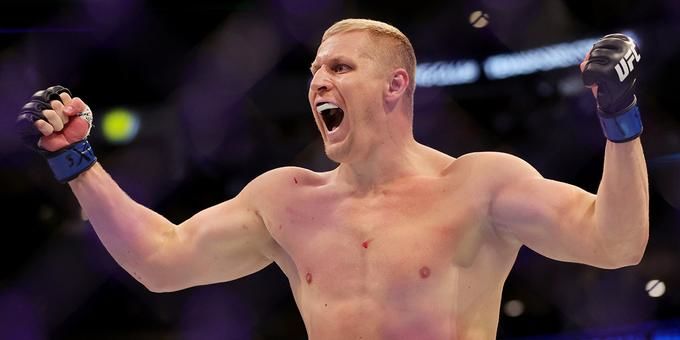 Russian mixed martial arts fighter Sergei Pavlovich, who competes in the UFC heavyweight division, apologized for publishing an offensive post on social media.

Recall that the Russian had previously uploaded a post with his photo with some hostile phrases around it, such as that he is "NATO's worst nightmare," "kills fat and dark-skinned people" and "could invade and conquer Scotland for three days."

Because of the language barrier, I didn't understand everything written about me. It was posted by mistake and I do not endorse what it said about me. I didn't make that meme. Peace.

Sergei Pavlovich
Pavlovich had his last fight against Australian Tai Tuivasa in December 2022 at UFC on ESPN 42. In that fight, Sergei knocked out his opponent in the first round.

Pavlovich had his UFC debut fight against Alistair Overeem of the Netherlands in November 2018. In that fight, Sergei was defeated by a first-round TKO. He has 17 wins and one loss under his belt.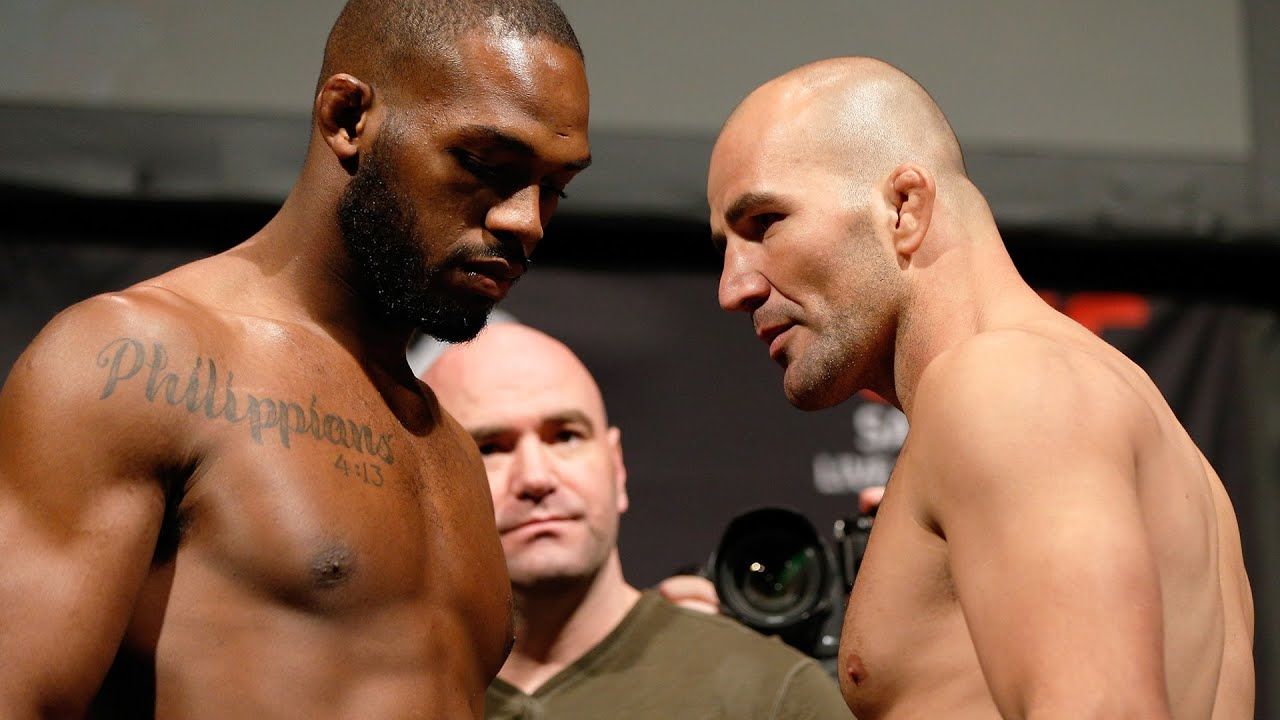 Teixeira's condition after the fight with Hill revealed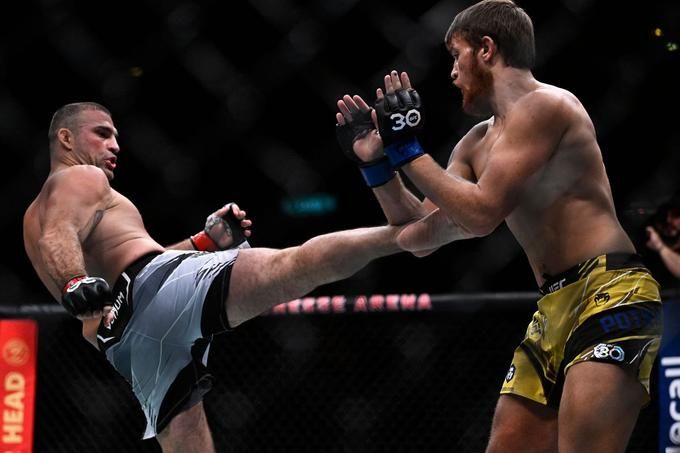 Ukrainian Potieria stated his respect for Mauricio Rua after the scandal at UFC 283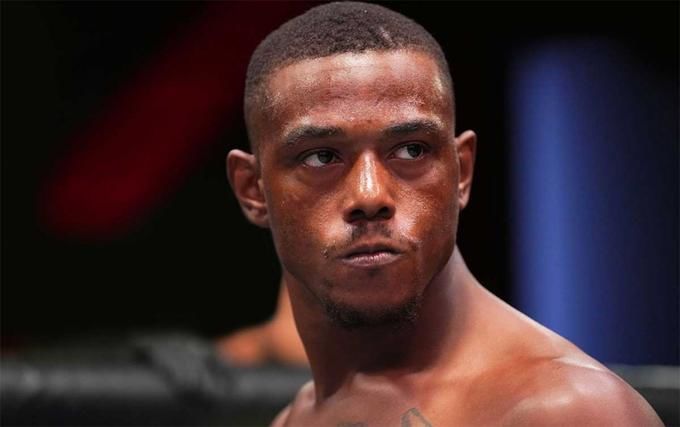 Hill about the UFC light-heavyweight championship: a lot of people said I wouldn't be able to do it