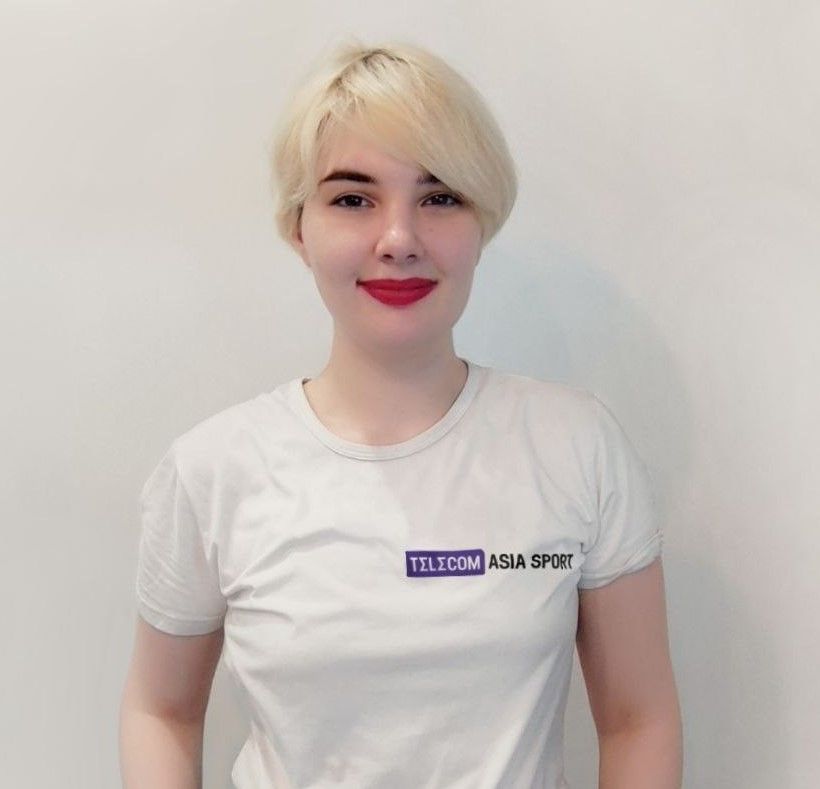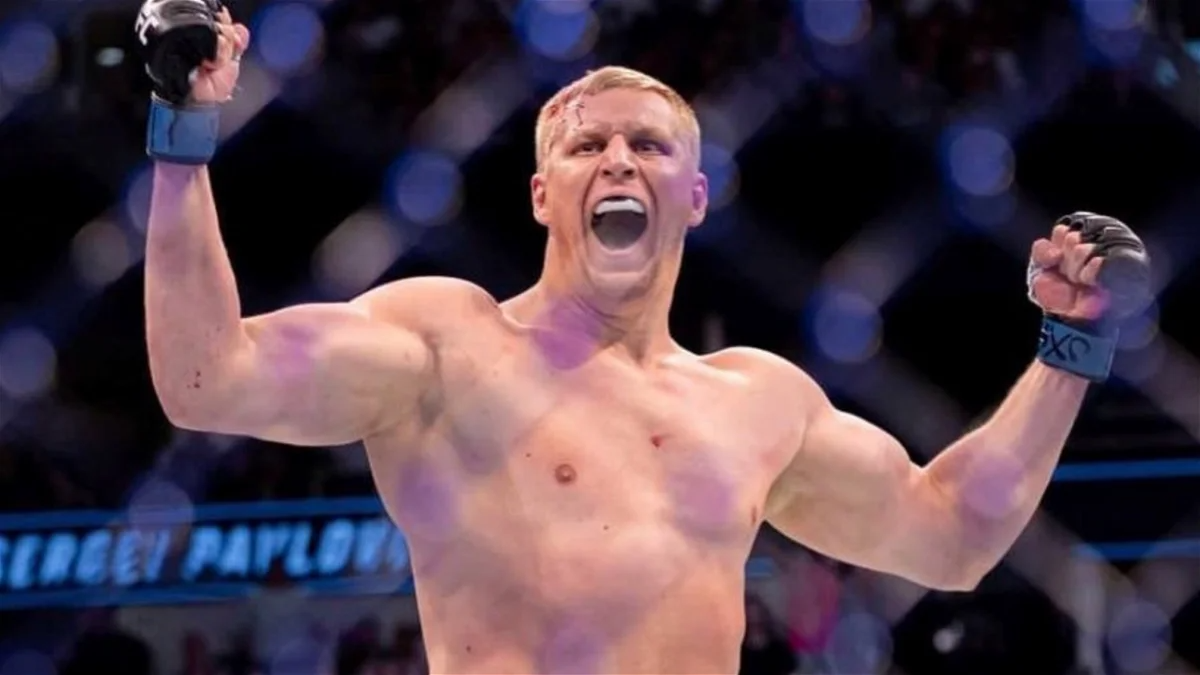 Russian UFC heavyweight Sergei Pavlovich commented on a possible fight with UFC champion Jon Jones and noted the significance of his achievements.
"I said that Jones has achieved everything in his career, especially since he went and won the heavyweight title. One can only admire his motivation that keeps him on top for so many years. He held the light heavyweight belt for many years, and now he's the heavyweight champion. There's nothing but respect for that. I don't know what's in his head. He's achieved every height. Everything will depend on his desire to keep fighting," Pavlovich said in an interview with Telecomasia.net.
Sergei Pavlovich exclusively for Telecom Asia Sport
I am hungry for victories , I want to fight for the belt, I want to win the belt and I've been working towards it all my life. I work hard all the time. If he's pumped for it, we'll see. Jones, of course, is a legend. That's no small thing, but the belt comes first for me.
Sergei Pavlovich, 31, has won six straight UFC heavyweight division fights, all by first-round knockout. Pavlovich was the backup during the Jones vs. Cyril Gane title fight and is now one of the top contenders for the title.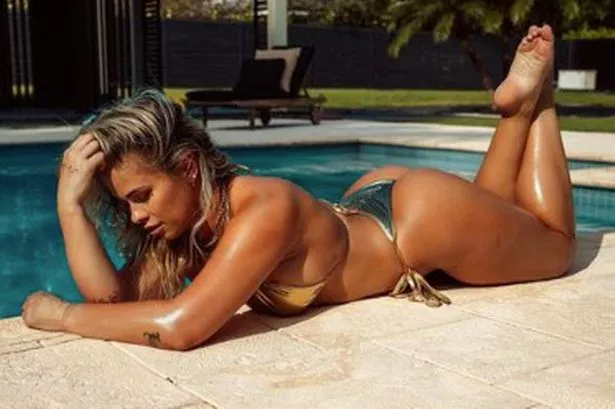 Former UFC Fighter VanZant Posts Hot Bunny Photo
Ngannou's Sparring Partner Says Francis Will Earn $20 Million in PFL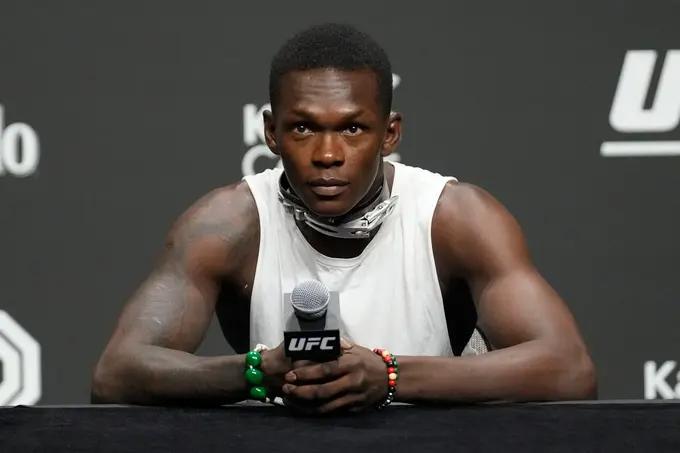 Adesanya Gives Advice To Pereira Before Blachowicz Fight: He Should Be Patient