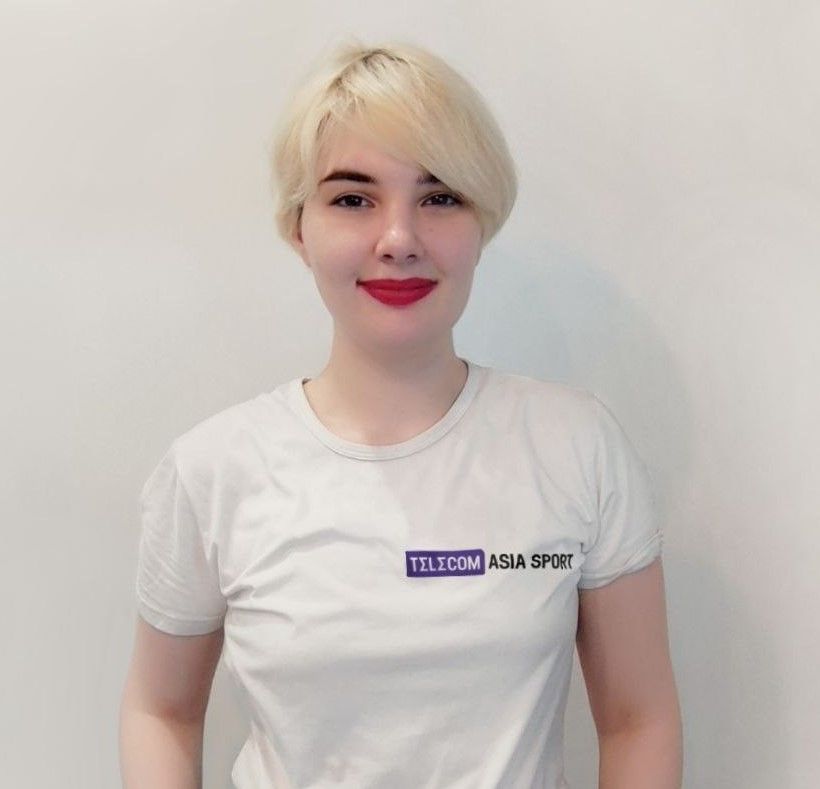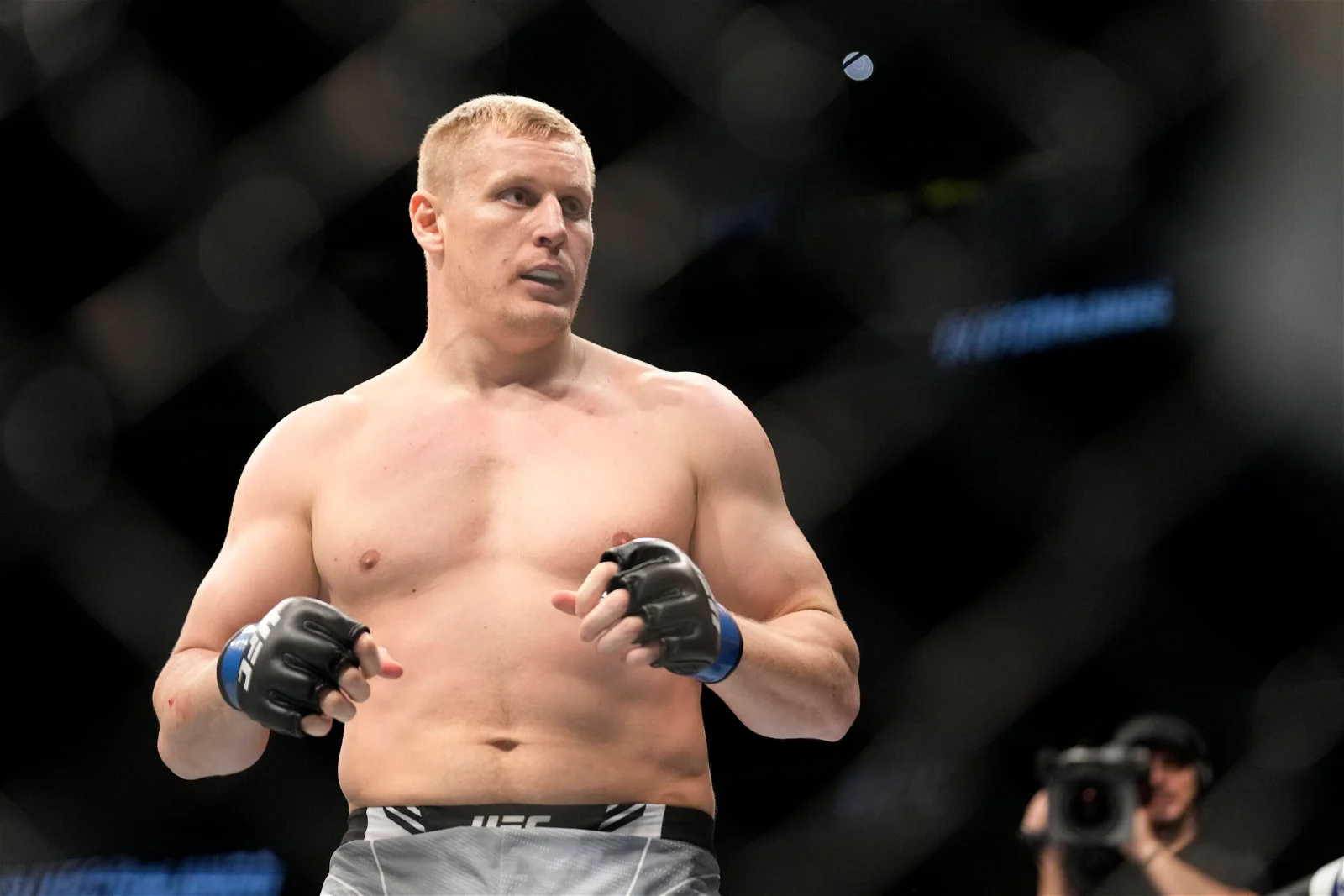 Russian UFC heavyweight Sergei Pavlovich commented on comparisons to Frenchman Francis Ngannou and the former champion's departure from the organization.
Sergei Pavlovich exclusively for Telecom Asia Sport
There's nothing wrong with the comparison to Ngannou. It's normal when some positive moments are compared. From his point of view, he achieved everything: he became the organization's champion and defended the belt. Now his job is to make money and protect his own interests. He hasn't lost his popularity and he can take full advantage of what he has. If he wants to try new challenges, including boxing, he has the right to do so.
Francis Ngannou was the UFC champion from 2021 to 2022. He fought his last fight in MMA in January 2022 in Anaheim, where he defeated his countryman Ciryl Gane by unanimous decision, then left the belt vacant and signed with PFL.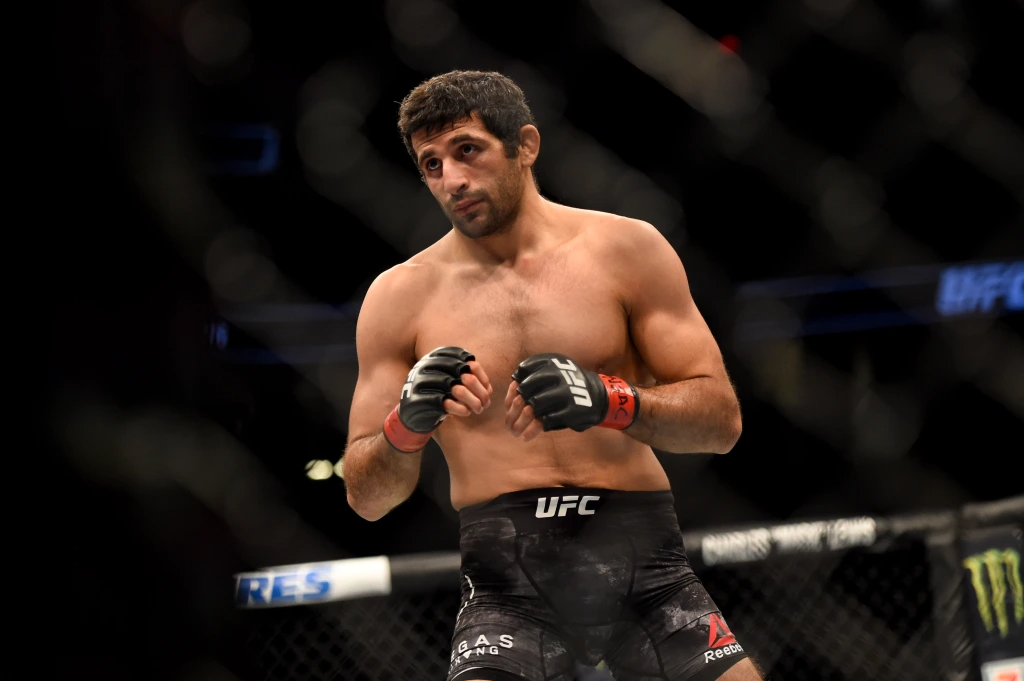 Dariush about His Frequent Underdog Status: Gamrot Made Me Look Like a 50-Year-Old Man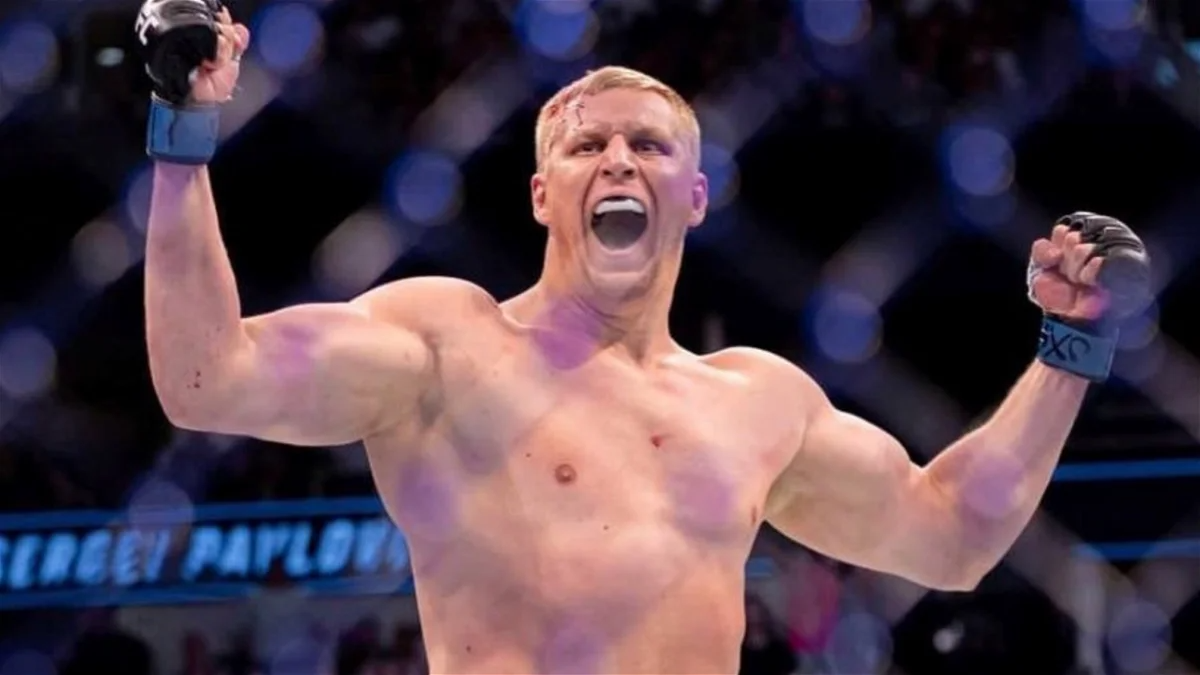 Pavlovich: Jones is a Legend, but UFC Belt is More Important To Me Than Beating Him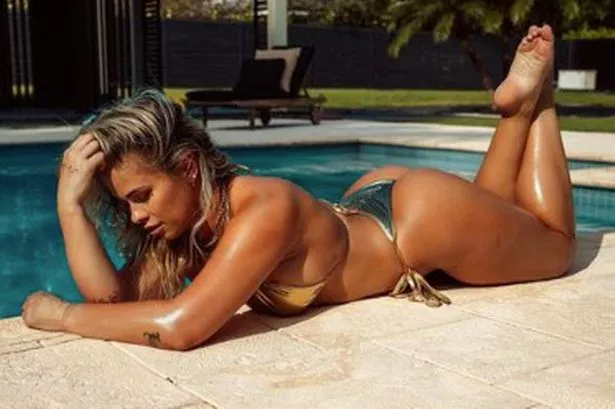 Former UFC Fighter VanZant Posts Hot Bunny Photo