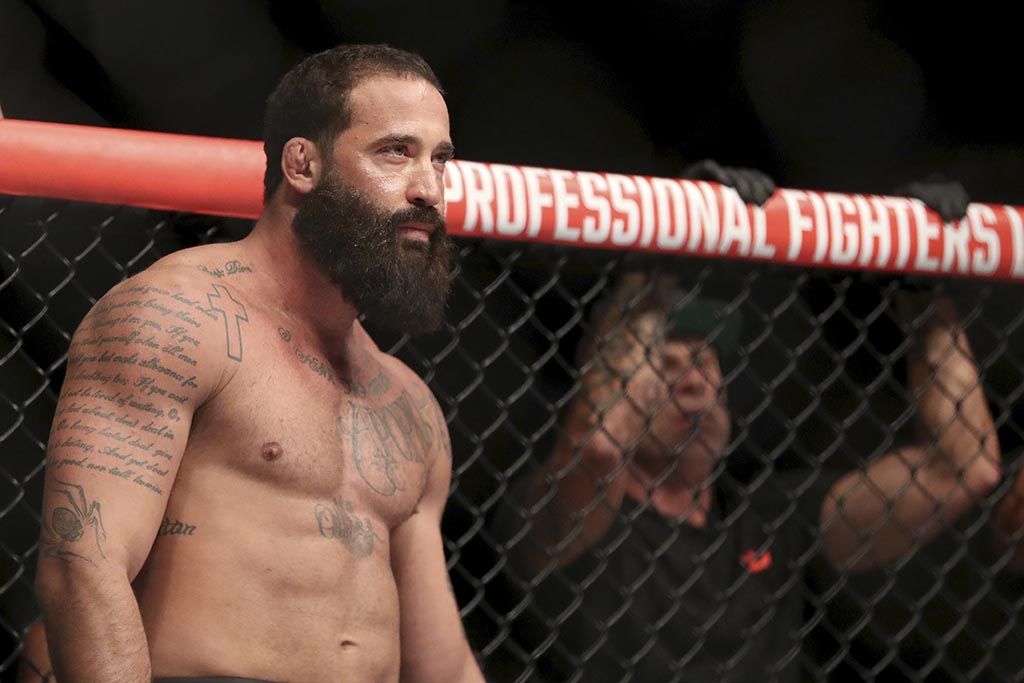 Former UFC fighter Mike Perry gave his take on Alex Nicholson, who is scheduled to fight Vagab Vagabov on September 30.

"He's strong all over, he's hard to break, he's got a punch like a truck hitting you. Vagabov will have the toughest fight of his life. But I have to say that Alex is also about to have the toughest fight of his life, we're in for an exciting show that can't be missed," Perry said.

Vagabov had his last fight against Pavel Shulsky on "Our Business" in August of this year. That fight ended in Vagab's favor by a technical knockout because Pavel was unable to continue the fight due to a jaw injury.

Nicholson "The Spartan" began his professional career in 2014, competing in the UFC and Legacy Fighting Alliance. His professional record is 17 wins and nine losses.

Critics praise football simulator FIFA 23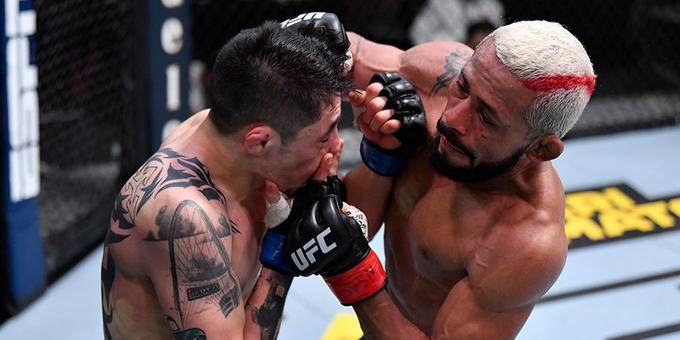 Figueiredo will fight Moreno for the fourth time on January 21 at UFC 283

Execration defeats Hokori in BTS Pro Series Season 12