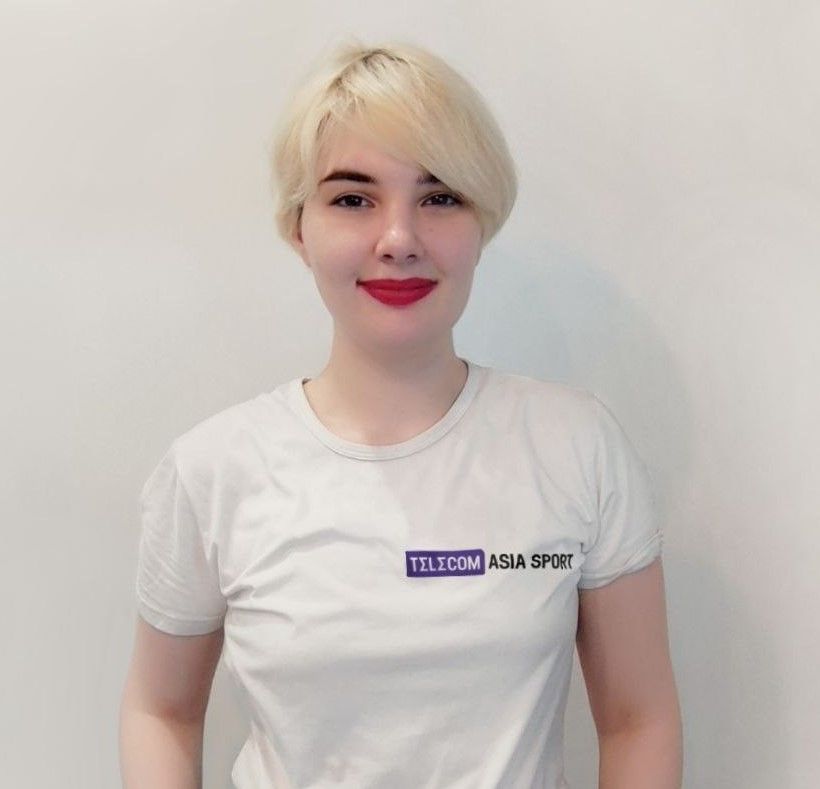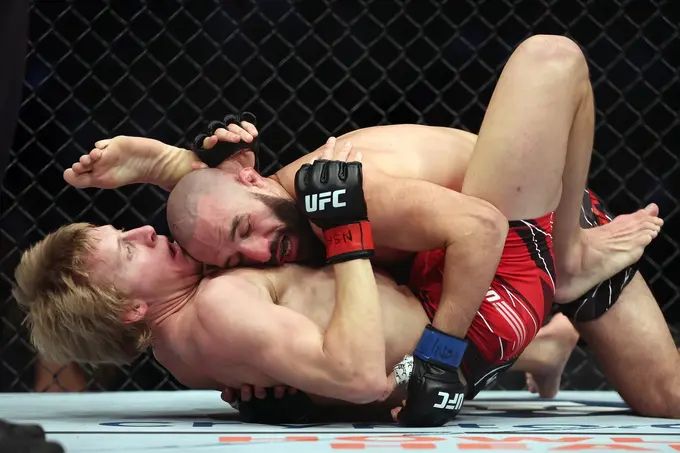 British UFC fighter Paddy Pimblett said he wants a rematch against American Jared Gordon after surgery on his injured ankle.

People are like, 'Oh, Jared Gordon did so well.' He only did well because my ankle was f**ked. You t**t, and he's just being a bitter little girl, going on every interview site, 'Oh, I won that fight, I won that fight.'… I want to punch his head in towards the end of the year. I am going to run it back. I was at my worst, but he still couldn't beat me. Even with an injury.

Paddy Pimblett on his YouTube blog
Pimblett had a fight against Gordon in December 2022 at UFC 282. This confrontation lasted the entire distance and ended in Paddy's favor by a unanimous decision of the judges. Remember, Jared will face Green on April 22 at UFC Fight Night 222.


Pimblett fought in July 2022 at UFC Fight Night 208 against Jordan Leavitt. That fight, which was stopped in the second round, ended in Paddy's favor by a choke hold. He has 20 wins and three losses under his belt. Gordon has 18 wins and six losses.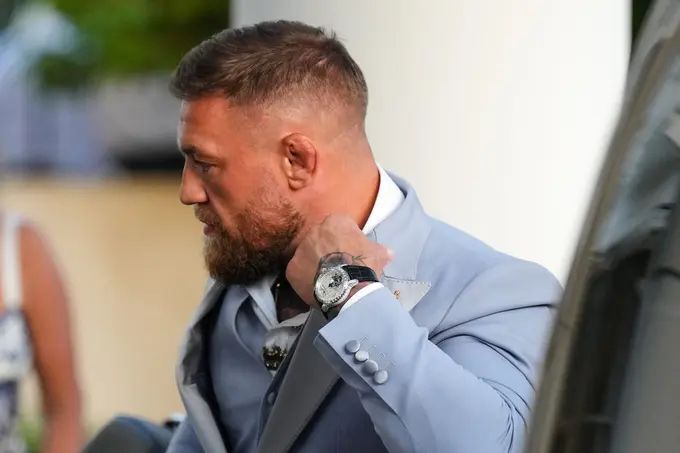 Dariush accuses McGregor of doping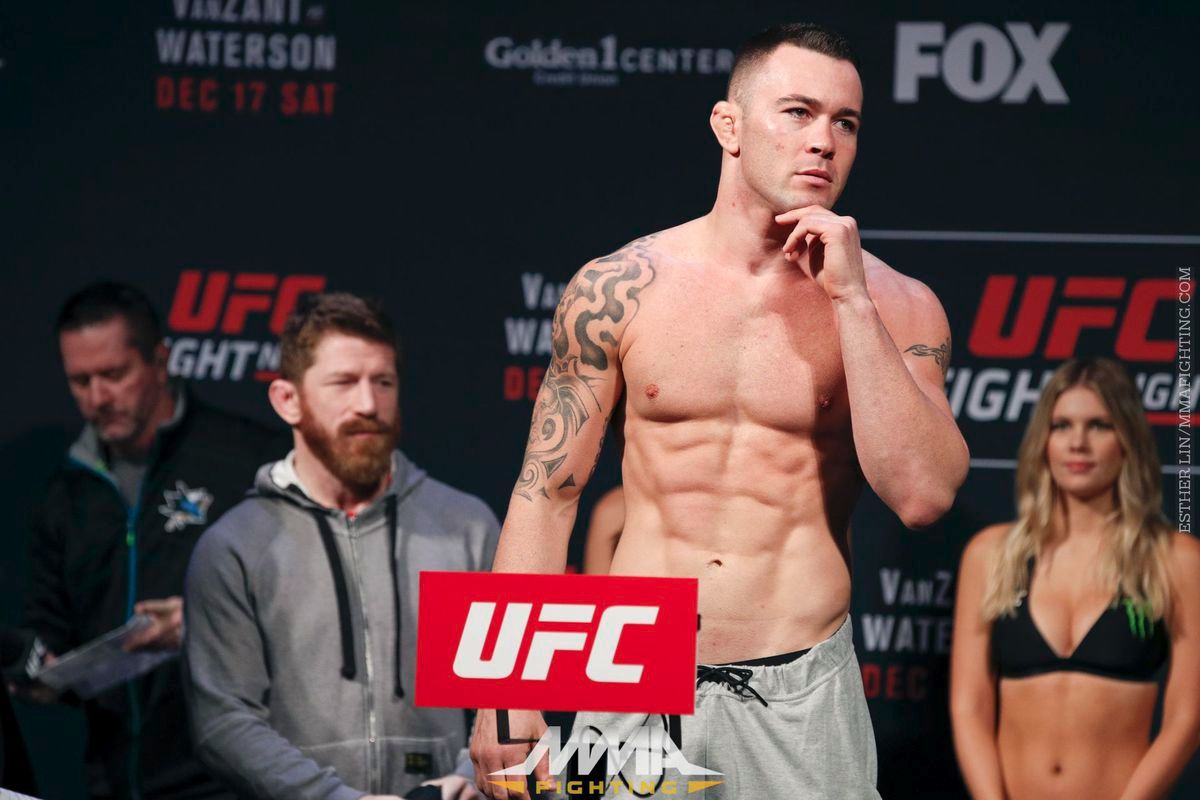 Masvidal tells how Covington filed a police report on Werdum
UFC fighter Goldy posts hot photo from the beach