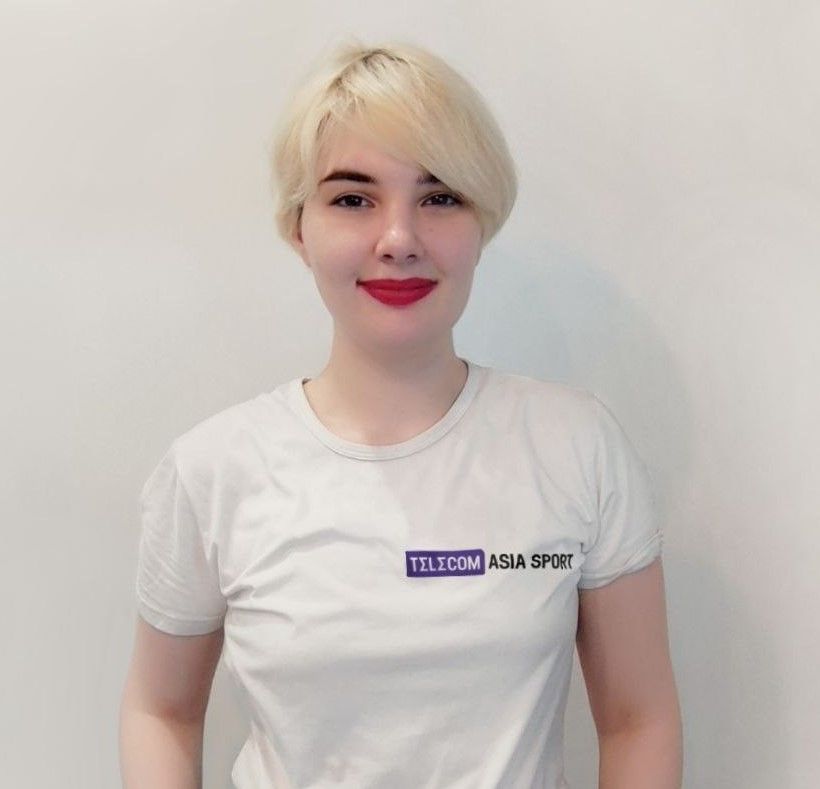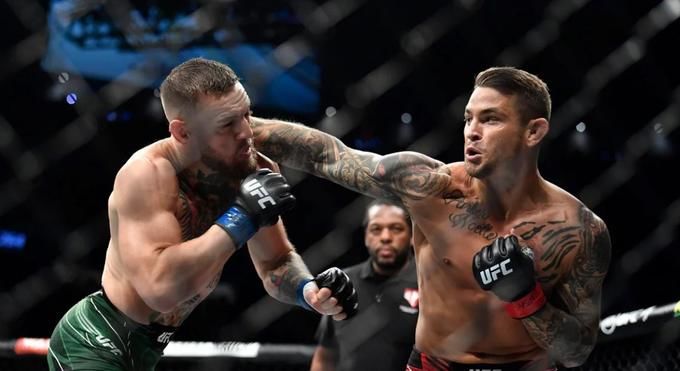 Top UFC lightweight fighter American Dustin Poirier admitted that he once bet on his own victory.

I've bet on myself before. Nothing crazy to brag about - I bet only 200 bucks. I don't think that's a problem. It would be a problem if I was betting against myself.
The 33-year-old Poirier defeated Michael Chandler by third-round choke at UFC 281 last November. He has 29 wins and seven losses under his belt.

UFC parent company Endeavor considering buying WWE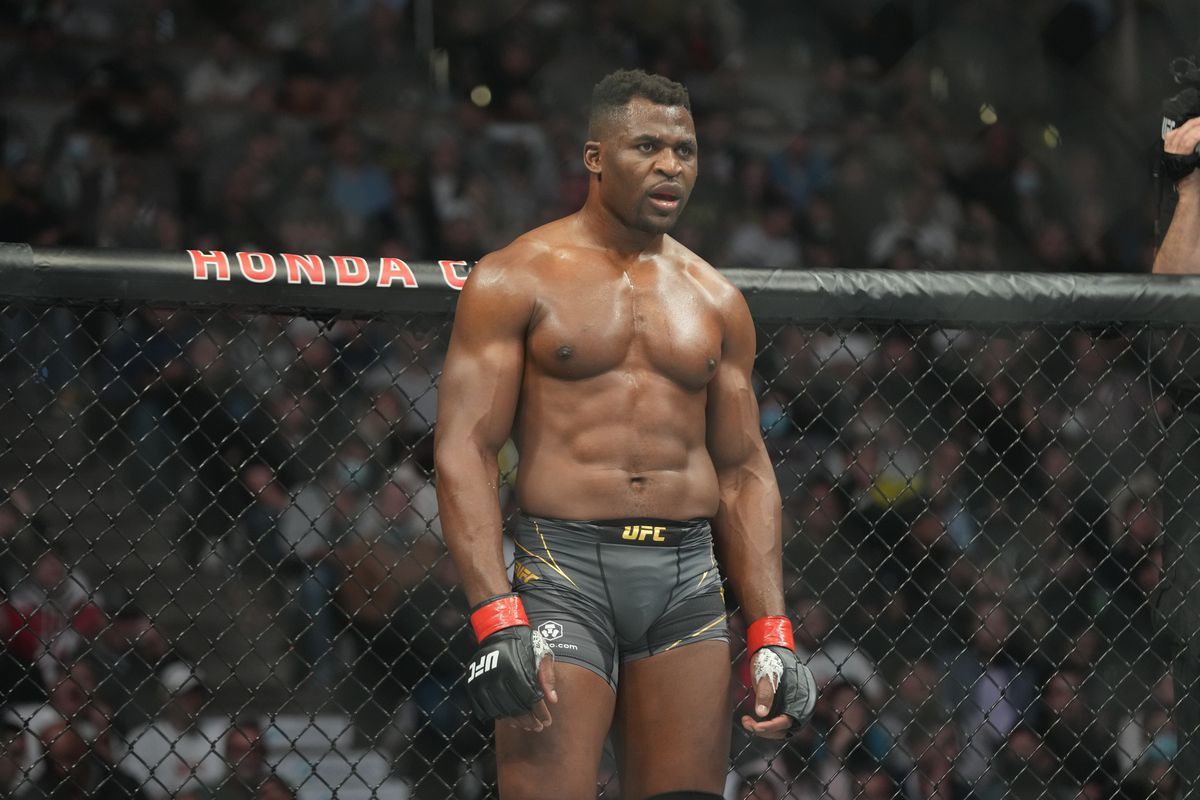 UFC champion Ngannou hints at moving to PFL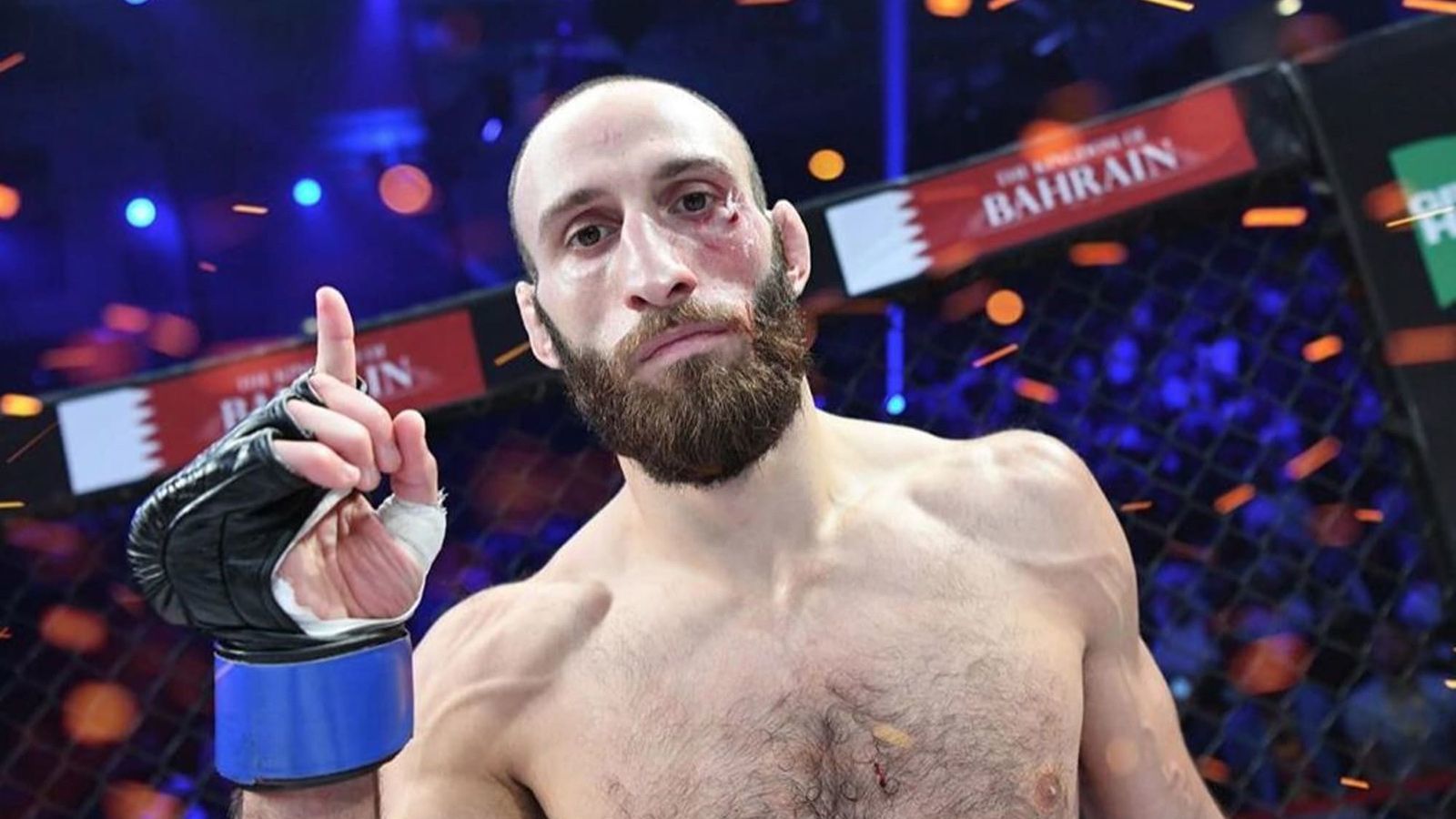 Fighter with vitiligo signs a contract with UFC and will replace Kutateladze in a fight with Moises