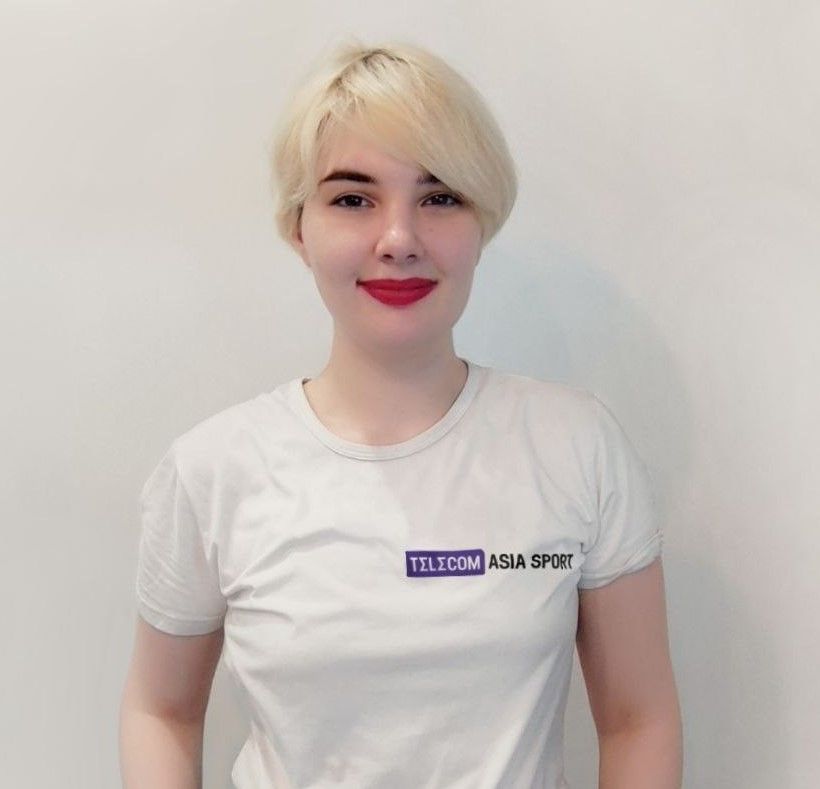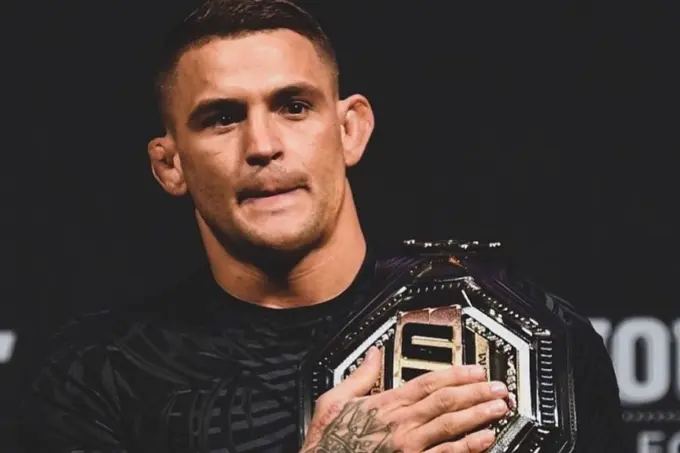 Former UFC interim lightweight champion Dustin Poirier has shared his opinion on the BMF title that will be on the line in his upcoming fight against Justin Gaethje.
As you may recall, Gaethje earlier in an interview called the title "kind of stupid".
It never crossed my mind that I would be fighting for a 'BMF' belt, but it's awesome," Poirier said. "I would love to hang it up in my living room. … I don't think the 'BMF" belt's stupid. I like it. And it's going to get wrapped around my waist. My goal is to collect all the titles. I have an interim title, I'll have a BMF title, and I want a current championship belt.
As you may recall, Poirier and Gaethje will fight at UFC 291 on July 29 in Salt Lake City, USA, to see who will be the next challenger for the lightweight title of the promotion.
Gaethje, 34, fought at UFC 286 in March of this year against Rafael Fiziev. Justin won that fight by majority decision. He has 24 wins and four losses under his belt.
Poirier, 34, fought against Michael Chandler at UFC 281 in November, 2022. That fight ended in Dustin's favor by a chokehold in the third round. He has 29 wins and seven losses under his belt.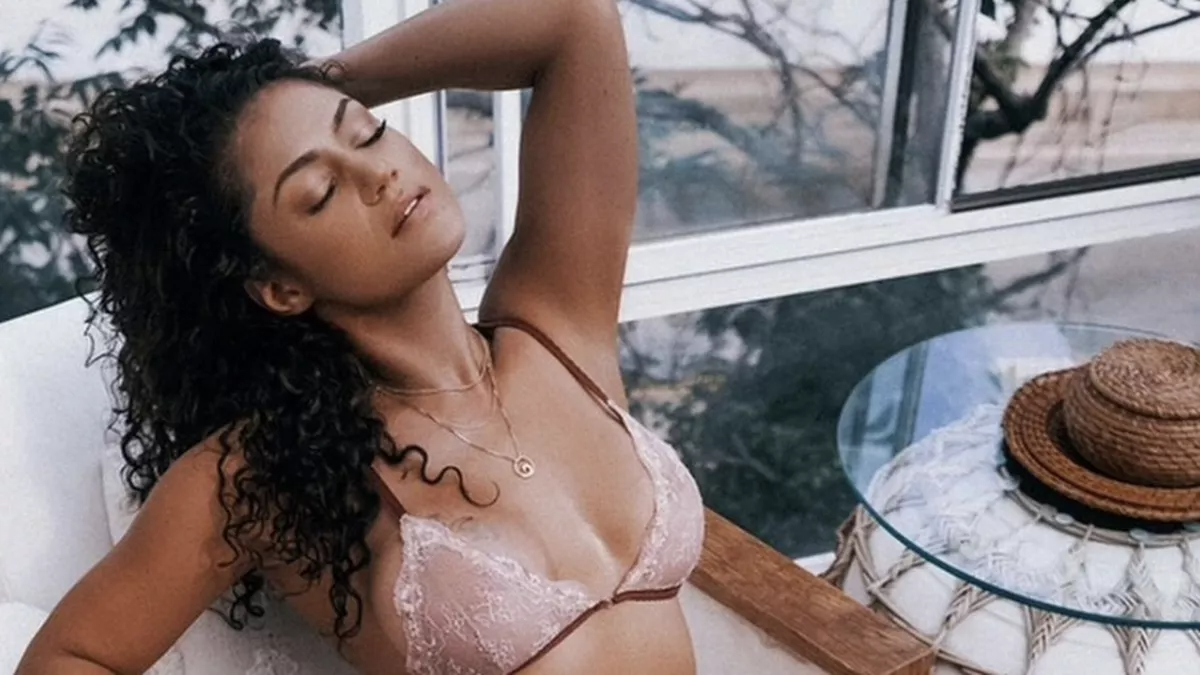 Pearl Gonzalez Boasts Her Curves in Revealing Onesie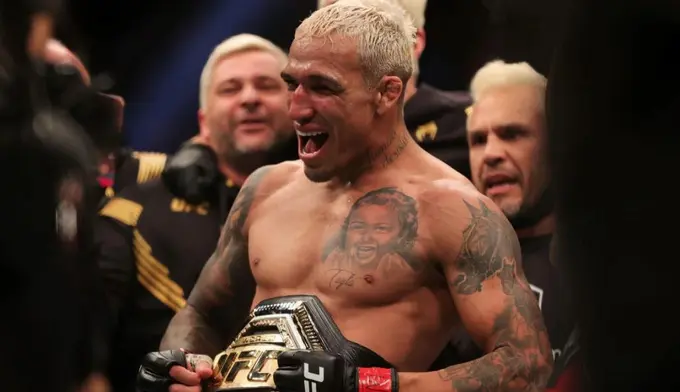 Oliveira: I'm Going to be UFC Champion Again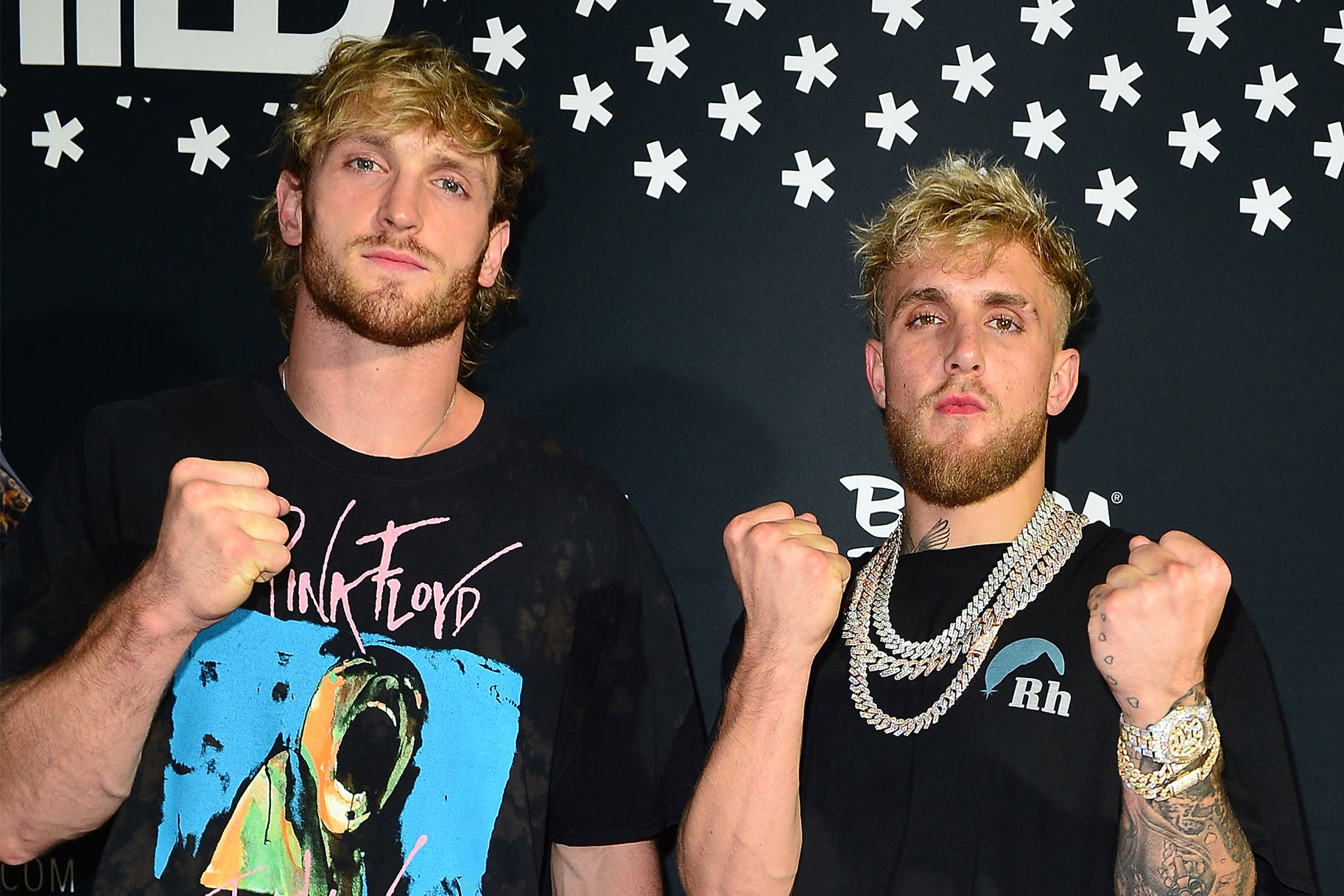 UFC Champions Adesanya and Volkanovski Train with Jake and Logan Paul