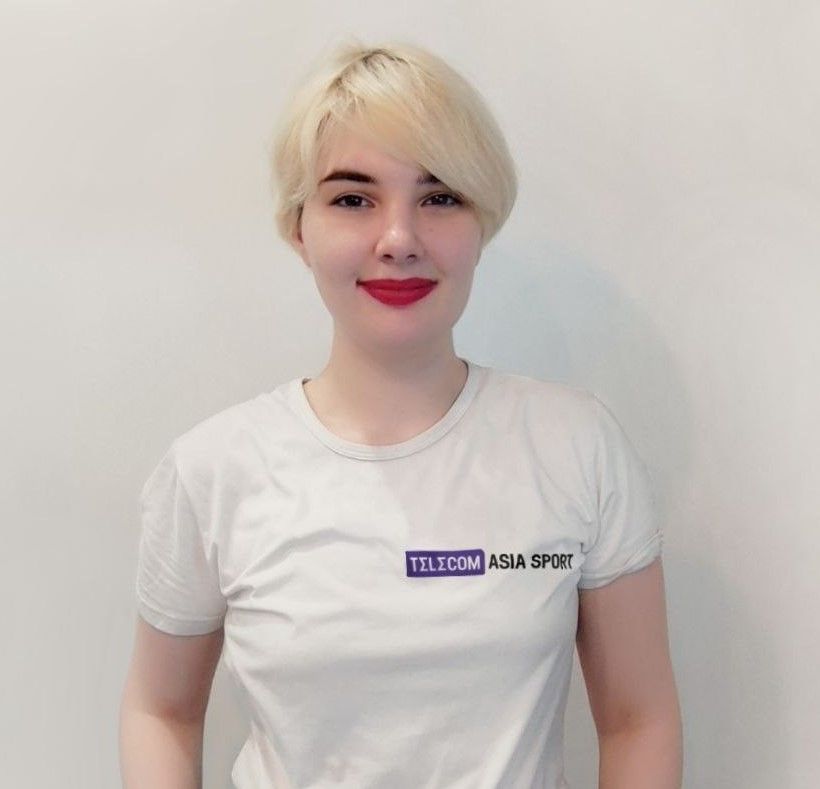 Top UFC lightweight Dustin Poirier shared his prediction for his upcoming fight with Michael Chandler on Nov. 12 at UFC 281 in New York (USA).

Dustin Poirier, quoted by Sportskeeda
If he fights me like he fought Justin Gaethje, I will deal with him even faster. If he comes out with a tough guy attitude – balls up, hands down – he'll last a couple of exchanges, no more. I'll take it, I promise you.
Poirier, 33, lost to Charles Oliveira by third-round choke at UFC 269 in December 2021. In July of that year, at UFC 264, he defeated Conor McGregor by TKO in the first round. Poirier has 28 wins and seven losses under his belt.

Chandler, 36, knocked out Tony Ferguson in the second round at UFC 274 in May 2022. Last November at UFC 268, Michael lost to Justin Gaethje by unanimous decision. He has 23 wins and seven losses under his belt.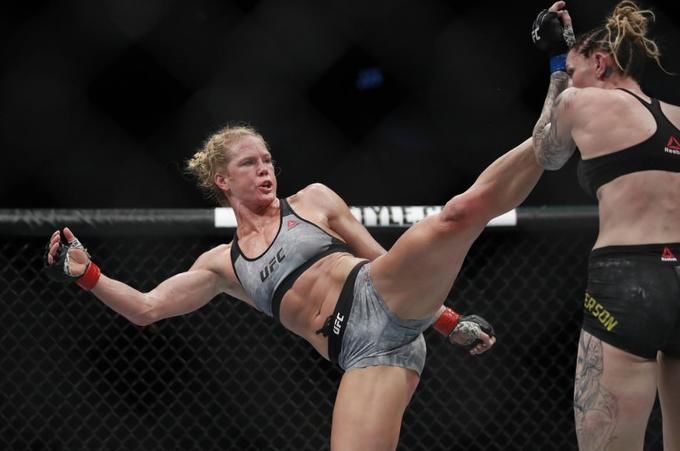 Holly Holm is interested in fighting Peña: We have unfinished business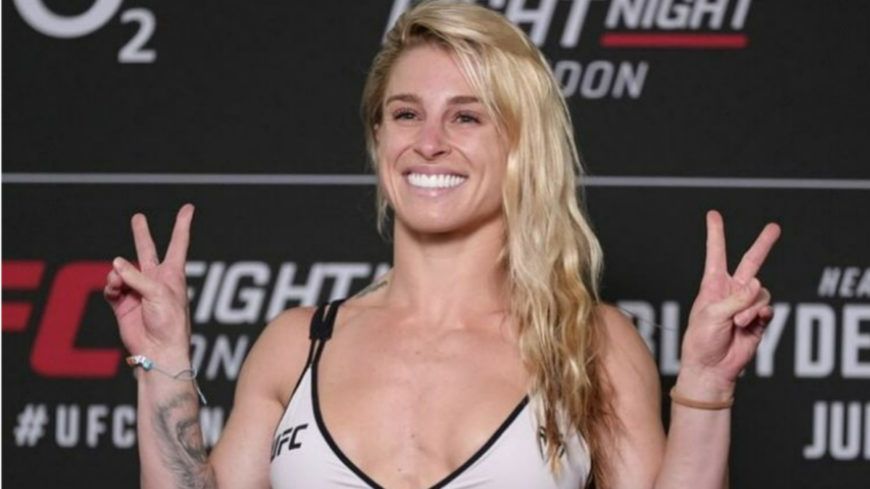 UFC fighter Goldy showed a photo in sexy lingerie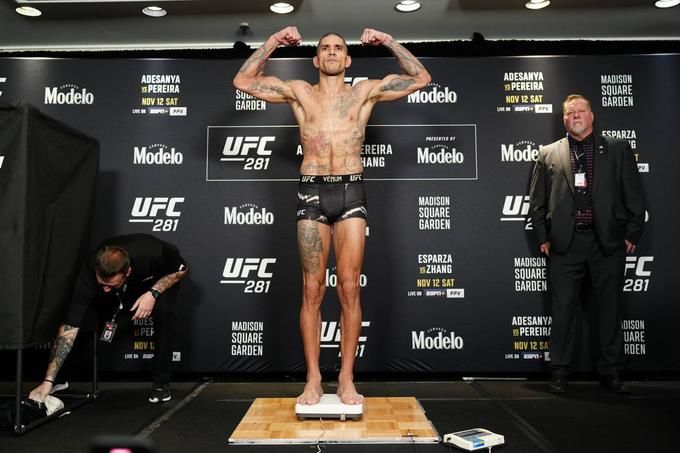 UFC 281 weigh-in results: Adesanya vs. Pereira