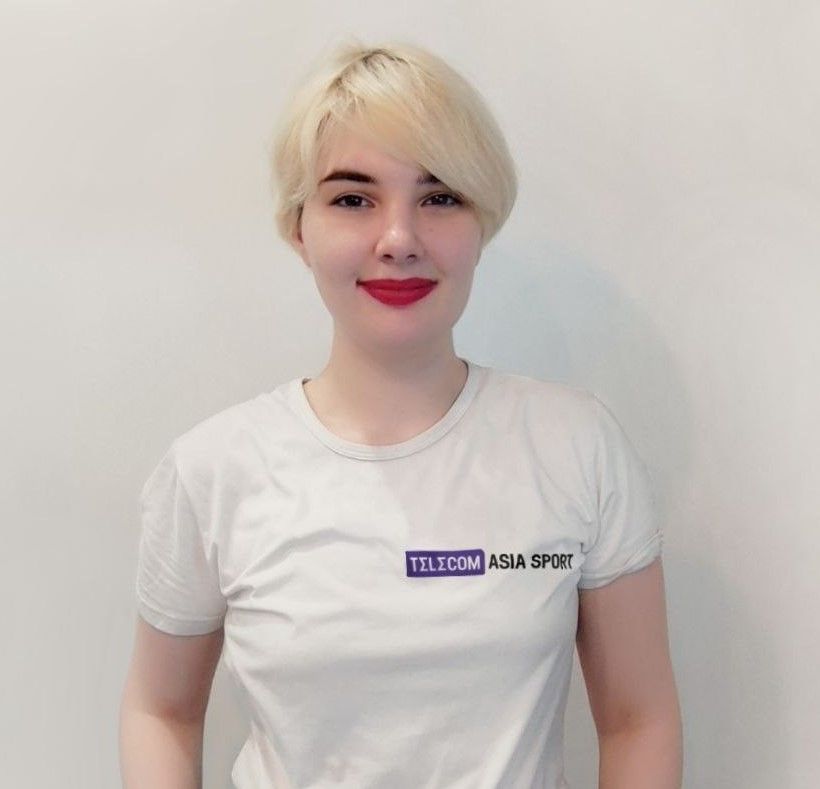 UFC lightweight fighter Dustin Poirier got into a scuffle during the Mardi Gras parade in New Orleans.

Poirier slapped a fan who was holding a poster with a provocative line from Conor McGregor: "Hey, Dustin, your wife is in my DMs".

The provocateur didn't stop there, making an obscene gesture at Poirier. Dustin tried to get out of the car but was stopped by his wife.

Poirier had his last fight against fellow countryman Michael Chandler in November 2022 at UFC 281. Dustin won the fight via third-round choke.

Poirier entered the Octagon in December 2021 at UFC 269 against Brazilian Charles Oliveira. The fight, which was stopped in the third round, ended with Dustin submitting by choke.


Poirier made his UFC debut in January 2011 against his compatriot Josh Grispi. Dustin won the fight by unanimous decision. He has a record of 29 wins and seven losses.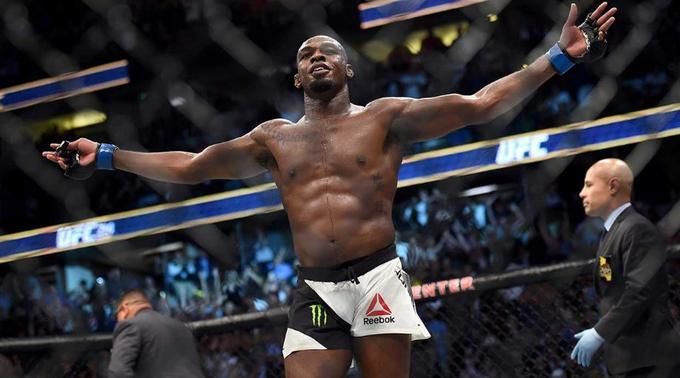 Jones: Defeating Gane will confirm my status as all-time greatest fighter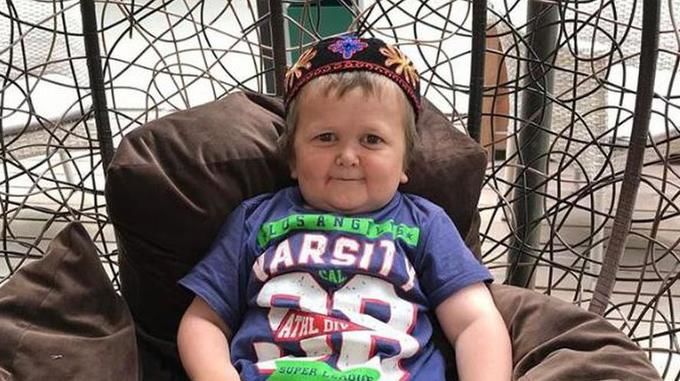 Hasbik made over $2 million in three years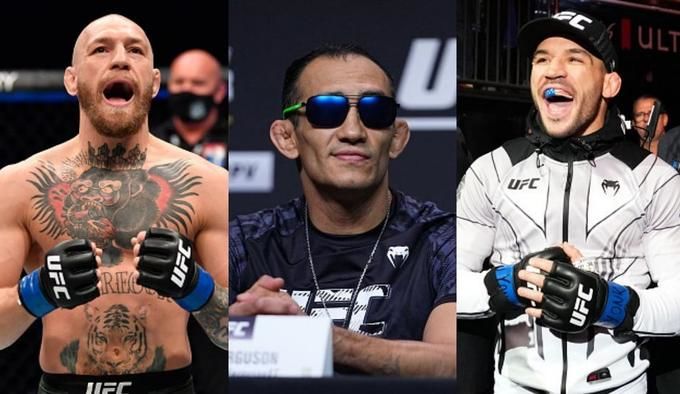 Ferguson wishes McGregor and Chandler a double knockout