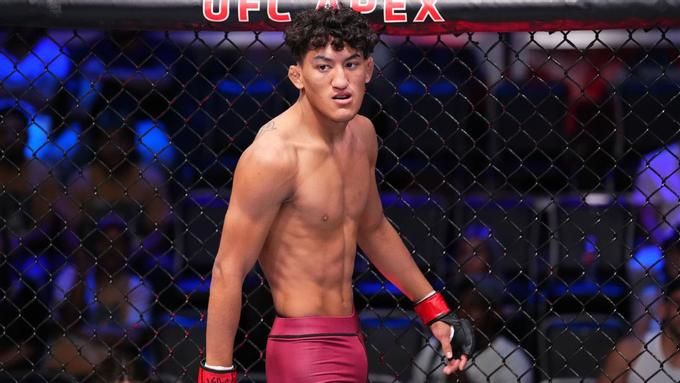 The youngest fighter in UFC history, 18-year-old Raul Rosas Jr. said he wants to become UFC bantamweight, featherweight and lightweight champion.

When I say I'm going to be champion, a lot of people think I'm crazy. But mark my words: within a year I will be champion. I won't celebrate anything until I have three belts around my waist. The bantamweight, featherweight and lightweight divisions, let's go!

Raul Rosas Jr.
Rosas will next fight his compatriot Cristian Rodriguez at UFC 287, scheduled for April 8 in Brooklyn.

Rosas made his UFC debut last December against countryman Jay Perrin. Raul won that fight with a first-round submission. He has seven wins and no losses in mixed martial arts under his belt.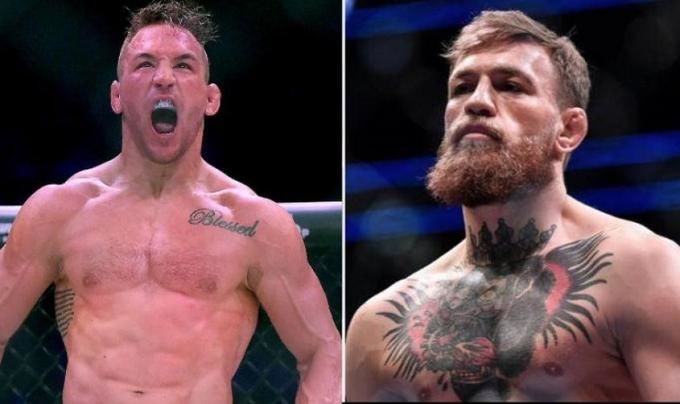 Sterling: McGregor hasn't beaten a lightweight except Alvarez, he needs a fight with Chandler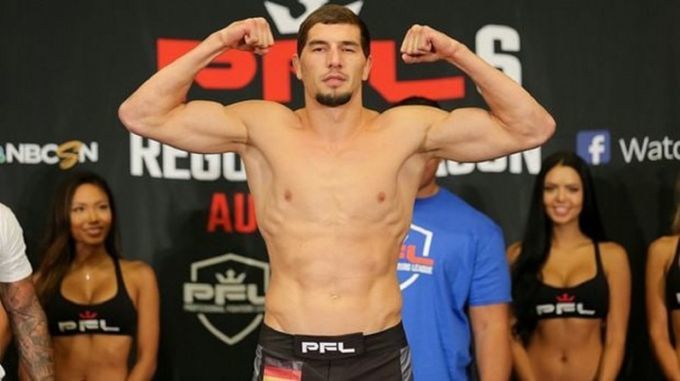 Makhmud Muradov vs. Abusupiyan Magomedov to be added to UFC Fight Night 221 card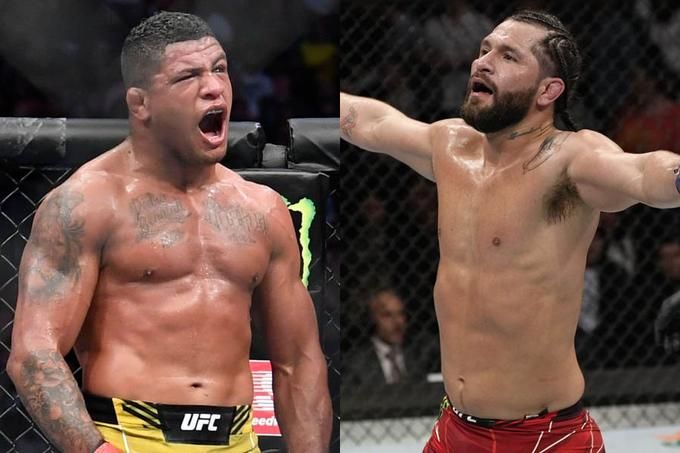 Askren names the winner of Masvidal vs Burns fight