Former UFC and Strikeforce middleweight champion Luke Rockhold said he asked to be released from his contract with the UFC, which left him with several fights to fight, and the promotion's management agreed to it.

I asked them for the freedom to be able to do other things and they gave it to me. Now I have the opportunity to box, to fight somewhere else.

Luke Rockhold
Rockhold had his last fight against Paulo Costa last August at UFC 278. That fight, which went the full distance, ended in Luke's defeat by unanimous decision of the judges. The 38-year-old Rockhold has 16 wins and six losses under his belt.

Gastelum vs. Curtis will fight on April 8 at UFC 287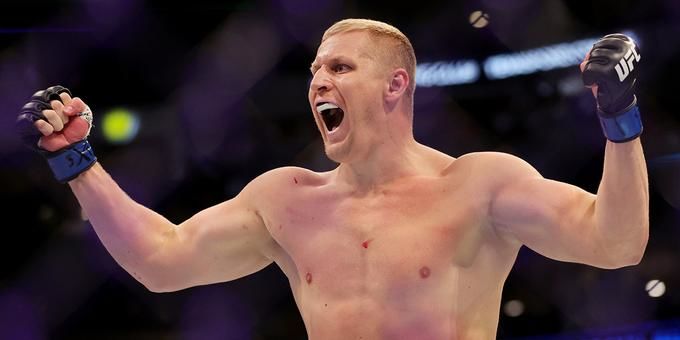 Pavlovich apologizes for controversial post on social media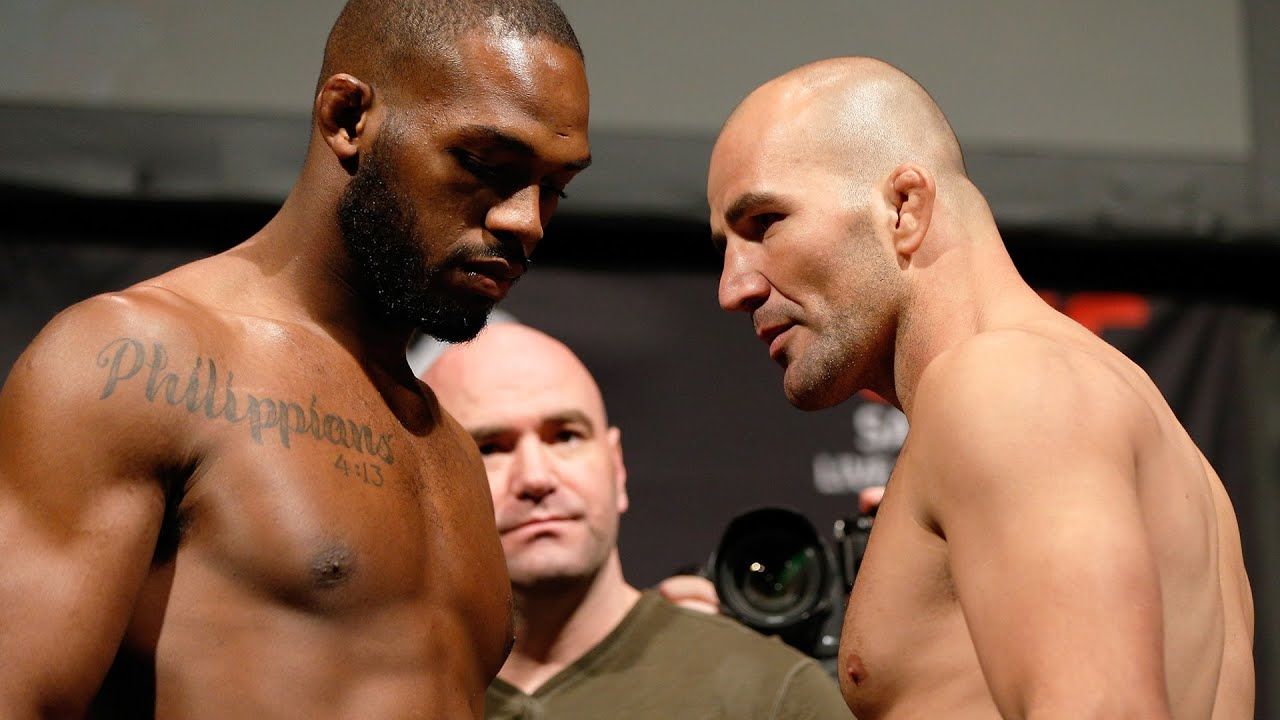 Teixeira's condition after the fight with Hill revealed