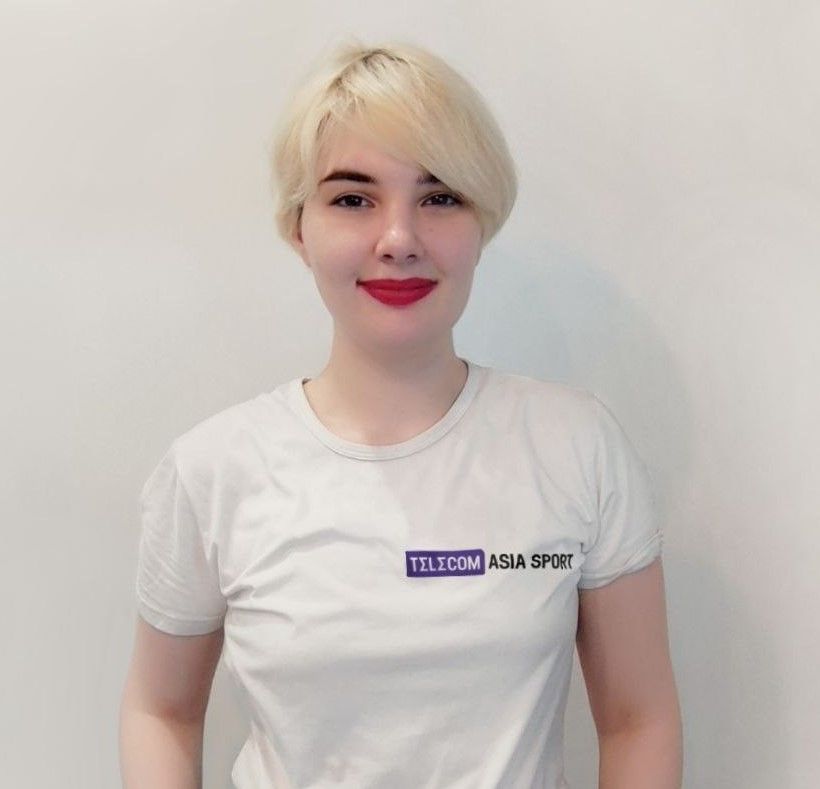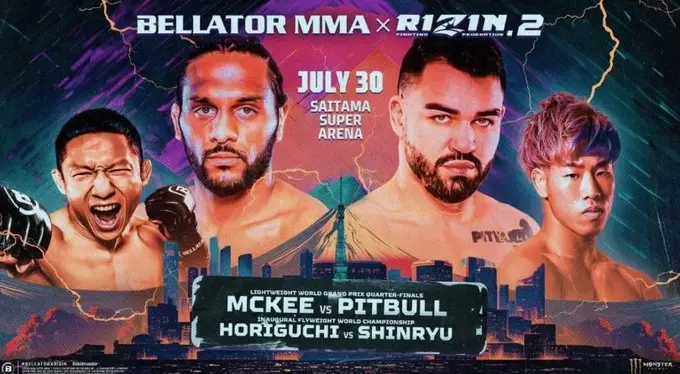 American promotion Bellator announced their second joint event with the Japanese Rizin, which will take place on July 30 at Saitama Super Arena in Tokyo, Japan.
The main event of the upcoming event will be the Bellator Lightweight Grand Prix quarterfinal bout between AJ McKee and Patricky Freire.
The tournament will also feature a men's flyweight division, where former Bellator and Rizin champion Kyoji Horiguchi will fight Makoto Takahashi. The winner of the fight will become Bellator's first men's flyweight champion.
Three fights have been announced so far:
AJ McKee vs. Patricky Freire;
Kyoji Horiguchi vs Makoto Takahashi;
Kana Watanabe vs Veta Arteaga.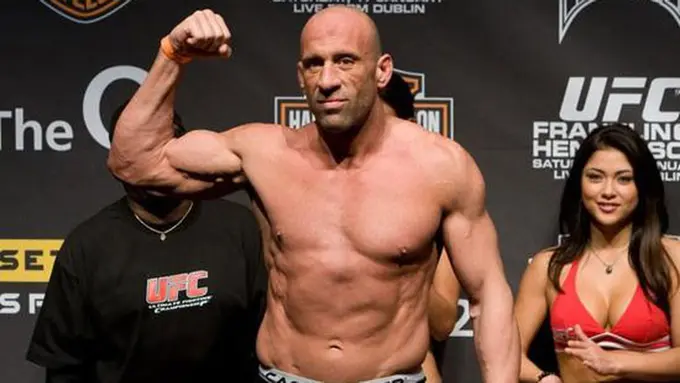 First UFC Heavyweight Champion Coleman, 58, to Make Boxing Debut on October 14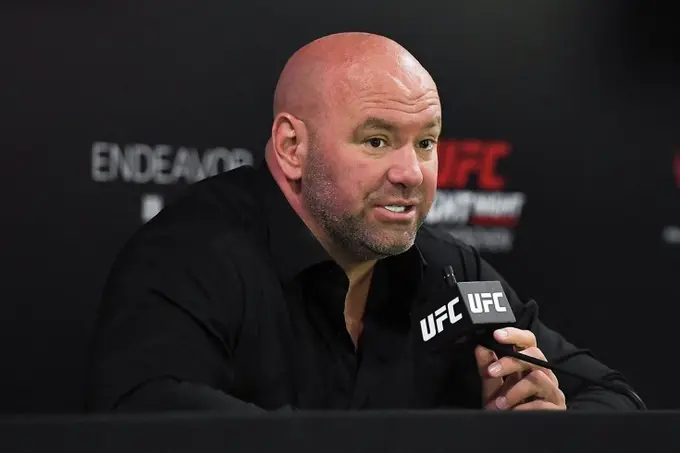 UFC to Make a Comedy Starring Adam Sandler and Release Documentary Later this Year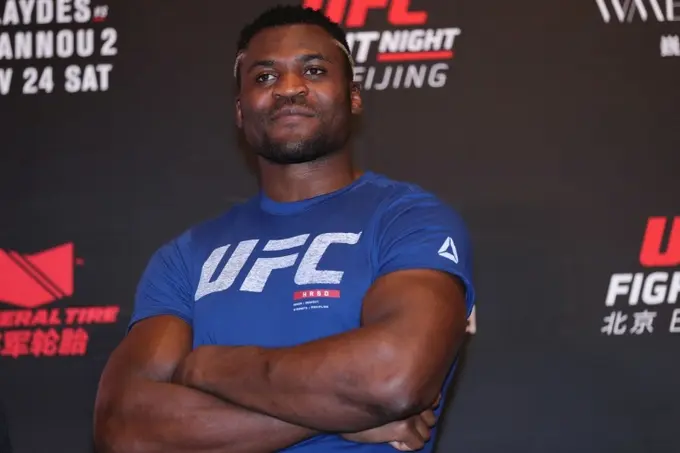 Ngannou Explains Why He Didn't Prolong UFC Contract: They Were Holding Me Captive