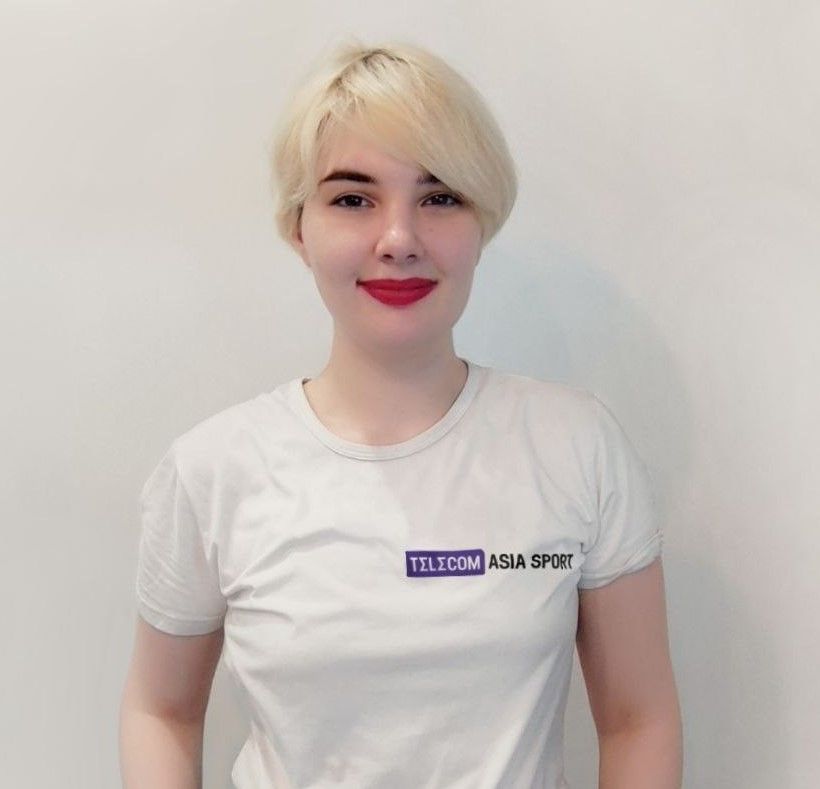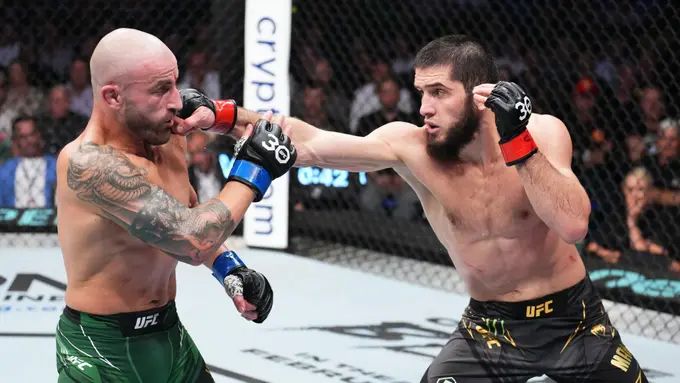 American welterweight Bryce Mitchell has claimed the bout between UFC lightweight champion Islam Makhachev of Russia and Alex Volkanovski of Australia was rigged.

Volkanovski and Makhachev fought in February of this year at UFC 284. This confrontation lasted the entire distance and ended in favor of Islam by a unanimous decision of the judges.

That fight was rigged as f—k, dude. Makhachev brings in all that money from the Middle East. Like, all the rich people in the world, they're all from the Middle East. I guess they just f—kin' paid the judges to — I don't know. I know Alexander Volkanovski won a decision. I know he won and I know that s—t was rigged.

Bryce Mitchell told Fanatics View
Volkanovski had a fight against Max Holloway at UFC 276 in July 2022. Alex won that fight by unanimous decision. He has 25 wins and two losses on his record. Makhachev has 24 wins and one loss.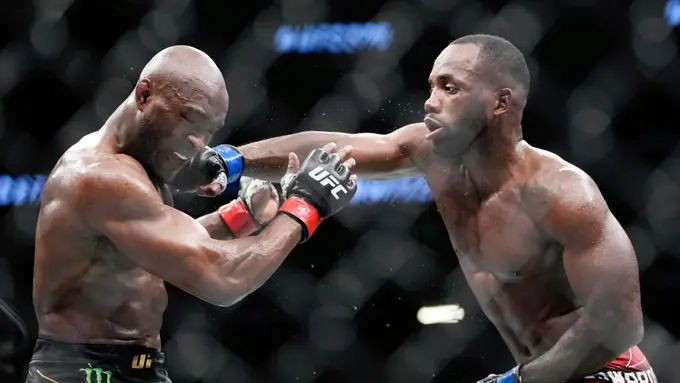 Ngannou explains why Usman lost title fight to Edwards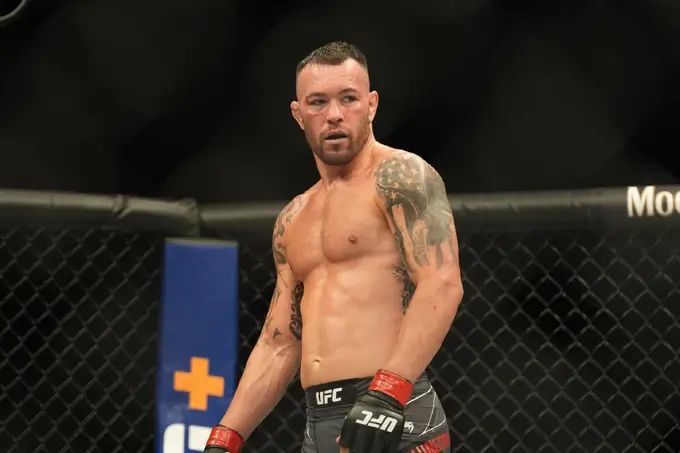 "I don't want your kids to grow up without a dad." Covington threatens UFC commentator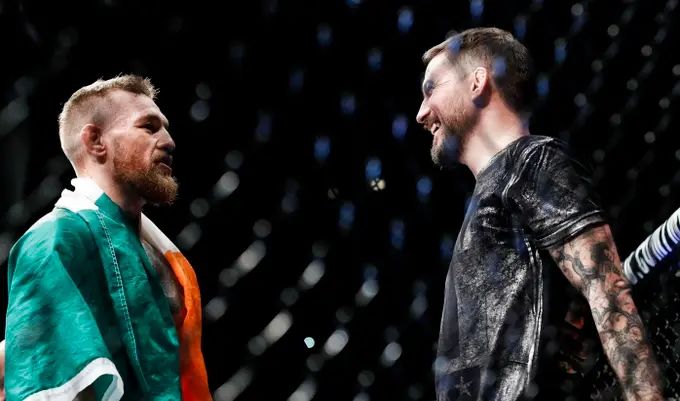 McGregor harshly criticizes famous MMA coaches