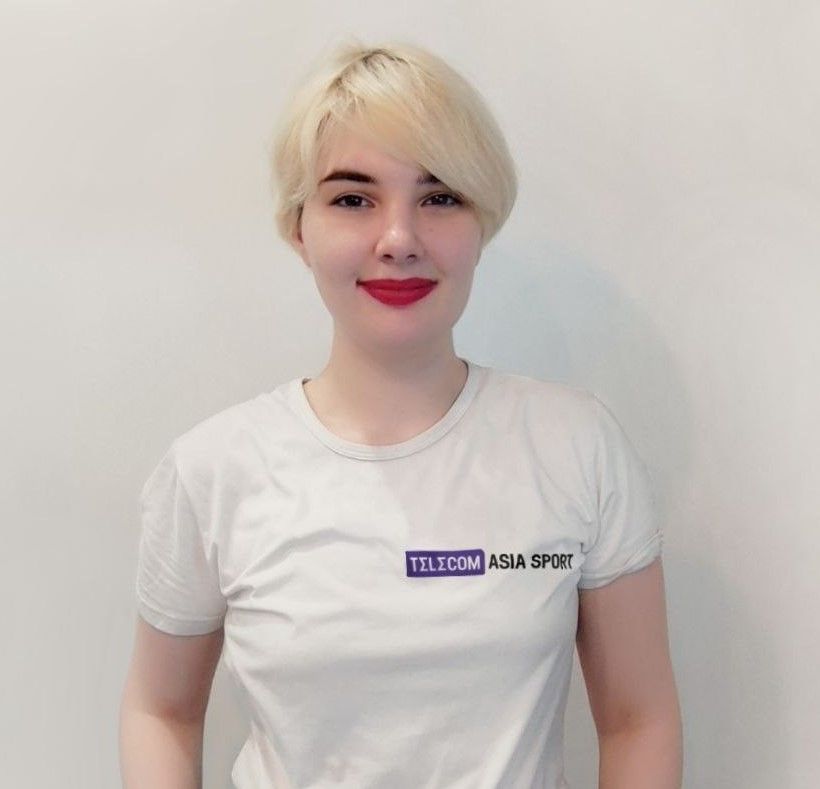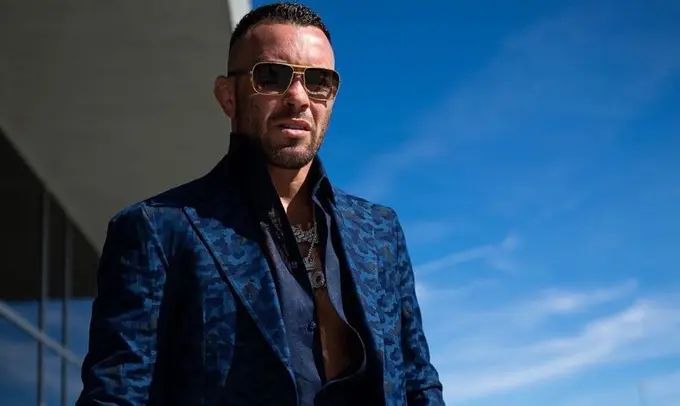 Former UFC and Bellator fighter and current MMA analyst Chael Sonnen spoke out about Colby Covington, who is scheduled to fight UFC welterweight champion Leon Edwards.

What would happen if Colby Covington won? Colby Covington would become the biggest villain to be UFC champion in the sport's history. And what would happen then? I mean, what would happen when Colby's the champion of the world? Where is he gonna turn it up to then? What interviews is he gonna give? I'm just sayin' that's a very interesting thing to me.

Chael Sonnen
Covington last faced Jorge Masvidal in March 2022 at UFC 272. That bout lasted the entire distance and ended in Colby's favor by a unanimous decision of the judges. He has 17 wins and three losses under his belt.


Edwards had his last fight against Usman on the night of March 19 at UFC 286. Leon won this fight by majority decision. He has 21 wins and three losses under his belt.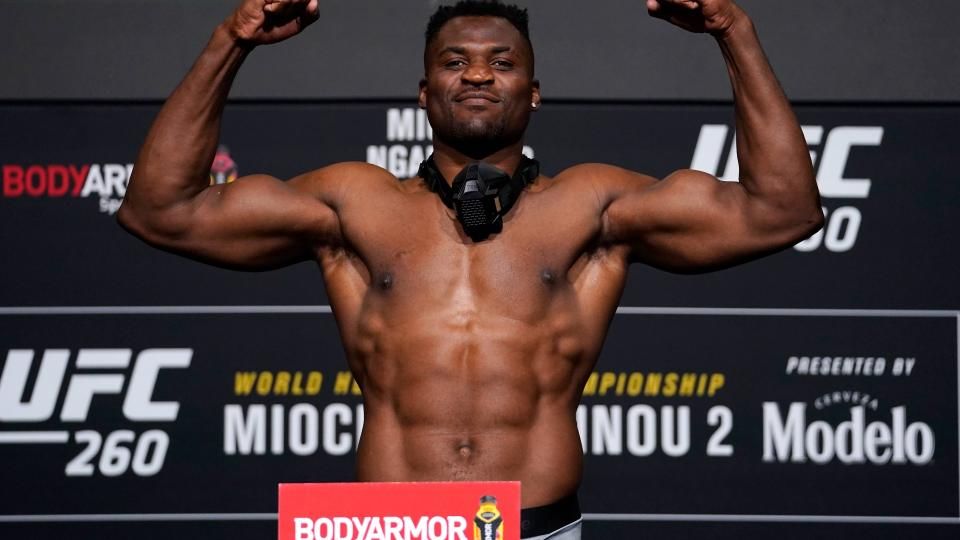 PFL announces signing Ngannou soon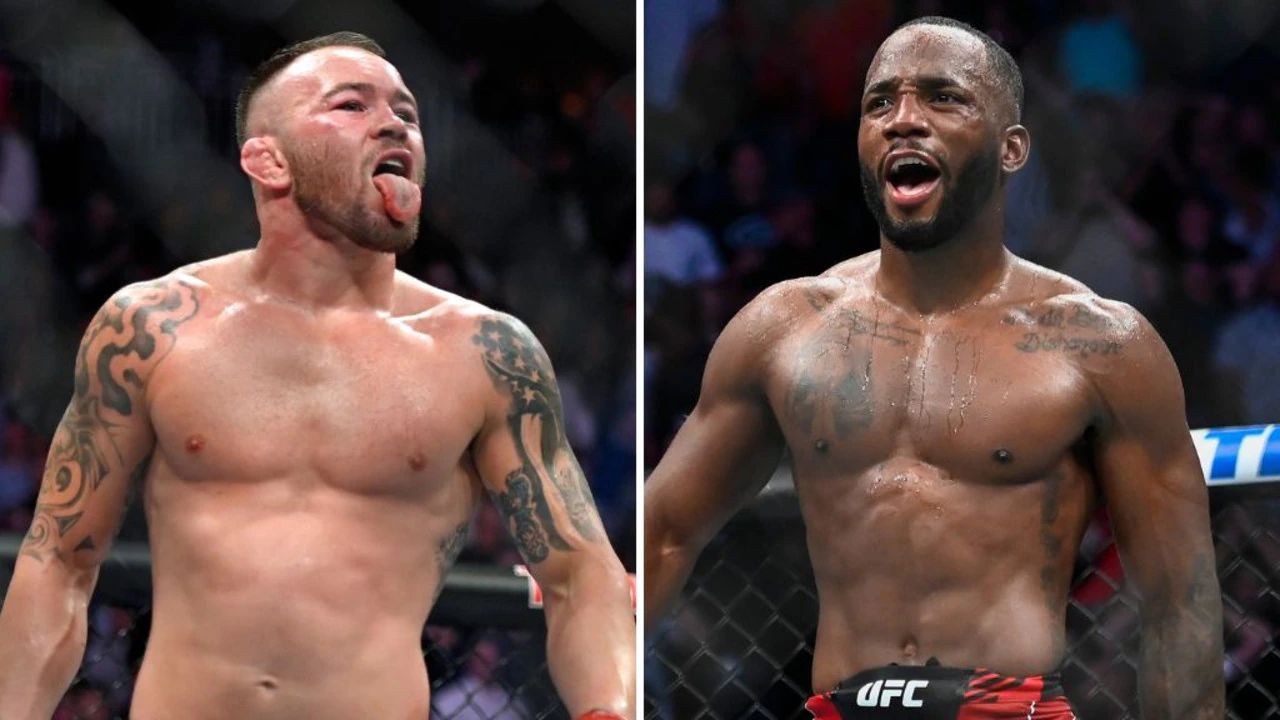 Covington: I'll break Edwards' will in front of the world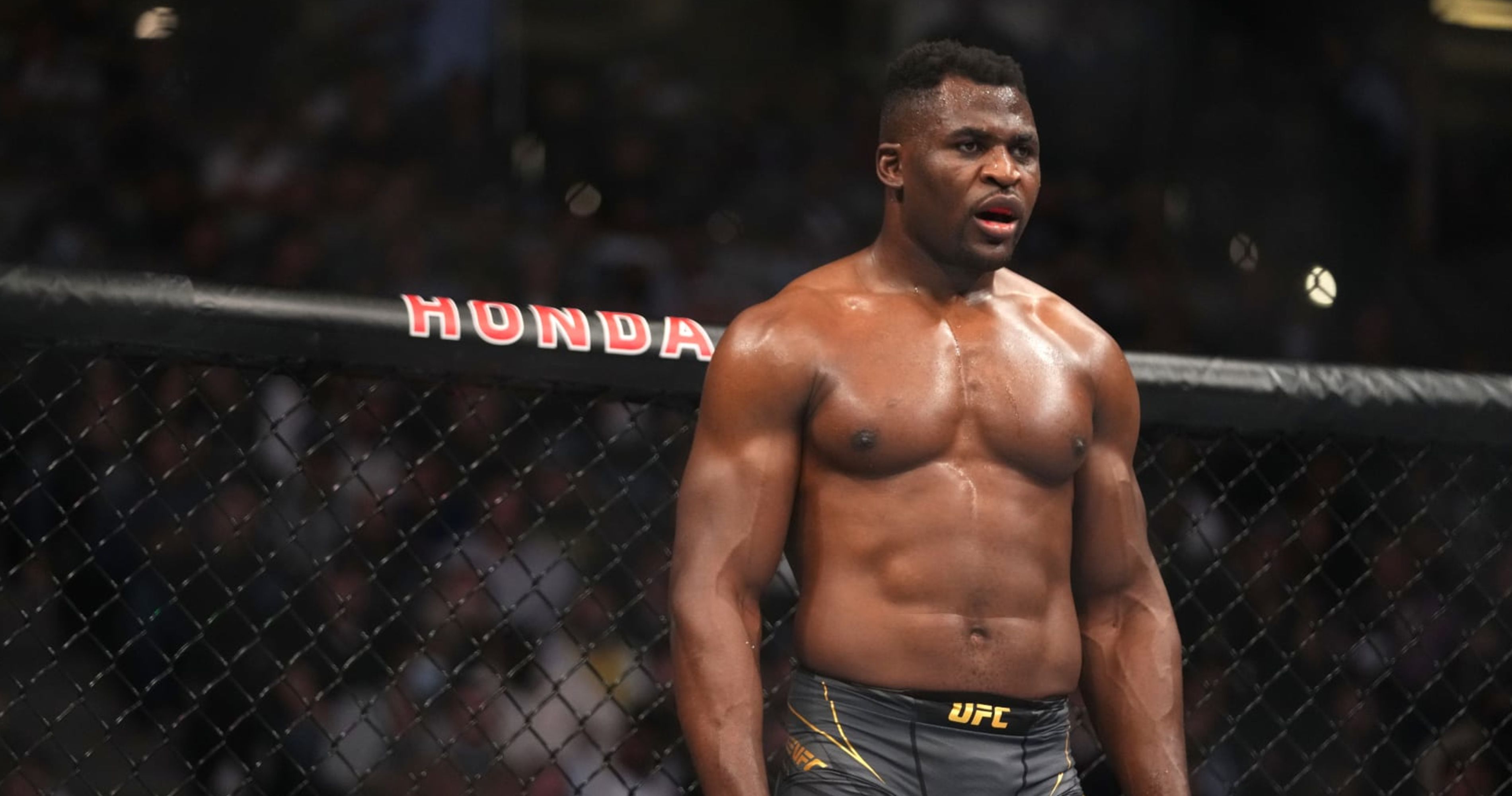 Former UFC champion Ngannou meets Schwarzenegger