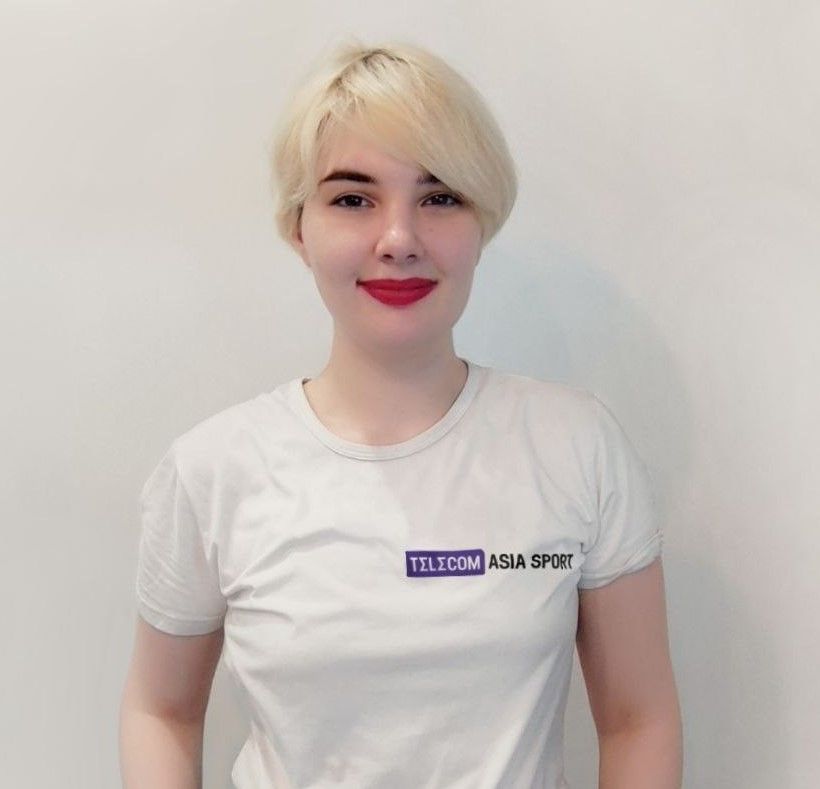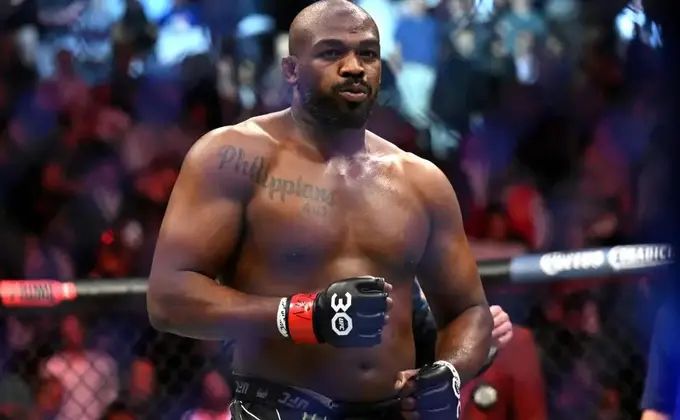 Firas Zahabi, the coach of former UFC two-weight champion Georges St-Pierre, shared his thoughts on UFC heavyweight champion Jon Jones, who ranked as the top fighter regardless of weight class (P4P).

Jones is not the greatest fighter. You can't fail doping tests and be the greatest. If you get caught using a hormone, I think you should be banned for life. However, you can't wash it off anyway. In cycling, if you get caught, you are disqualified for life and all your medals are taken away from you. Why do they just slap you on the hand for that in MMA?

Firas Zahabi
Jones, 35, last stepped into the Octagon the night of March 5 at UFC 285, defeating Ciryl Gane by first-round choke. He has 27 wins and one loss under his belt.
Dvalishvili: UFC will have to pay me $10 billion to make me fight Sterling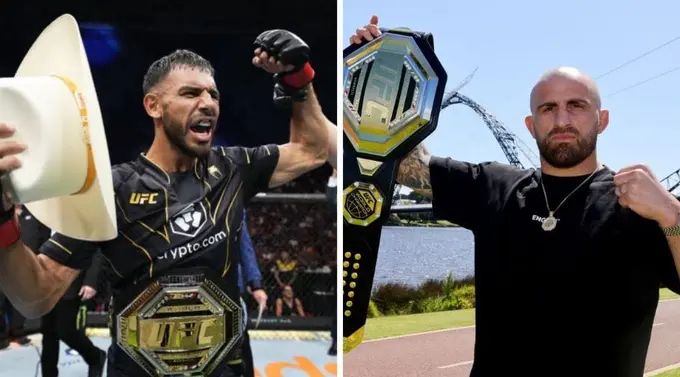 Unification bout between Volkanovski and Rodriguez to be held July 8 at UFC 290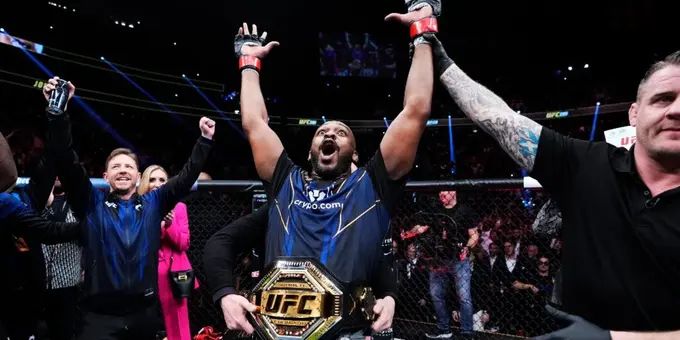 Dana White thinks Brock Lesnar won't respond to Jon Jones' challenge