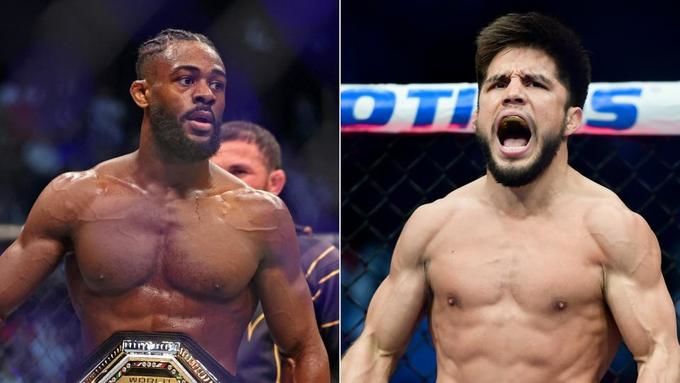 UFC lightweight champion Aljamain Sterling believes the promotion wants him to lose his fight against Henry Cejudo, who will later be defeated by Sean O'Malley.

My theory is I get a harder matchup with Henry [Cejudo]. Maybe Henry beats me. You have the two-time division champ, and now he comes back, he wins the belt, and this is playing devil's advocate… Then he gets the crazy payday against the golden goose [Sean] O'Malley, and O'Malley gets the easier fight of the two in terms of the stylistic matchup. Styles make fights.
Cejudo defeated Dominick Cruz at UFC 249 in May 2020 before ending his career as a fighter. Henry has 16 wins and two losses under his belt.

Sterling faced T.J. Dillashaw in the Octagon at UFC 280 this past October. Thus, he defended his title of the bantamweight division champion. He has 22 wins and three losses under his belt.

On October 22, at UFC 280, O'Malley defeated Russia's Petr Yan by unanimous decision, making him the No. 1 ranked fighter in the lightest division of the promotion. O'Malley had 16 wins, one loss and one fight declared a no-decision.

Fury vs. Chisora fight: Start time, where to watch online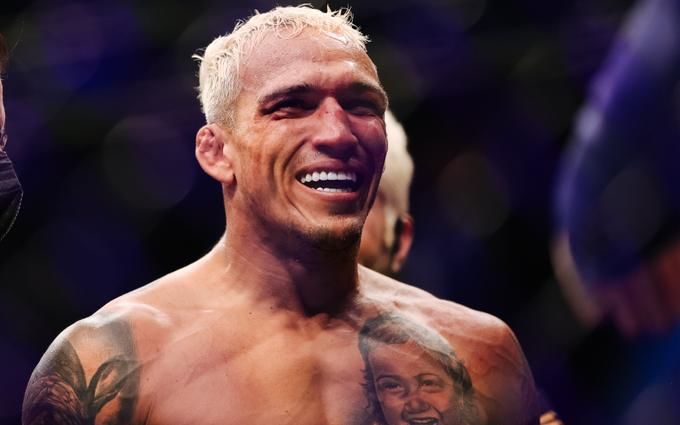 Oliveira's coach: Charles wasn't offered a rematch with Makhachev, as some websites said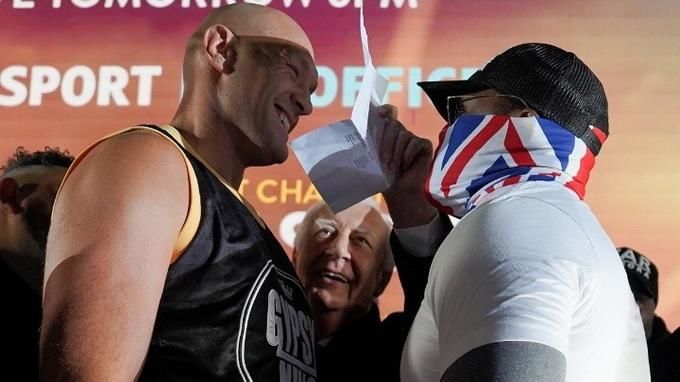 Results of Fury vs Chisora weigh-in are revealed