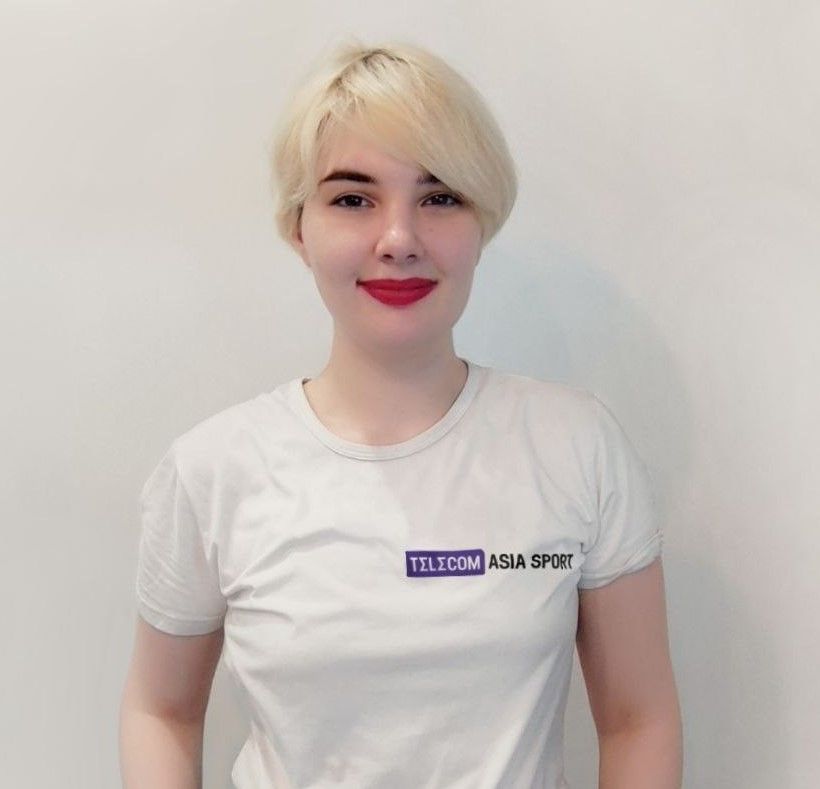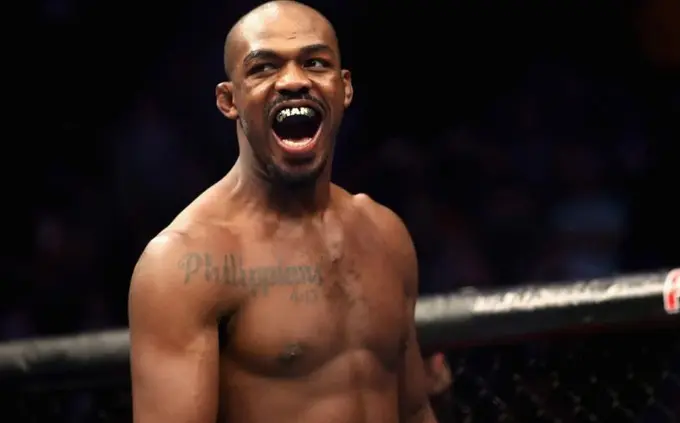 Top UFC middleweight American Sean Strickland has spoken out about the promotion's heavyweight champion Jon Jones, calling him a disgusting man.
Sean Strickland for Sportskeeda
My only thing with Jon Jones is he's just a fake motherfu–er, like Mexican Jamie. Didn't he fu–ing hit a pregnant chick and like break her arm and drive off or some sh-t?. What fu–ks me off with him is the fact that he's like, 'Oh no, God loves me, I'm a saint.' Like no dude, you are a piece of sh-t. You are a terrible, terrible human being, you've been a terrible human being your entire life. You've been tested for steroids, drugs.
In his last fight, held at UFC 285 in March 2023, Jones defeated Ciryl Gane by first-round choke. At UFC 247 in February 2020, he defeated Dominick Reyes by unanimous decision.
Jones made his professional ring debut in April 2008, defeating Brad Bernard by TKO in the first round at FFP - Untamed 20. Jones, 35, has 27 wins and one loss.
Sean Strickland will next fight at UFC Vegas 76 on July 1, against Russian fighter Abusupiyan Magomedov.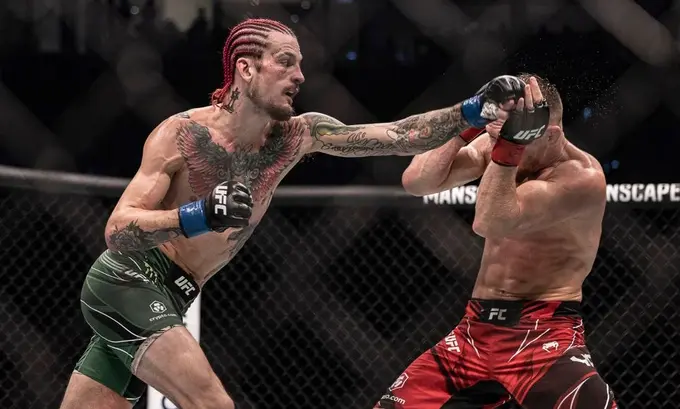 Mendez Tells How O'Malley can Beat Sterling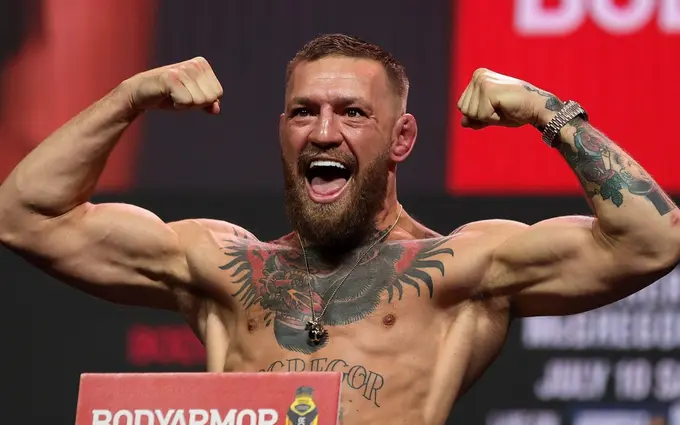 Askren: Don't Consider McGregor Elite Fighter, He Has To Prove It Again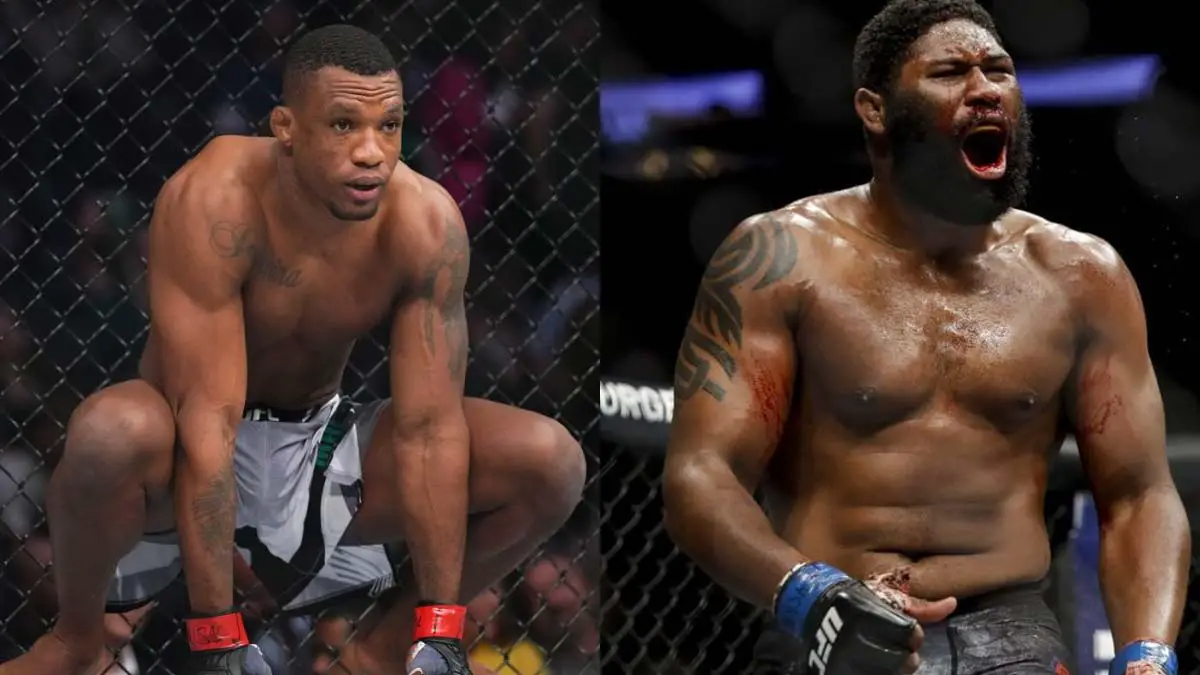 MMA Junkie: Almeida vs. Blaydes Set for November 4 at UFC Brazil