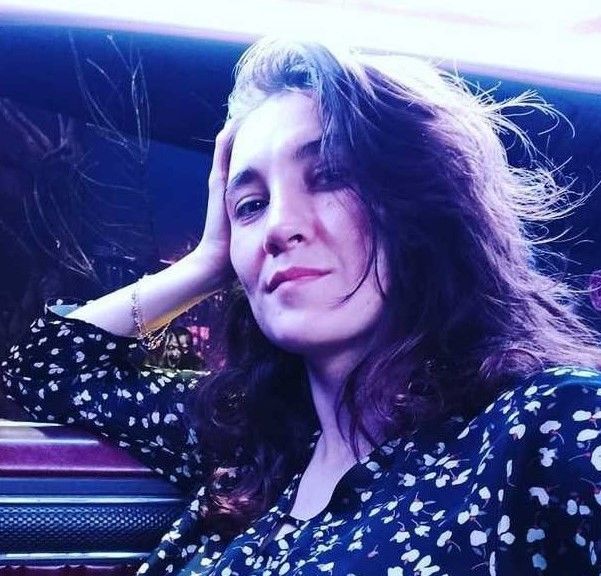 The first holder of the UFC champion belt from Russia, Oleg Taktarov, in his exclusive interview with MMA.metaratings.ru, called his version of the main heroes of MMA among the Russian fighters of the year. In his view, Petr Yan, Alexander Volkov, and Islam Makhachev showed themselves as the best.
"Petr Yan, Alexander Volkov, and Islam Makhachev are still highest among Russian fighters. When Petr Yan was still young and hadn't yet competed in the UFC, I said right away that the guy would go far and be unbeatable. In the end, it did not come true because the rules forbid knee kicks in the ground. But, in general, no one has yet won him. I will say about Volkov that his coach is growing with him, but Volkov is ahead of him in terms of growth. If his coach were ahead of him, Volkov would have been the champion long ago.
Regarding Makhachev, it is all right, but he lacks the desire to engage in self-publicity. Otherwise, he would have been on the list of contenders for the championship long ago. But even without an extra show, he's capable of fulfilling that task in a year if he fights.
As for the disappointments, I don't have them, as I've never been charmed by anyone before. I'm objective about everyone. I don't expect anything from anyone that they can't do. That's not about me," Taktarov said.
Yan's last appearance in the octagon was on October 30 in the UFC 267 tournament, defeating Cory Sandhagen by a unanimous decision of the judges. In March at UFC 259, he lost to Aljamain Sterling by disqualification (illegal knee kick) in the fourth round. He has 16 wins and two losses.
Volkov had his last fight against Marcin Tybura from Poland on October 30 at UFC 267. In this fight, the Russian fighter won by the unanimous decision of the judges. He has 34 wins and nine defeats.
Makhachev last appeared in the octagon against Dan Hooker from New Zealand last October at UFC 267. The fight ended in favor of the Russian with a first-round submission. He has 21 wins and one loss.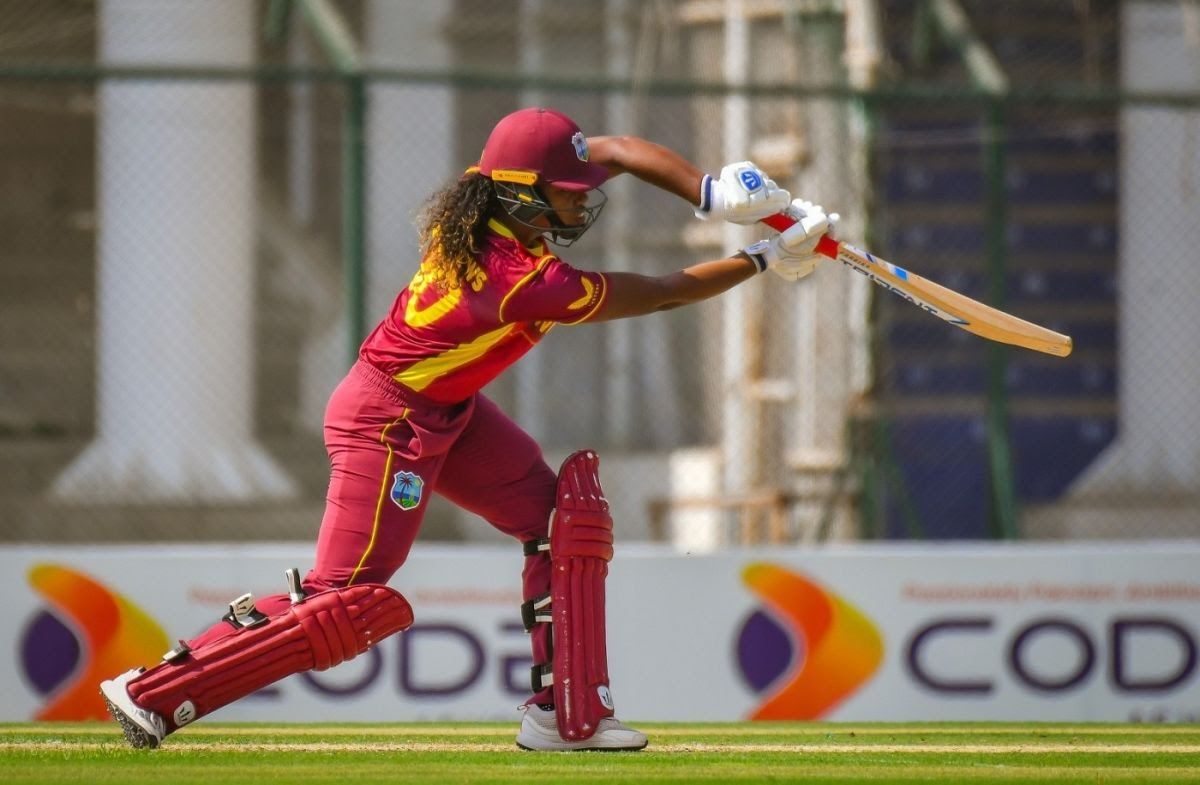 ICC Women's Rankings: Hayley Matthews gets to eighth spot among all-rounders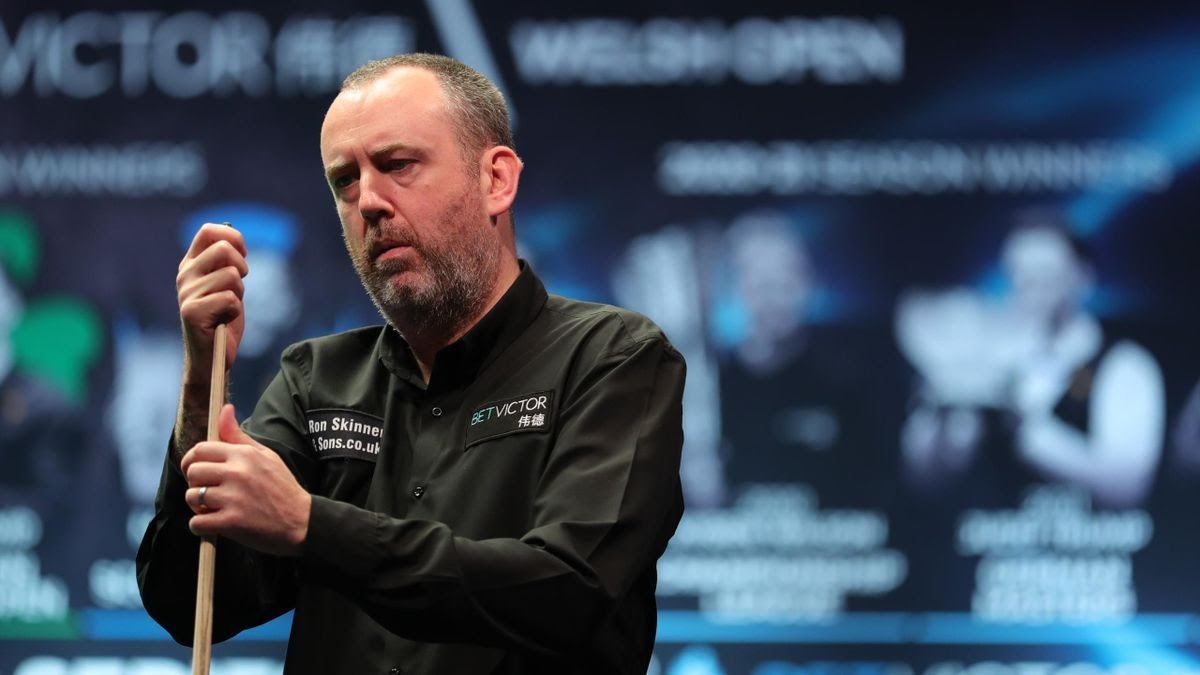 Snooker: Mark Williams falls asleep in chair during Anthony Hamilton defeat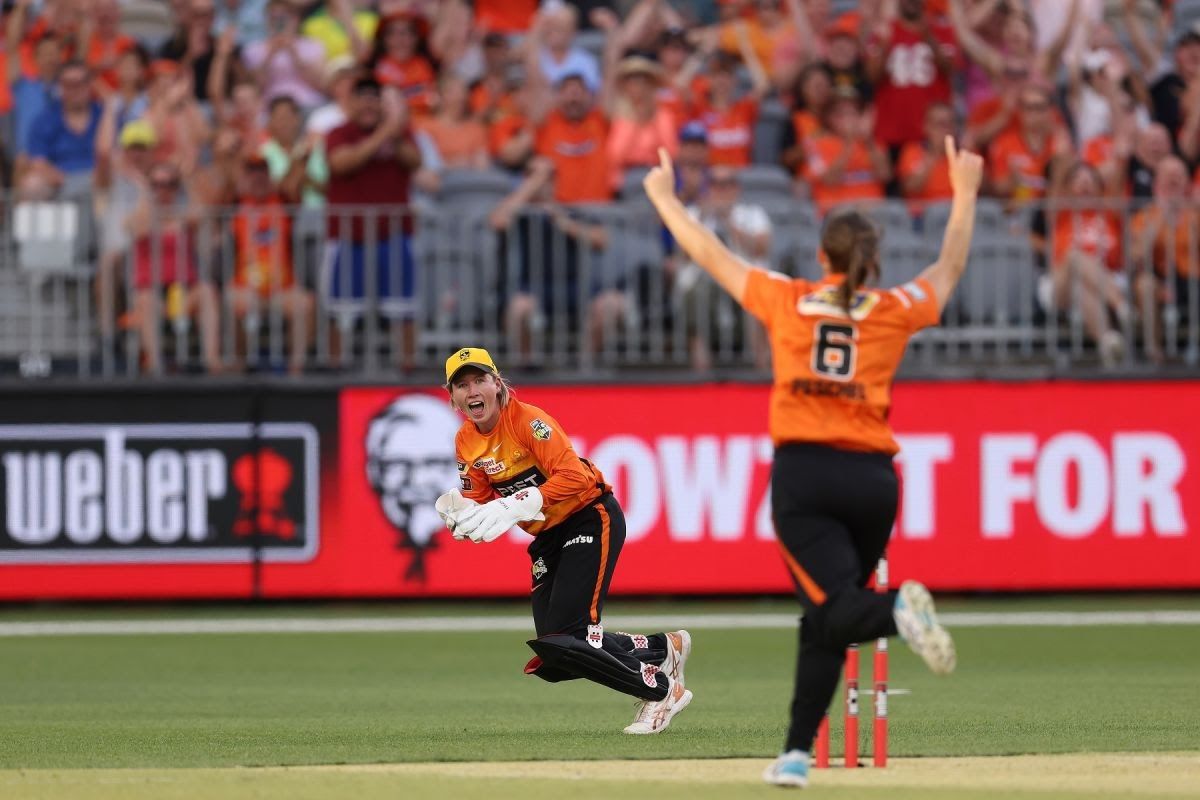 WBBL: Scorchers claim their first WBBL title