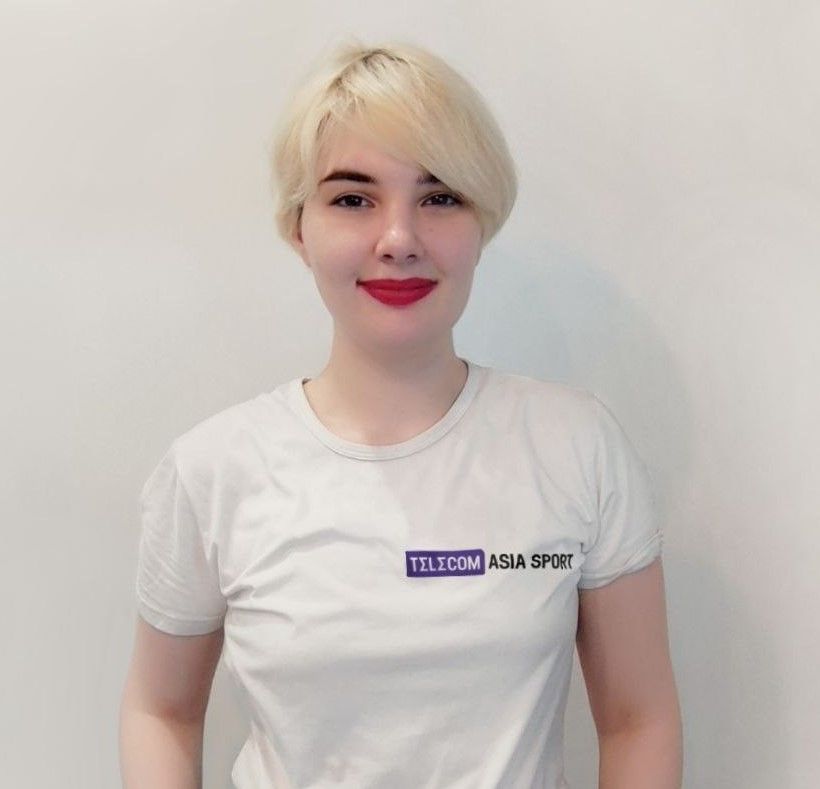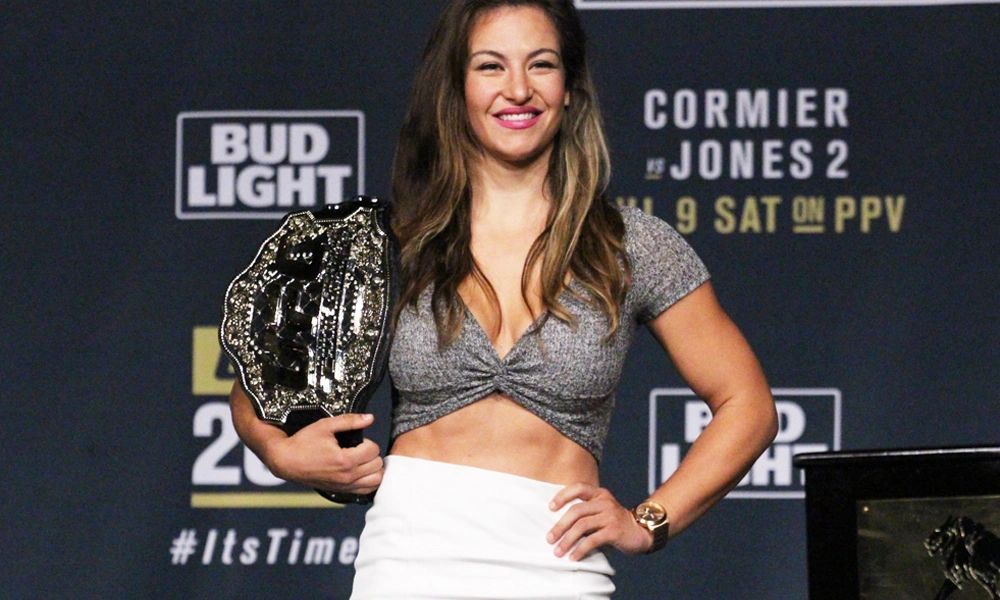 Former UFC bantamweight champion Miesha Tate published a new post on her social media accounts saying that the news of her pregnancy was an April Fool's joke.
Okay guys, yesterday's post was an April Fool's joke. The June 3 fight is still on.

Miesha Tate
Recall that Tate's next fight will be against Mayra Bueno Silva on June 3 at UFC Fight Night.


Tate, 36, lost to Lauren Murphy by unanimous decision at UFC on ABC 3 in July 2022. Tate has 20 wins and nine losses under her belt.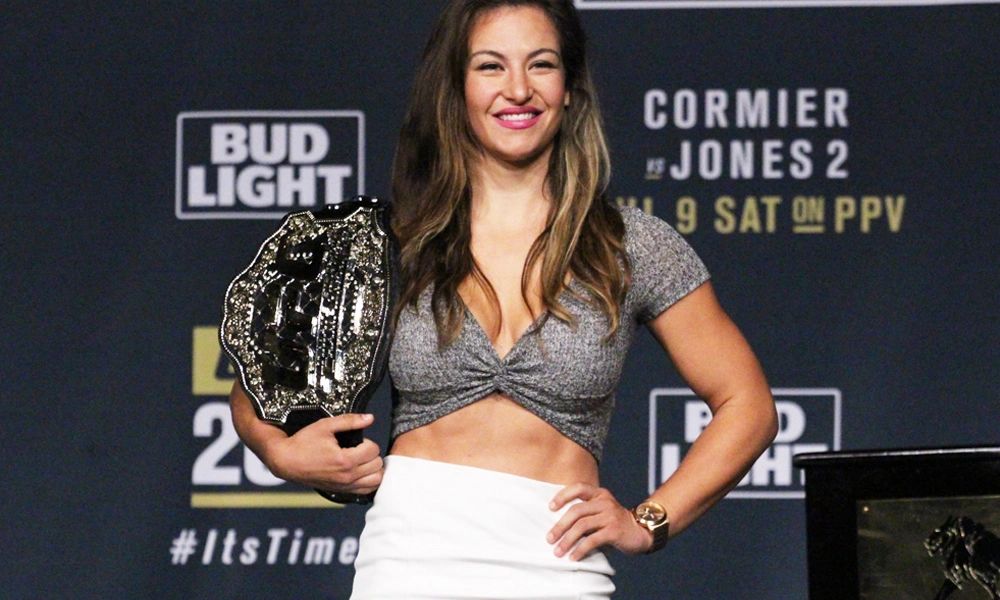 Former UFC champion Miesha Tate announces her pregnancy
Covington says he would punch Russian president Putin until he couldn't be punched anymore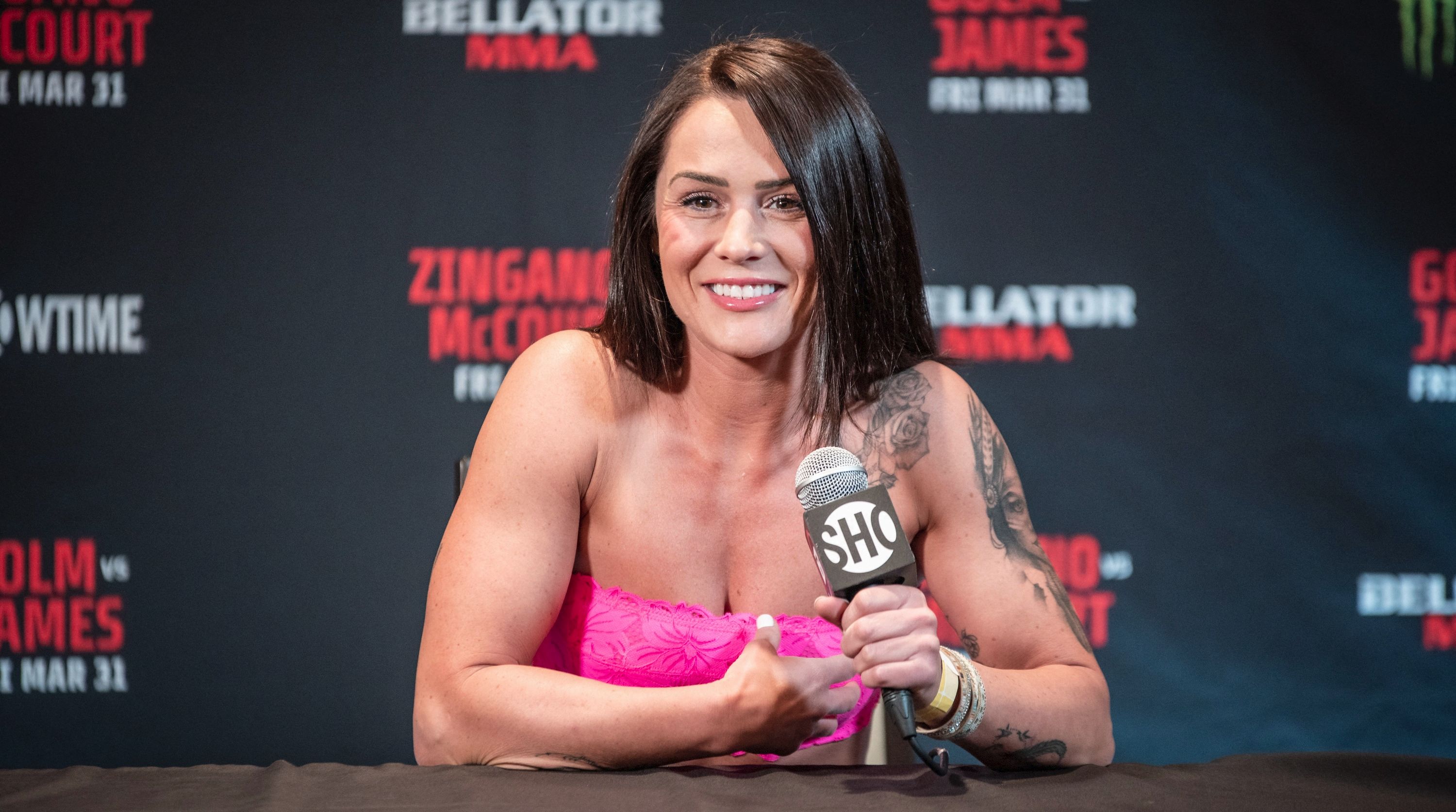 Bellator fighter Field shows her butt while answering a reporter's question