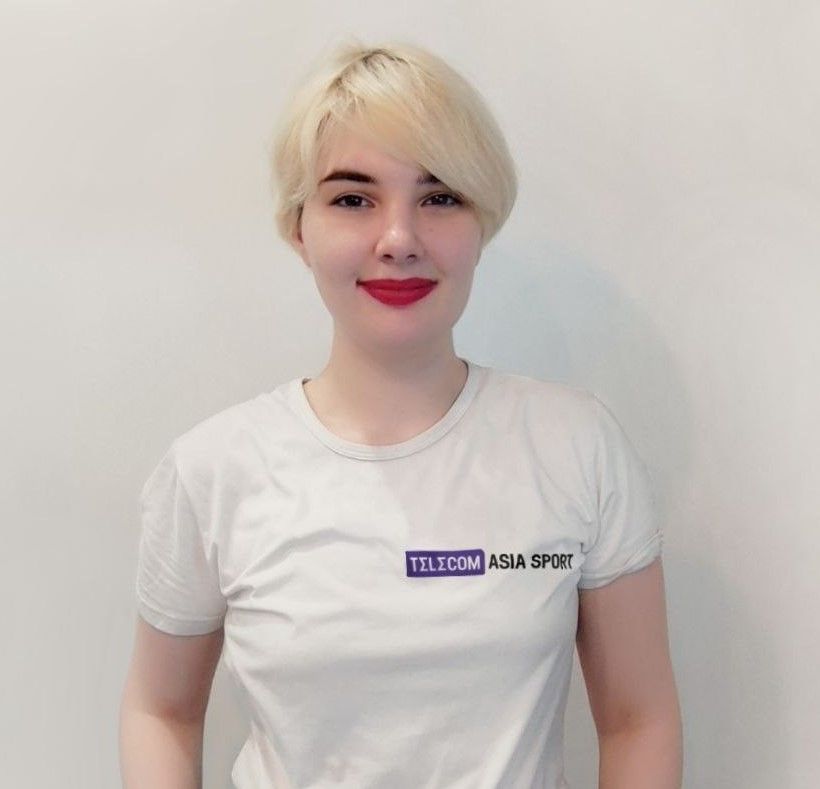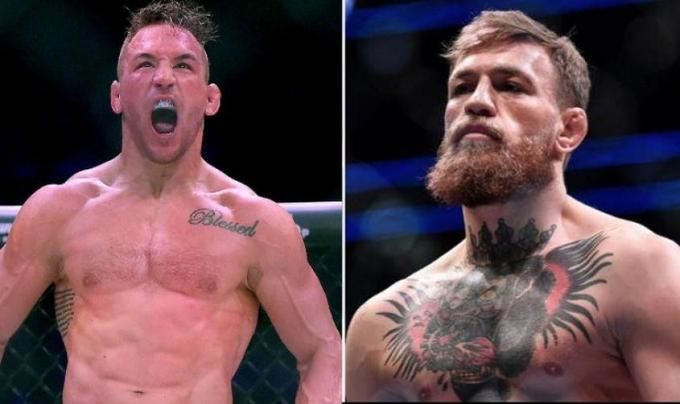 UFC president Dana White announced that the promotion's former two-weight champion will fight against Michael Chandler, the division's fifth-ranked fighter.

Dana White told Brett Okamoto that he's not going to retire anytime soon, but he sees light at the end of the tunnel. And that Conor McGregor's next fight will likely be against Michael Chandler.

Reporter Charlie Moynihan
McGregor, 34, last appeared in the octagon at UFC 264, which was held in July 2021, against Dustin Poirier. That fight was over by TKO in the first round. In January 2021, at UFC 257, McGregor lost to Poirier by TKO in the second round. He has 22 wins and six losses under his belt.

The 36-year-old Chandler competed at UFC 281 in November 2022. That time he faced former interim lightweight champion Dustin Poirier. Michael lost that fight by choke in the third round. In May of that year, at UFC 274, Michael knocked out Tony Ferguson in the second round. He has 23 wins and eight losses under his belt.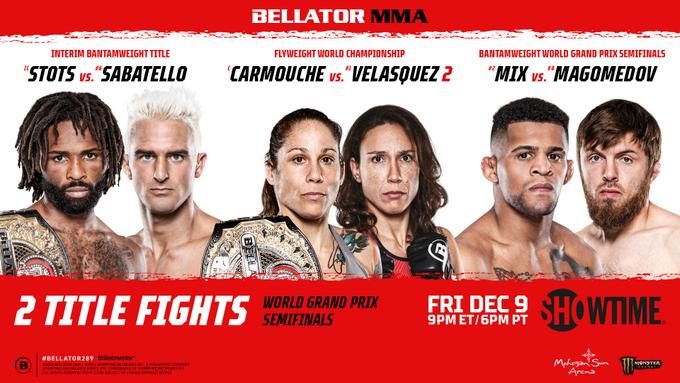 Weigh-in results for Bellator 289 Grand Prix competitors are announced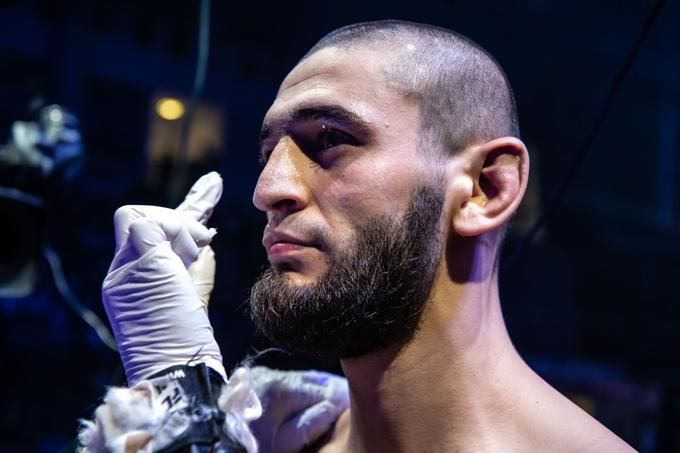 Till thinks Chimaev would beat Covington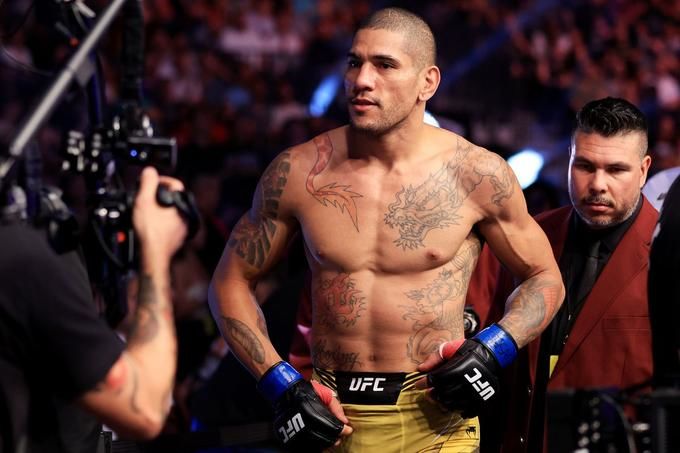 Oliveira names Pereira the best fighter of 2022