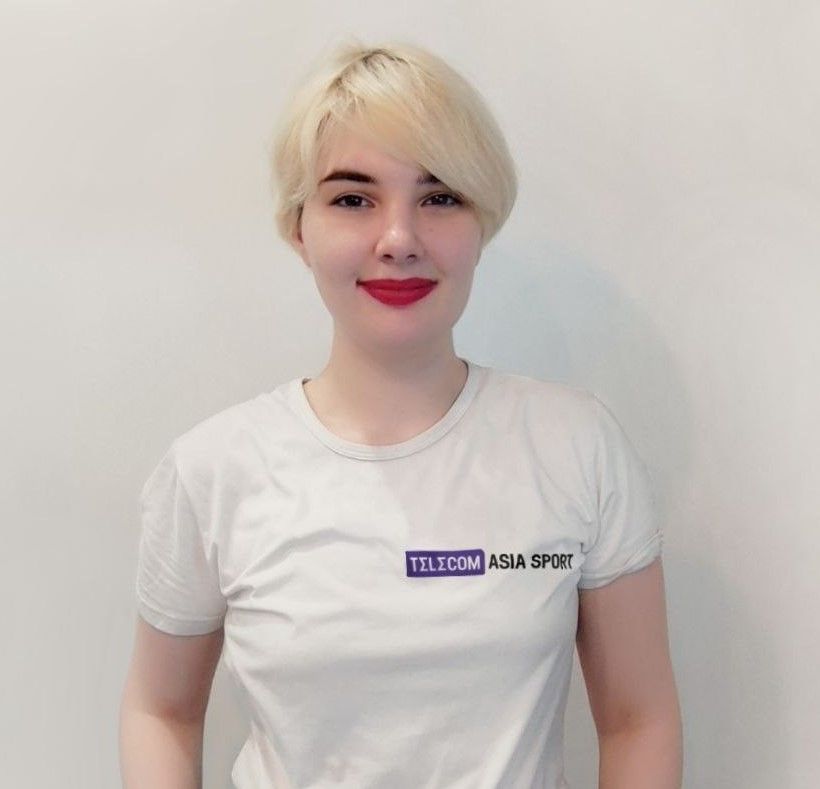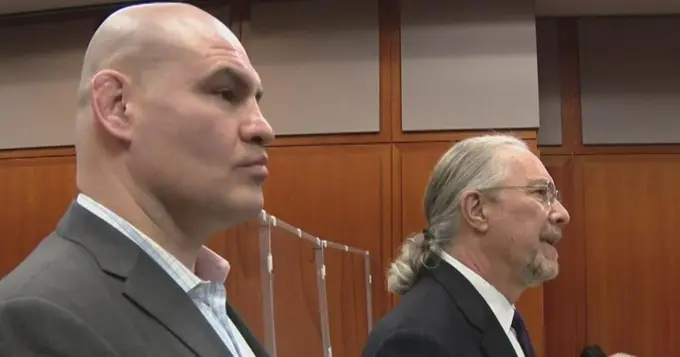 The trial date for former UFC heavyweight champion Cain Velasquez has been postponed until August 2 after a judge granted a plea by the fighter's attorney to postpone the hearing.
Velasquez is currently facing seven charges, including attempted murder, after he allegedly stalked and shot Harry Goularte, the man accused of molesting Cain's 4-year-old son. Velasquez was released from custody on Nov. 9, 2022, after posting one million dollars bail.
Goularte, who is also out on bail, will appear in court July 5.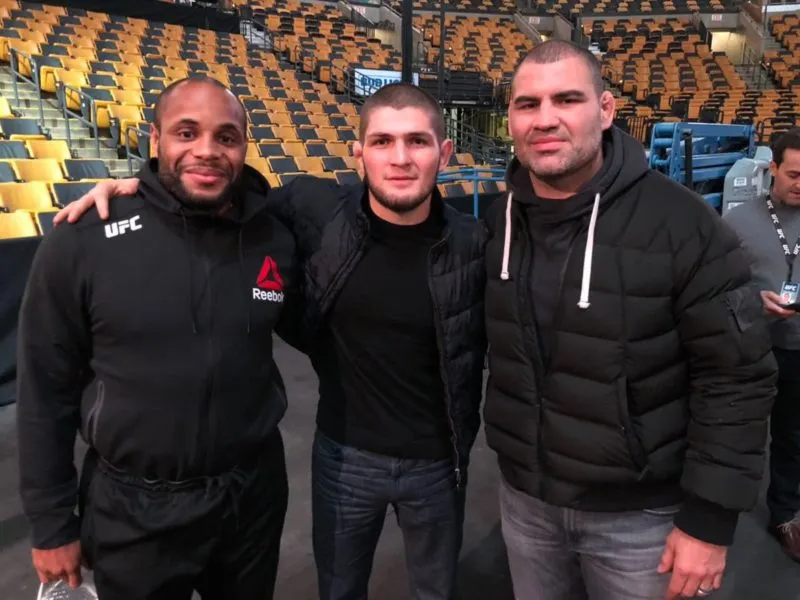 Khabib, Velasquez, Muhammad and Cormier Fight at AKA Gym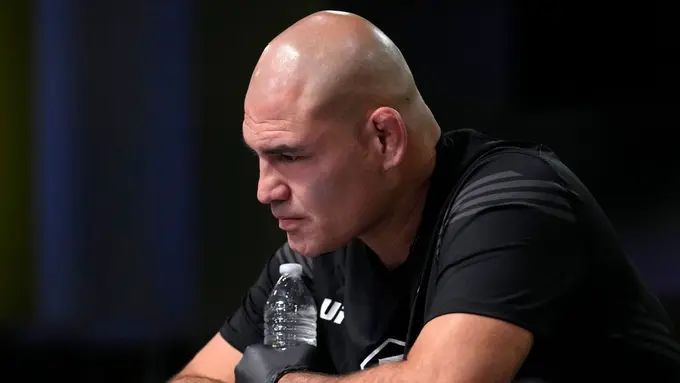 Man accused of molesting Velasquez's son to stand trial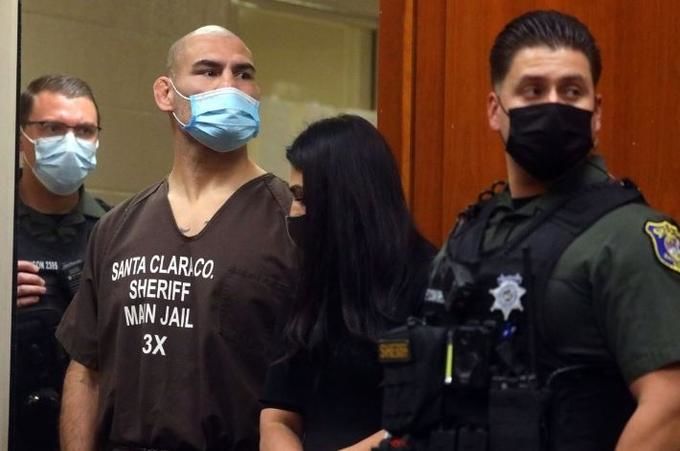 Former UFC champion Velasquez talks about the biggest challenges during his time in prison