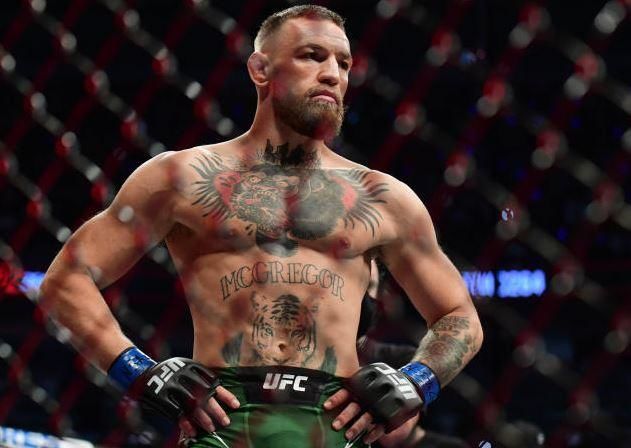 UFC welterweight champion Leon Edwards commented on the possible return of former two-division champion Conor McGregor to the Octagon in 2023.

Conor will have a hard time coming back and fighting a top five fighter. I think he's also built up a lot of muscle, which makes a big difference in a fighter. Especially because he broke his leg, so he hasn't been training properly. I'd like to see him come back and succeed. I'm not a hater. His success doesn't overshadow mine, so I hope he comes back and succeeds.

Leon Edwards
The 34-year-old McGregor is on a streak of two straight losses. In his last fight, which took place in July 2021 at UFC 264, Conor lost to Dustin Poirier by TKO in the first round. Last January, he lost to Poirier by TKO in the second round. McGregor has 22 wins and six losses under his belt.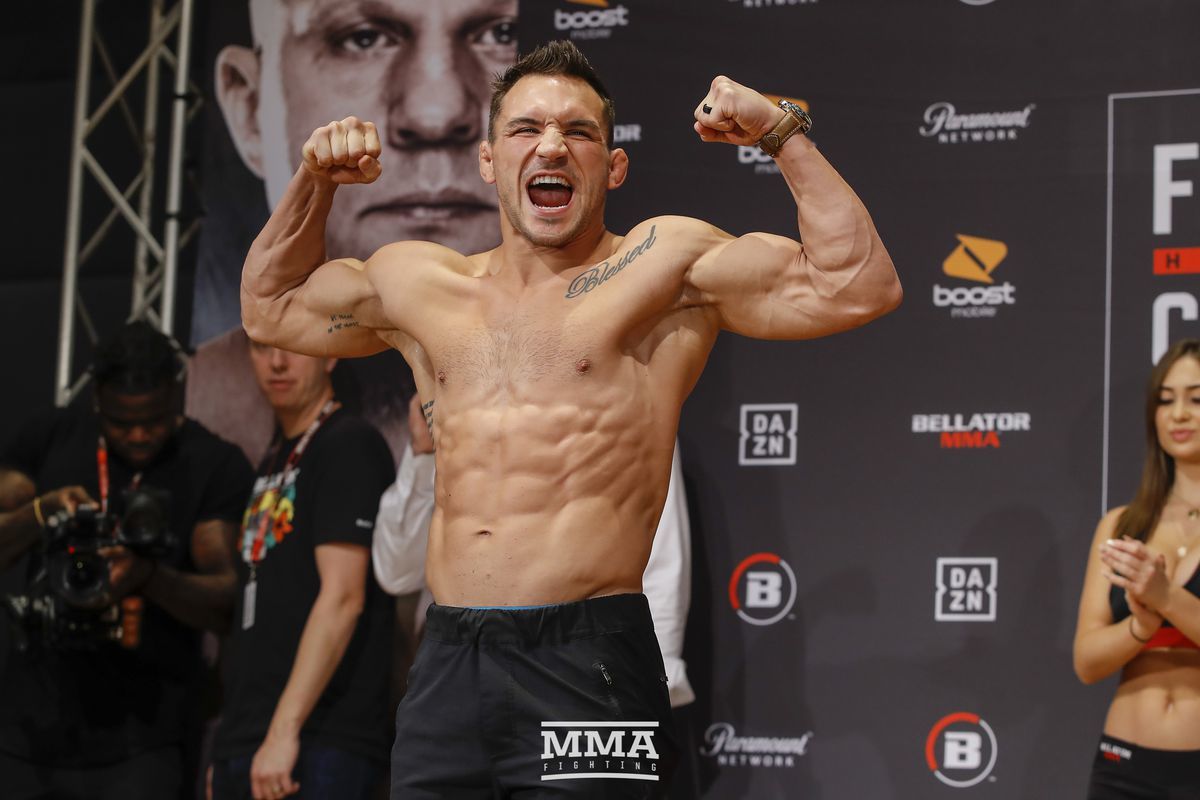 Chandler reveals what he asked UFC management to do when they first met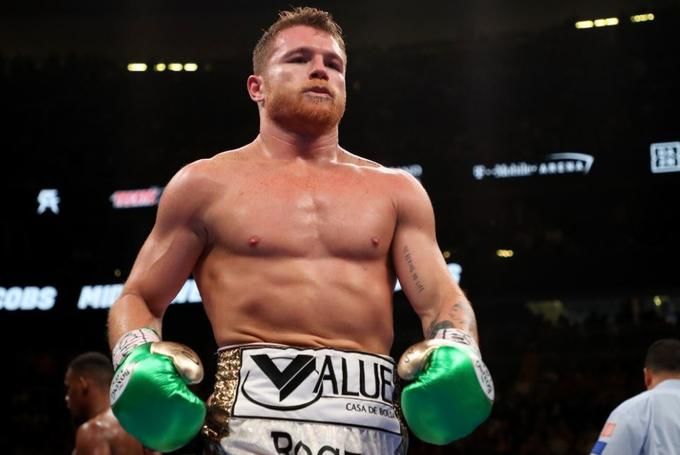 Canelo rudely replies to journalist who accused him of avoiding a rematch with Bivol
St-Pierre believes Jon Jones will dominate the heavyweight division