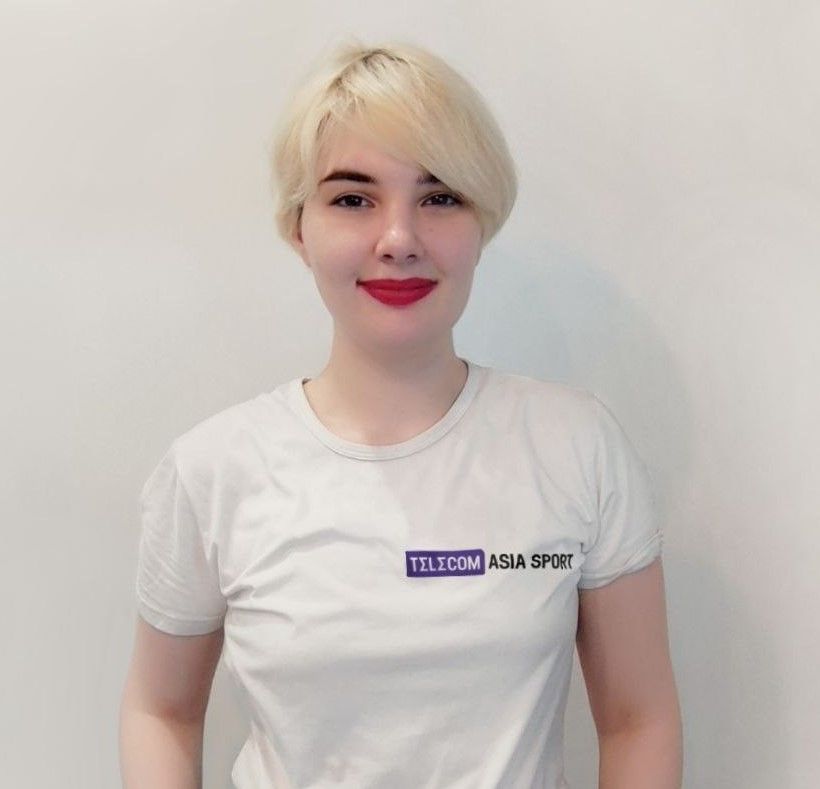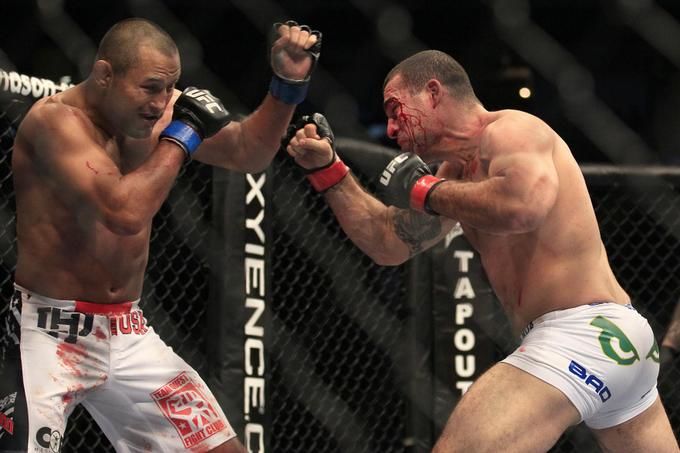 UFC lightweight champion Islam Makhachev asked his subscribers to name their top five fights of all time, marking his leader in this vote.

"What are your top five best MMA fights of all time?" - Makhachev asked his fans.

Meanwhile, Islam himself posted a photo of the fight between Mauricio Hua and Dan Henderson, which took place in November 2011 at the UFC 139 tournament. Henderson won that fight via unanimous decision.

Makhachev will fight UFC flyweight champion Alex Volkanovski on February 12 at UFC 284 in Perth, Australia. Islam last stepped into the Octagon against Charles Oliveira at UFC 280 in October 2022. That fight ended in Makhachev's favor with a choking hold in the second round. He has 23 wins and one defeat under his belt.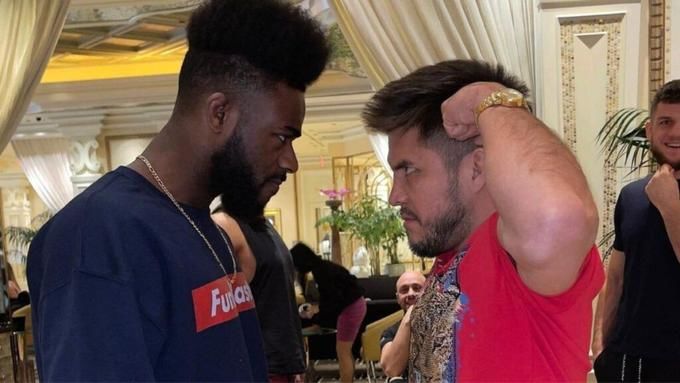 Cejudo's manager denies information about Henry fighting Aljamain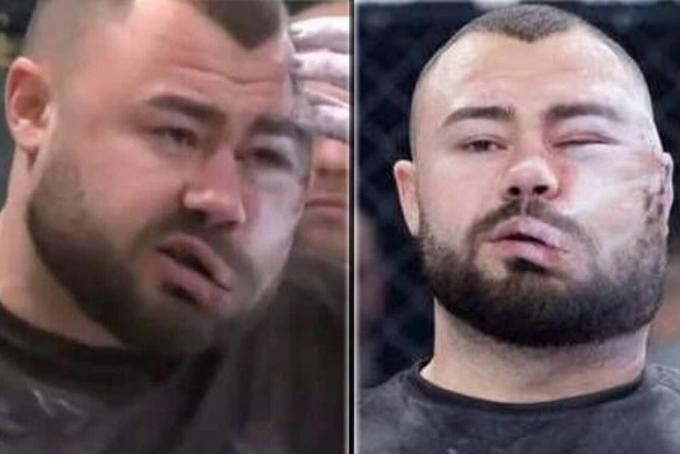 Former UFC fighter names a laughable sum White is paying Power Slap fighters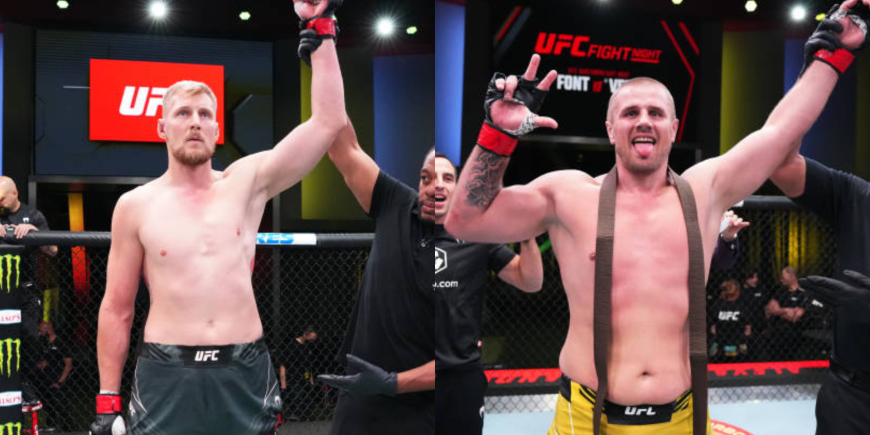 Volkov to face Romanov on March 11 at UFC Vegas 71