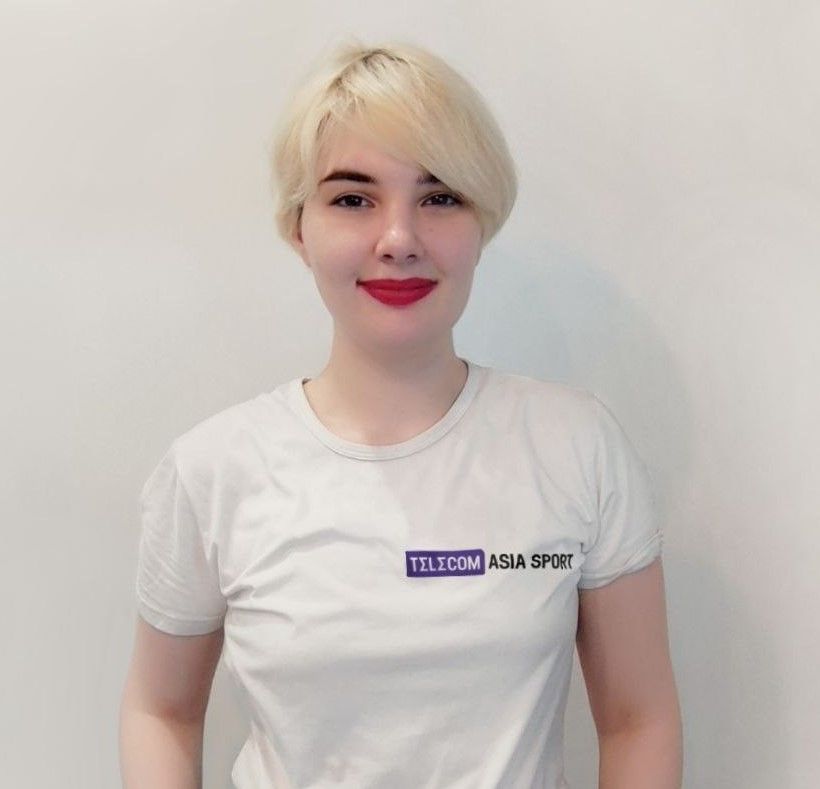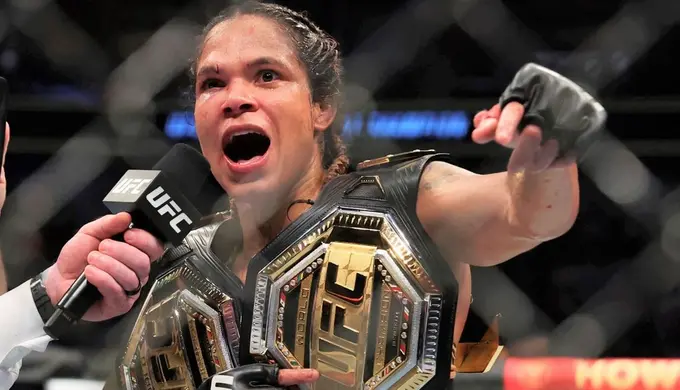 UFC women's featherweight champion Amanda Nunes, who will face Irene Aldana at UFC 289, responded to a question about ending her career.
This is what I like to do, I love to be here. Sometimes I really think, oh my god, Nina, that day that I'm gonna retire is gonna come soon, but I don't know if I'm ready to do this. I can't tell you it's gonna be the next one, I don't know. I gotta feel, I gotta be ready.
The fight between Amanda Nunez and Irene Aldana will take place June 10 in Vancouver.
Aldana, 35, last competed in the Octagon in September 2022 at UFC 279, beating Macy Chiasson by third-round knockout. She has 14 wins and six losses under her belt.
Nunes, 34, defeated Julianna Peña by unanimous decision at UFC 277 in July 2022. She has 22 wins and five losses under her belt.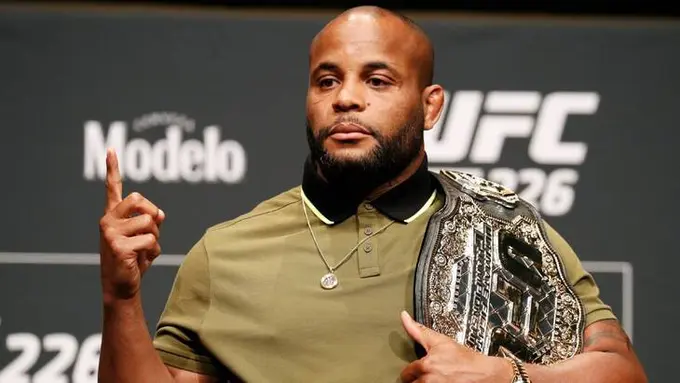 Cormier Names Top Three UFC Fights in 2023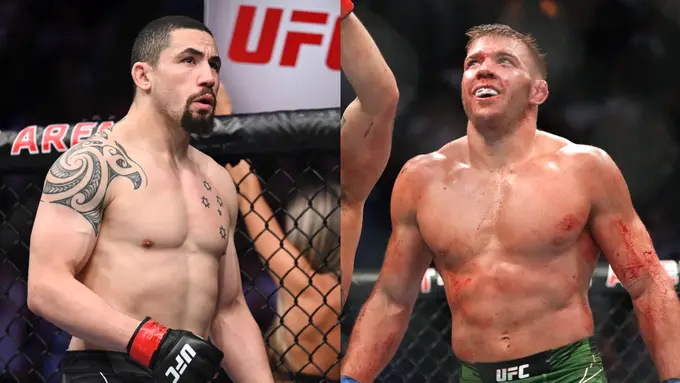 Adesanya: I Give 70 Percent for Whittaker to Beat du Plessis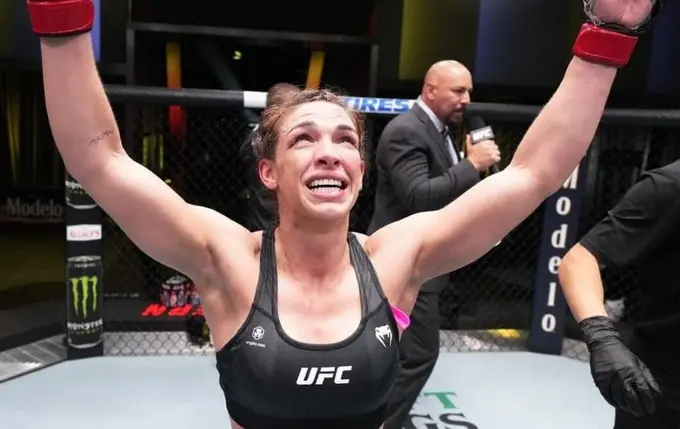 Dern's Ex-Husband: I Didn't Attack My Wife, She's Actually an MMA Fighter