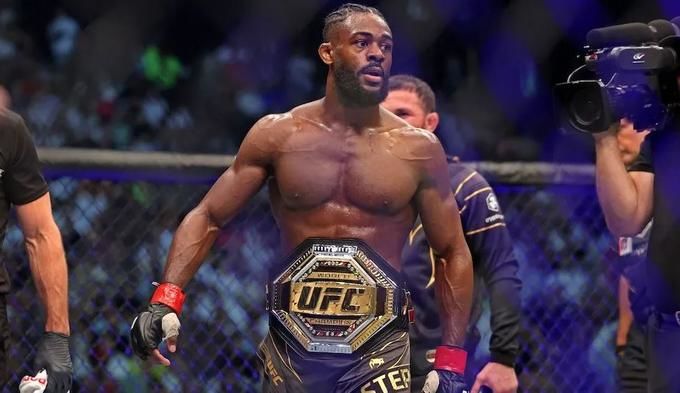 UFC bantamweight champion Aljamain Sterling spoke out about his fight with former two-division promotion champion Henry Cejudo.
"Triple zero" is next. 110 percent, he's next. But it won't be April. After talking to the doctors, I realized I need a little more time to recover. It's going to be May.

Aljamain Sterling for YouTube channel The Schmo
Sterling, 30, last fought at UFC 280 in October 2022, beating T.J. Dillashaw by TKO in the second round. He has 22 wins and three losses under his belt.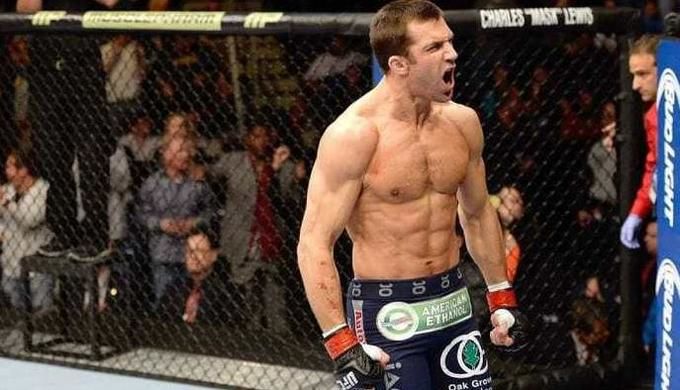 Rockhold may join Bellator roster
Hasbik: Makhachev won't even feel Volkanovski, I've beaten him twice myself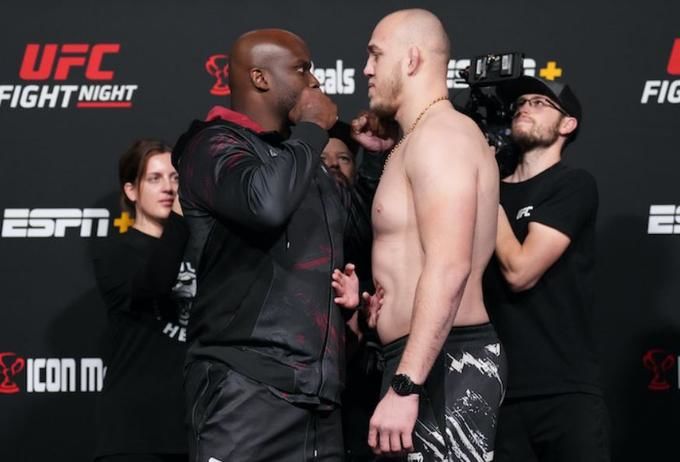 Cormier: Spivak no match for top heavyweight, Lewis will knock him out