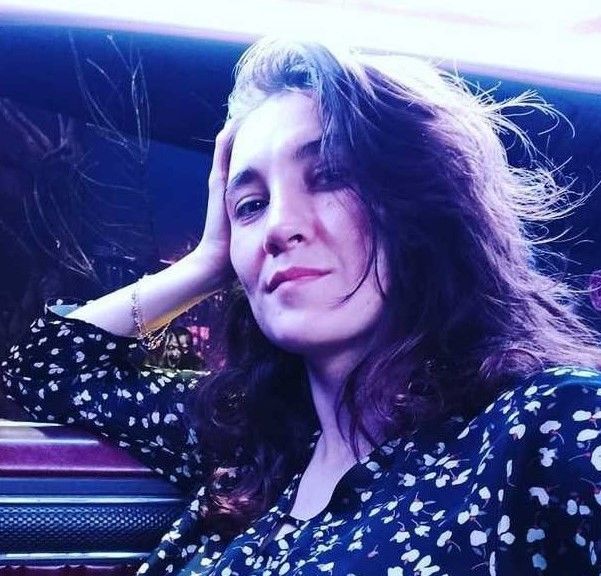 UFC fighter Irina Alexeeva in her interview to MMA.metaratings.ru commented on the fight between Khamzat Chimaev and Nate Diaz, which will headline the UFC 279 tournament on the night of September 11.
"I share the opinion of a lot of people. I think Chimaev will take Diaz out. I think he's going to knock him out in the very first round. He's either going to do a choke or a finisher. At least, that's what I hope for. Diaz is a very good fighter, but Chimayev is a hot young blood. We've all seen his past fights. In his last fight with Burns he fought all the way through, and he showed his extensive arsenal. Khamzat has a great technique. So even though Nate has perfect stamina, Chimaev's skills and wrestling are better and his striking power is superior, besides, he's young.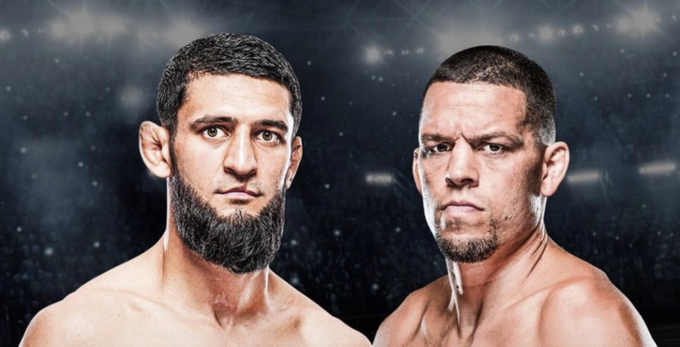 Even if the fight takes all five rounds. Of course, Nate is a very patient fighter, he can miss a lot, and we've all seen him stand to the end and not give up. He has tremendous willpower, but still Chimaev's class is much higher based on what I've seen in their MMA fights," Irina commented.
Chimaev, 28, fought his last fight in April 2022 at UFC 273, defeating Gilbert Burns by unanimous decision. He has 11 wins and no losses under his belt.
Diaz, 37, last competed at UFC 263 in June 2021, losing by unanimous decision to Leon Edwards. He has 20 wins and 13 losses to his credit.
Meta MMA started a prediction contest for UFC 279 fights with a prize pool of 50,000 rubles, where you have to guess who will win the fight and in what round. You can take part and win prizes here.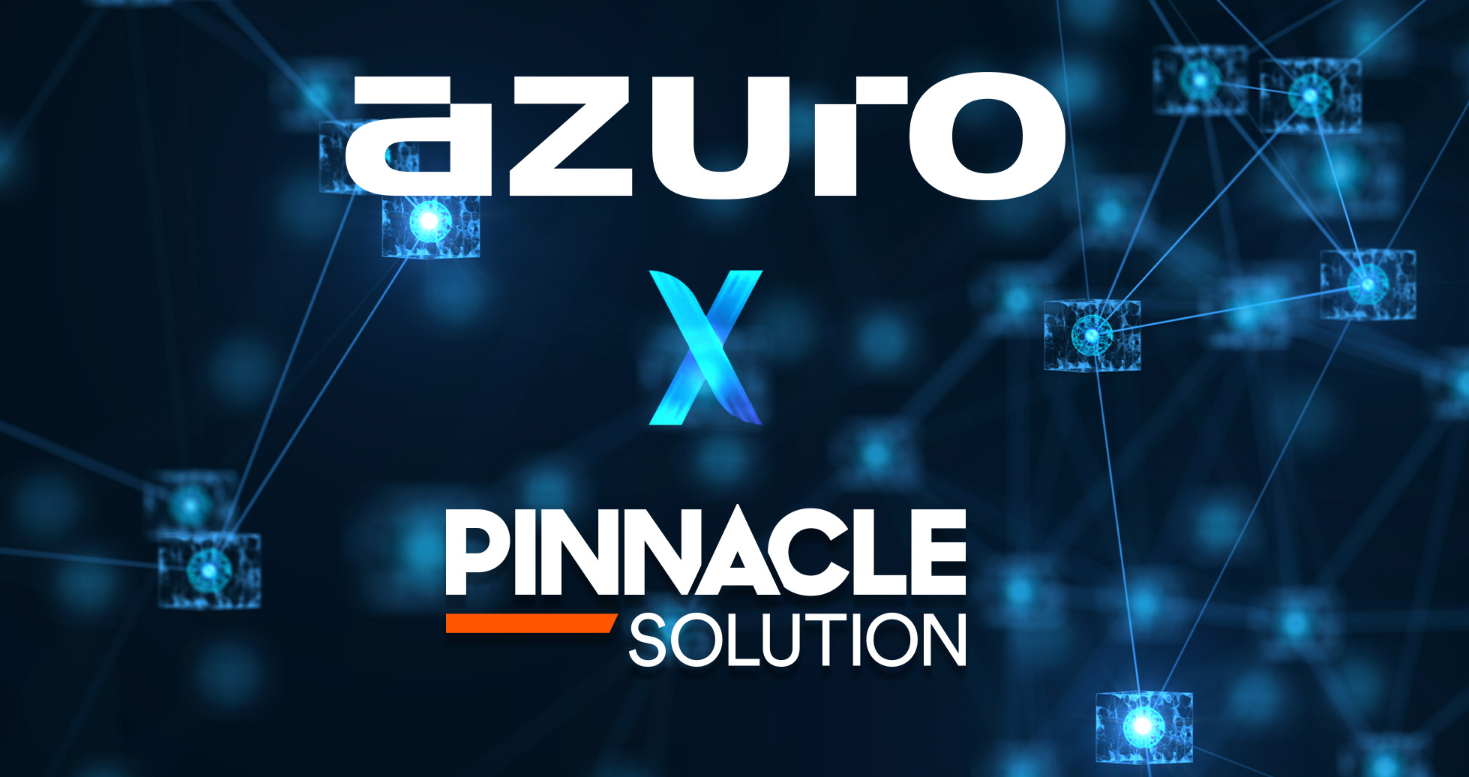 Pinnacle Solution strikes blockchain partnership with Azuro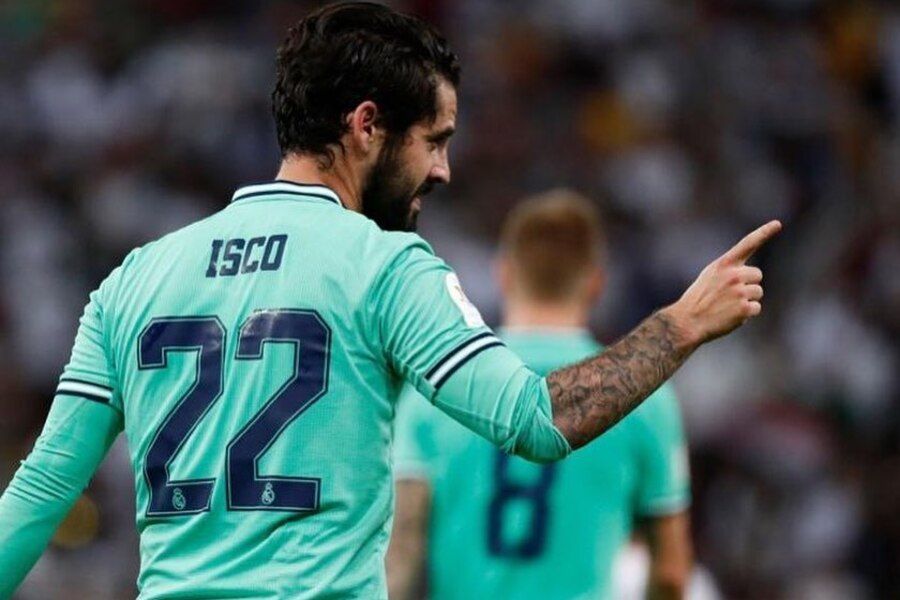 MF Isco signs with Sevilla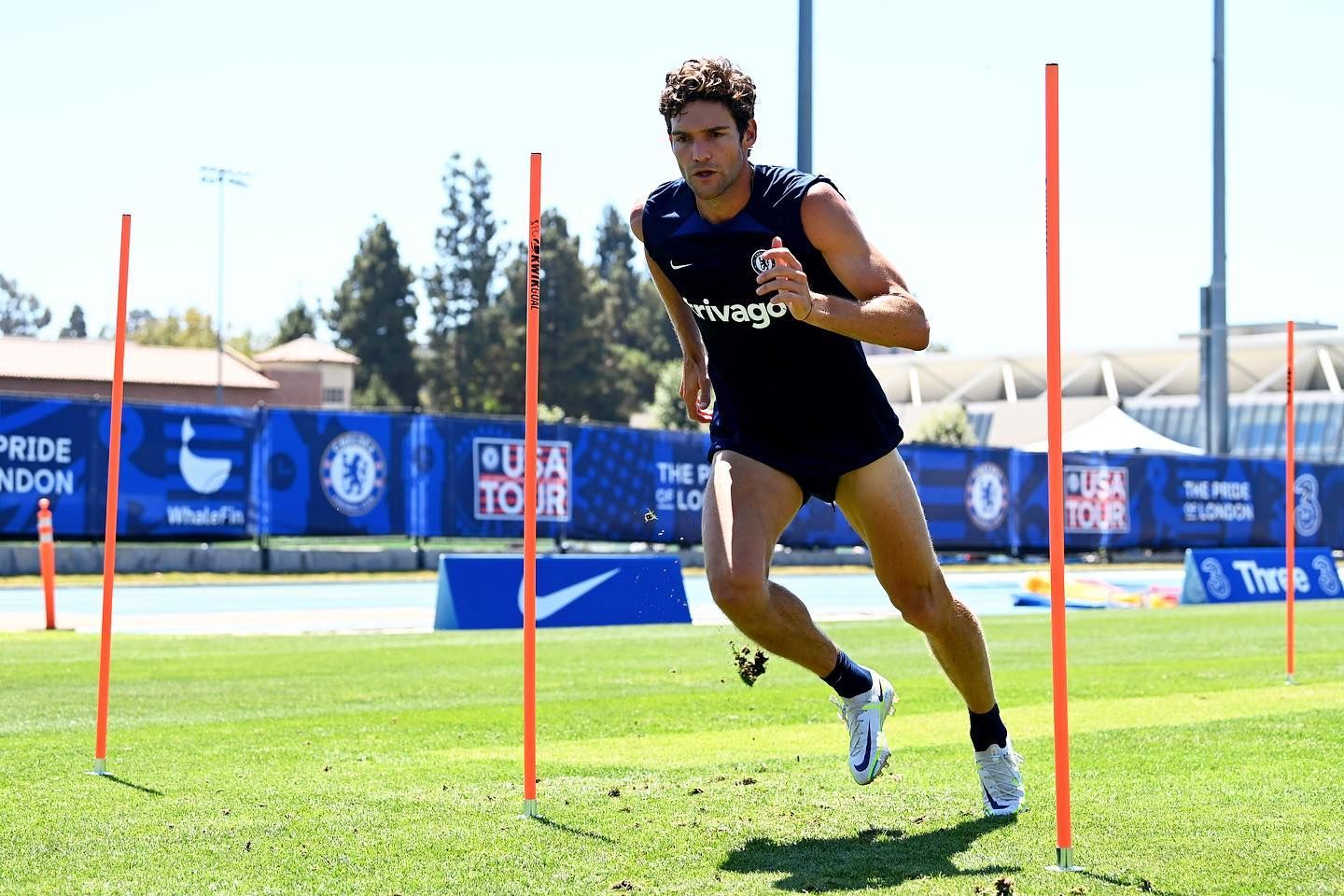 DF Marcos Alonso linked with Barcelona