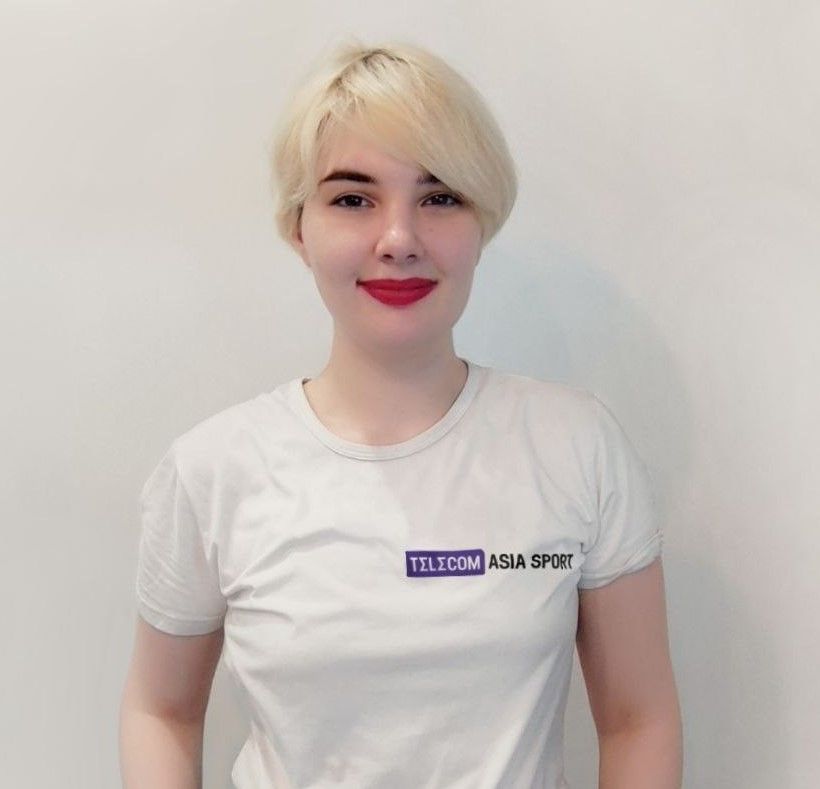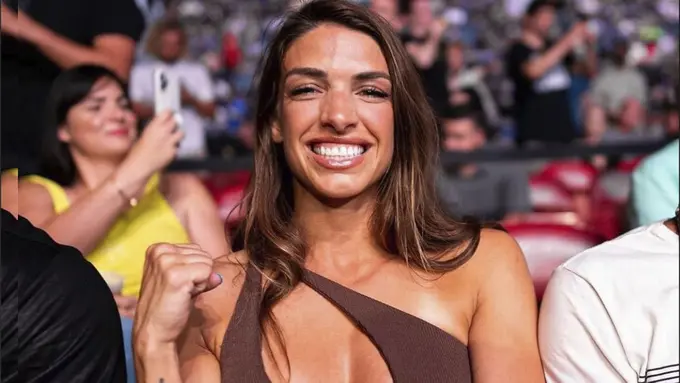 UFC fighter Mackenzie Dern accused her ex-husband Wesley Santos of domestic violence during a custody trial over their 3-year-old daughter Moa.
According to MMA Fighting, Santos asked the court for custody of his daughter in April. Dern responded by filing a motion for an injunction, reporting her husband's repeated physical and emotional abuse. The fighter also specified that she went to the police, but they only responded when she had video evidence.
Santos also claimed domestic violence from Dern, saying that Mackenzie is an active MMA fighter, and showing a photo of a broken nose.
The court did not side with Mackenzie or Santos on the abuse charges, believing that the couple may have gotten into an argument, and ordered joint custody of Moa.
However, Dern, recognized as the primary provider in the family, was ordered to pay $10,000 of her former husband's legal fees, who is unemployed. In addition, she was ordered to pay him and the child alimony totaling $4,006 per month.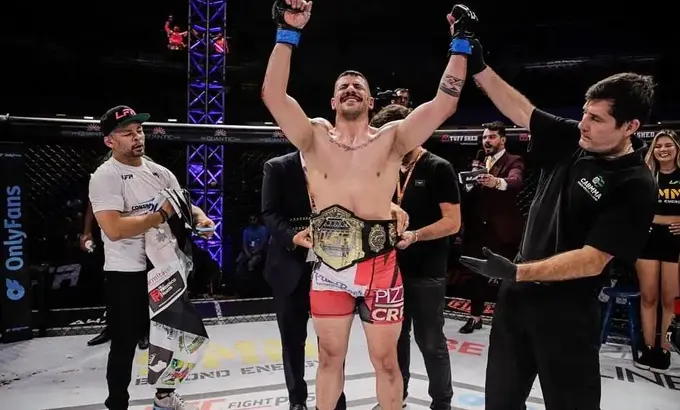 LFA Champion Bruno Lopez to Face Brendson Ribeiro at Dana White's Contender Series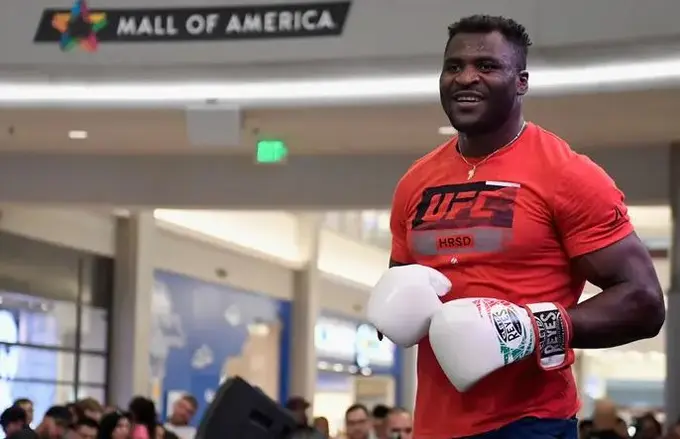 Malykhin: Ngannou Will Never Beat Fury, Joshua and Wilder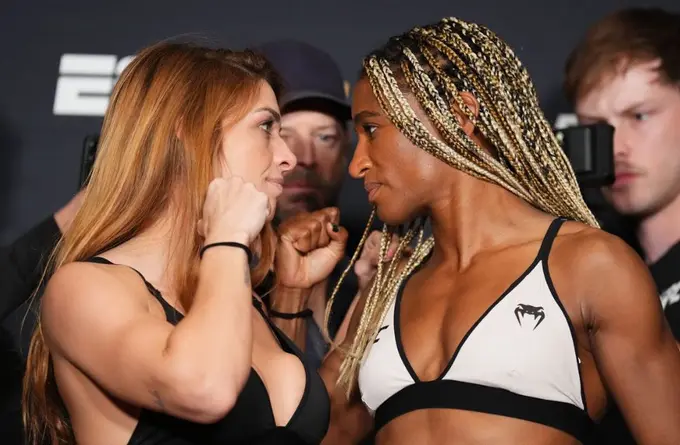 Results of UFC Vegas 73: Dern vs. Hill