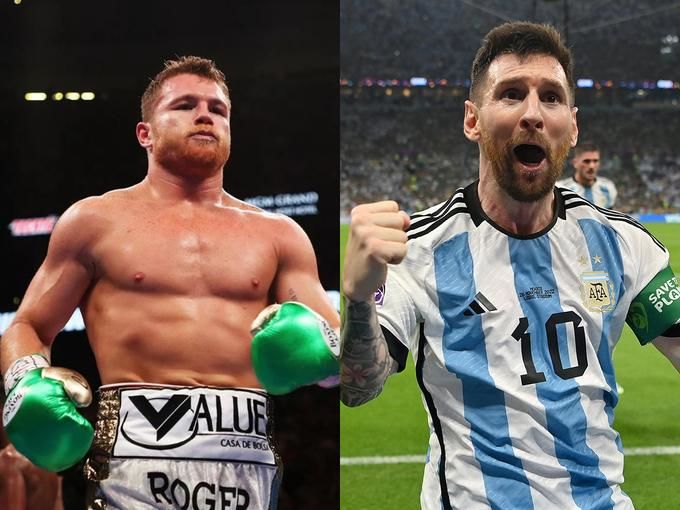 Argentine UFC welterweight fighter Santiago Ponzinibbio commented on the outburst of absolute world middleweight boxing champion Saúl Álvarez against famous football player Lionel Messi.

I was angry. There's no point in threatening Messi. Everybody knows Messi. If Álvarez doesn't know, we shouldn't tell him. It's okay for players to throw their jerseys on the floor because they're sweaty. He wasn't being disrespectful. Everyone who knows Messi calls him an impeccable athlete and a respectful person. Messi played a great match. If you [Álvarez] want to fight, I'm ready. Leave Messi alone. When you go against Messi, you go against all of Argentina.

Santiago Ponzinibbio to MMA Fighting
Earlier, Álvarez criticized Messi for touching the Mexican player's jersey with his foot when he was untying the laces on his shoes. The boxer threatened the footballer, hinting at punishment in a face-to-face meeting.

This May, Álvarez had a fight against Dmitry Bivol. In this fight, Saúl was defeated by a unanimous decision of the judges. The Mexican made his professional boxing debut against his compatriot Luis Antonio Fitch in January, 2009. That fight ended in Saúl's favor by TKO in the first round. He had 58 wins (39 by KO), two draws and two losses.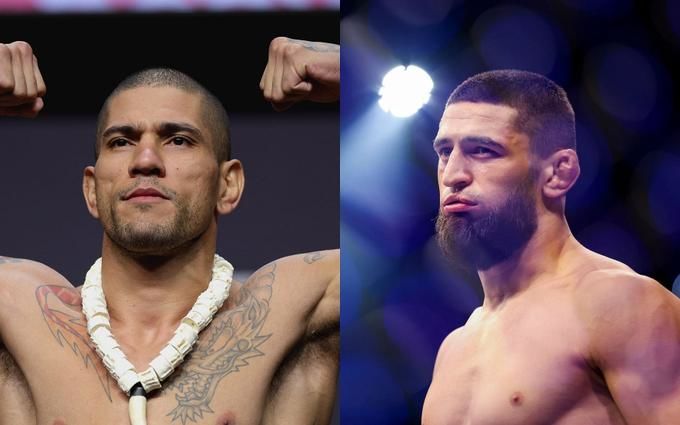 Bisping rates the idea of a welterweight fight between Chimaev and Pereira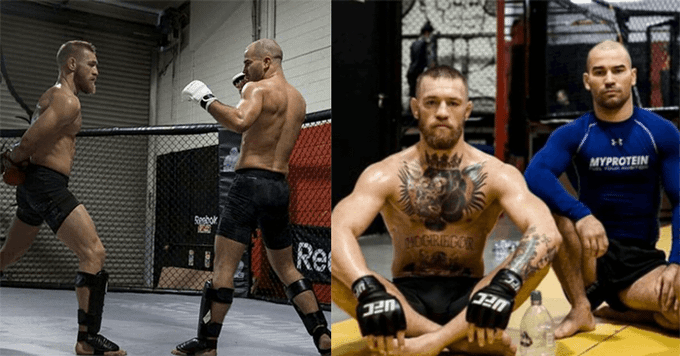 McGregor challenges Lobov to a fight in the gym to settle dispute over whiskey brand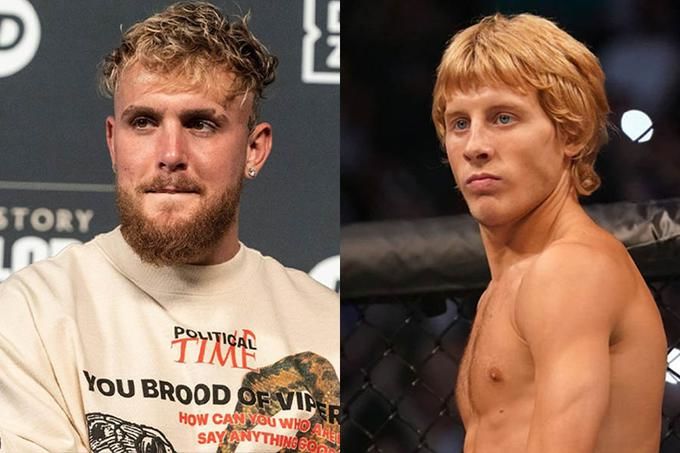 Jake Paul is willing to pay Pimblett $1 million for winning a sparring match with him