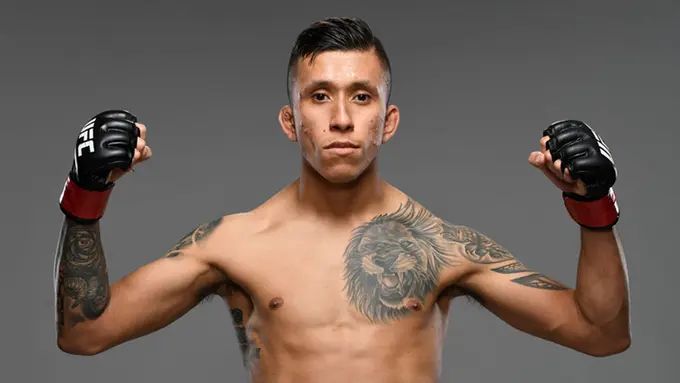 American UFC flyweight fighter Jeff Molina revealed on his social media accounts that he is a member of the LGBT community.

Earlier, a video of intimate content involving Molina and an unidentified man was leaked to the media.

I'm bisexual. That's not how I wanted to come out, but they took away my chance to do it when I was ready. I tried to keep my personal life a secret from social media.

Jeff Molina
Molina last fought in June 2022 at UFC Fight Night 207. At that tournament, his opponent was Kazakh fighter Zhalgas Zhumagulov, and Jeff defeated him by split decision.


In December, 2022 the Nevada State Athletic Commission suspended Molina from fights. The reason and terms of the suspension were not disclosed.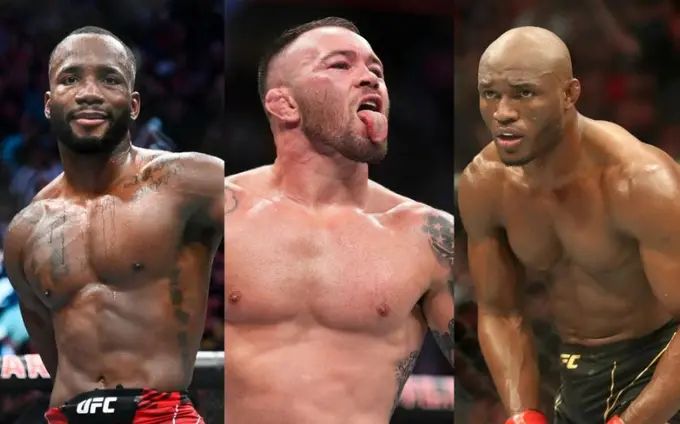 Covington to back up Usman vs. Edwards title fight at UFC 286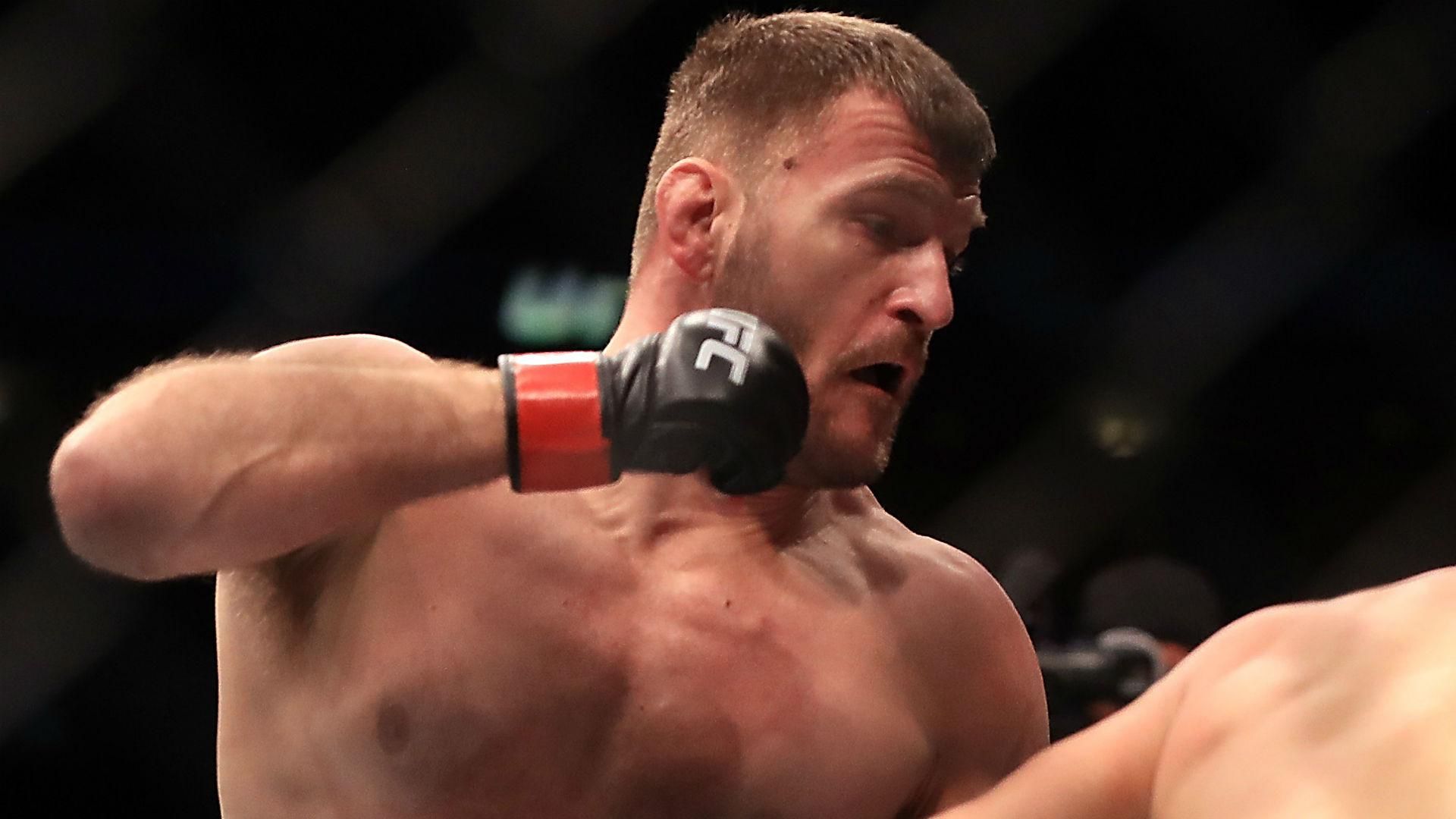 "I'll be your punching bag" - Strickland offers Miocic help in training camp against Jones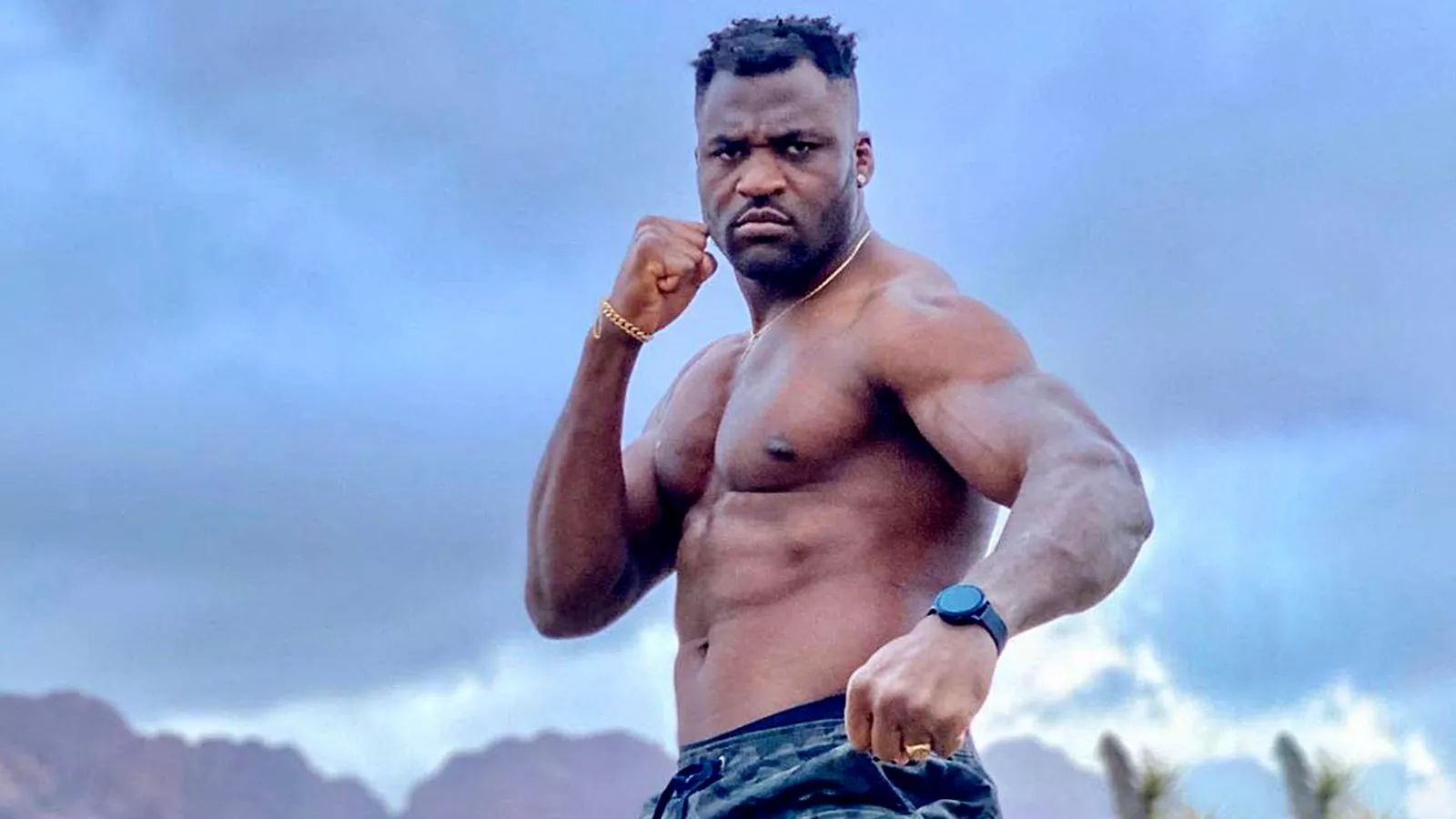 McGregor calls Ngannou's decision to leave UFC a mistake