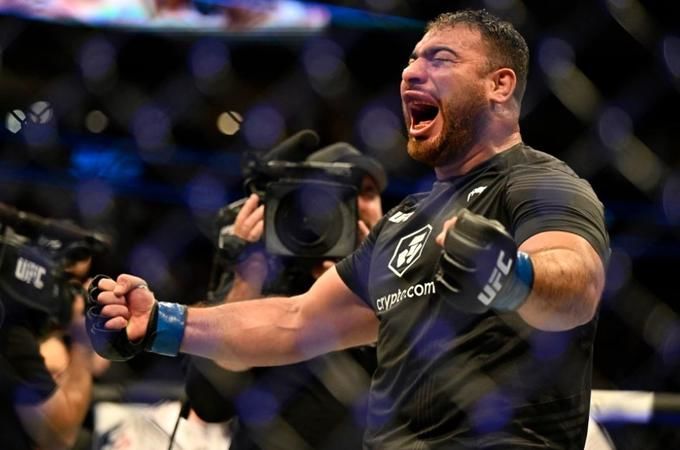 Egyptian-born American UFC heavyweight Hamdy Abdelwahab has been suspended for two years through the summer of 2024 for violating the UFC's Anti-Doping Policy, USADA announced Friday.

Two doping samples submitted by Abdelwahab prior to his UFC debut tested positive for the anabolic steroid metenolone and its metabolite.

Abdelwahab was also charged with cheating by failing to disclose his use of banned substances when he joined the UFC's anti-doping program after signing a contract with the promotion.

Abdelwahab, 30, defeated Don'Tale Mayes via split decision in his debut fight, which took place at UFC 277 in July. He was then scheduled to face Parker Porter at UFC 280 in October, but was eliminated from the tournament.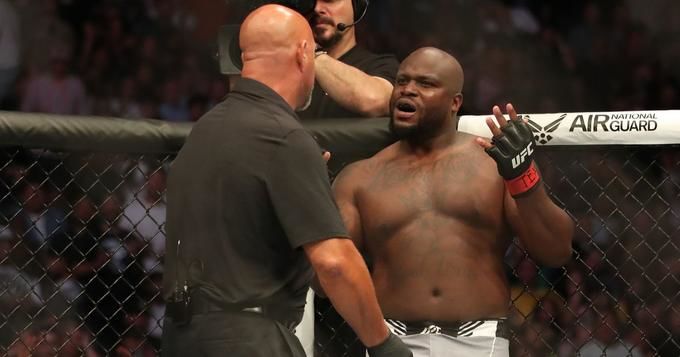 Derrick Lewis may refuse to fight Spivak because of referee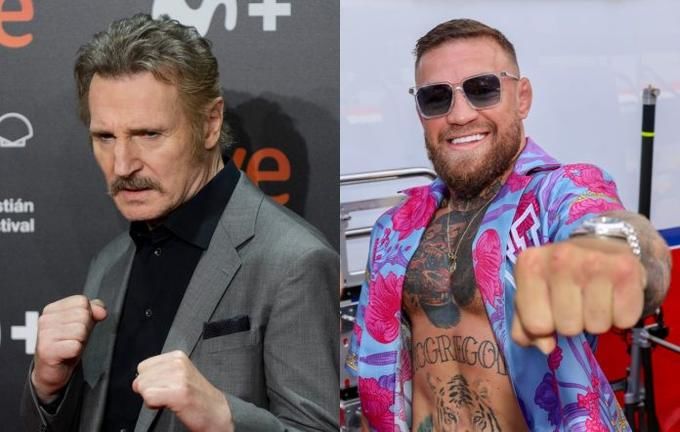 Actor Liam Neeson calls McGregor a little leprechaun who disgraces Ireland
Chiesa vs. Jingliang set for April 8th at UFC 287