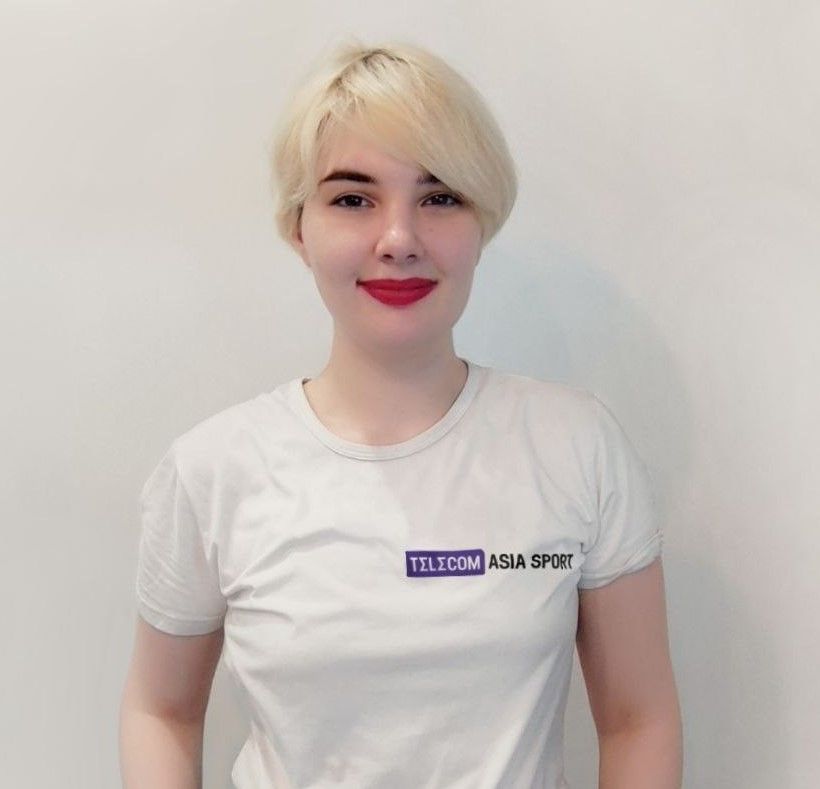 The UFC has announced the names of the fighters who received $50,000 bonuses for their performances at the UFC on ESPN 43 tournament, held on the night of March 26 in San Antonio (USA).

The Fight of the Night award went to CJ Vergara and Daniel Lacerda.

Nate Landwehr and Daniel Pineda received bonuses for "Performance of the Night."

Recall that in the main event of the night, Corey Sandhagen defeated Marlon Vera by split decision.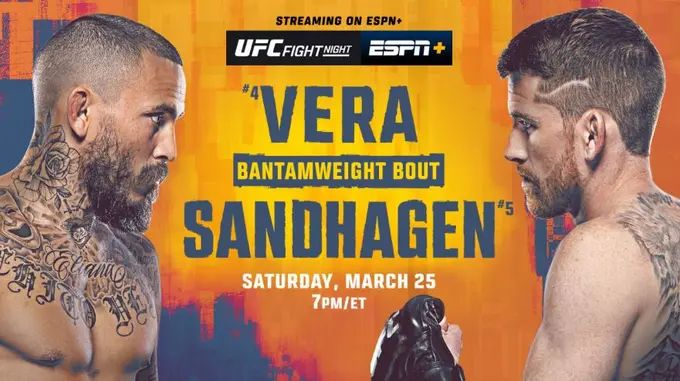 Results of UFC on ESPN 43: Vera vs. Sandhagen announced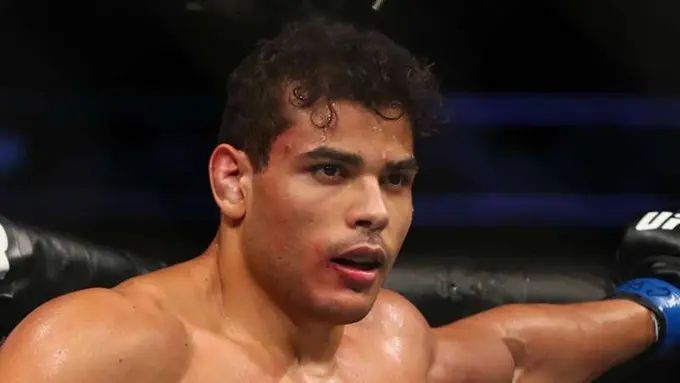 Costa to make more than a million dollars per fight in UFC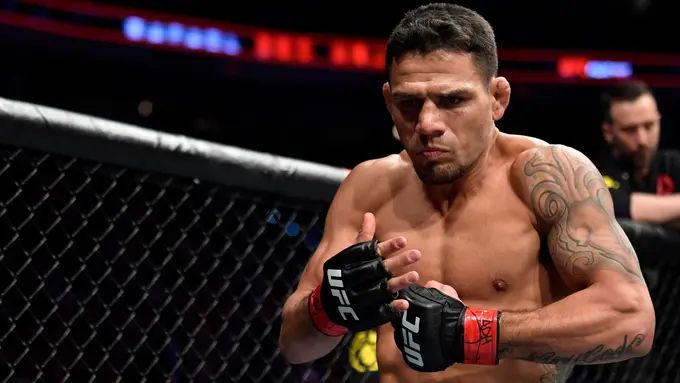 Dos Anjos tells when he plans to end his career