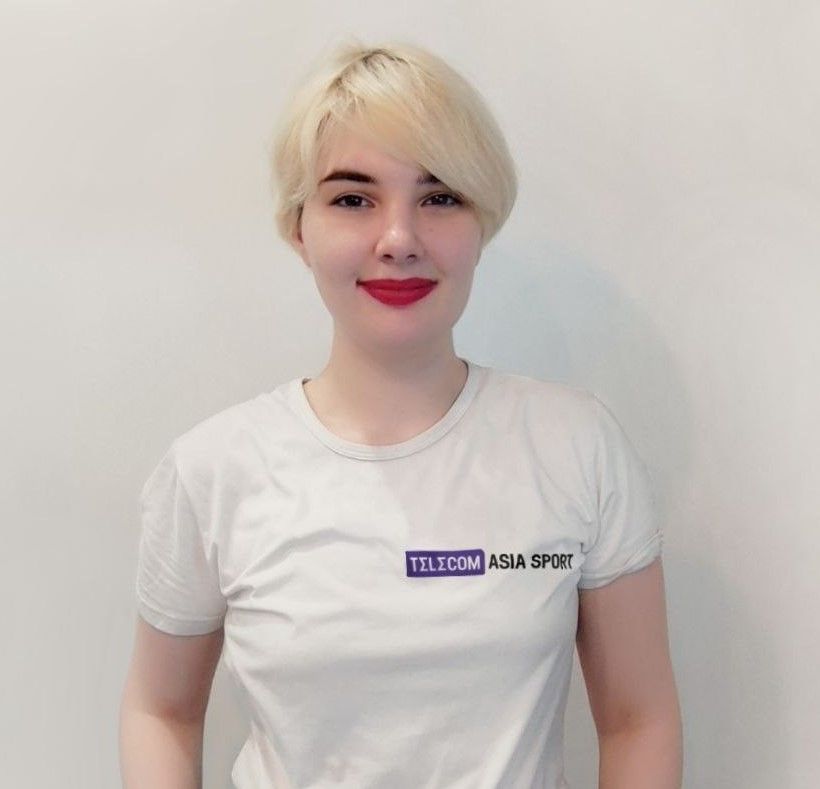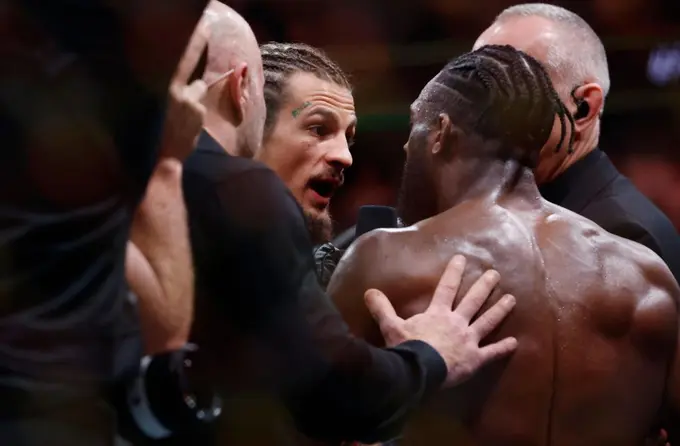 UFC bantamweight champion Aljamain Sterling reacted to Sean O'Malley's earlier comments that the champion tried to avoid fighting him.
Suga Shane fought one top 5 guy who whooped his ass, but was handed a decision, took 11 months to prepare for me, and then tells me I'm not fighting enough. I fought three times in 13 months. You fought I think once. Wow, that's impressive, bro. I want to be just like you when I grow up. High all the time, talk like this and beat all these guys in the top 5. Isn't Sean awesome?

Aljamain Sterling
Remember, the fight between Aljamain Sterling and Sean O'Malley is scheduled for August 19 at UFC 292 in Boston (USA).
Sterling last stepped into the Octagon against Henry Cejudo on May 7 at UFC 288. That fight lasted the entire distance and ended in favor of Aljamain by split decision of the judges. He has 23 wins and three losses under his belt.
O'Malley had his last fight against Petr Yan in October, 2022, at UFC 280. In this fight Sean won by split decision. He has 16 wins and one loss under his belt.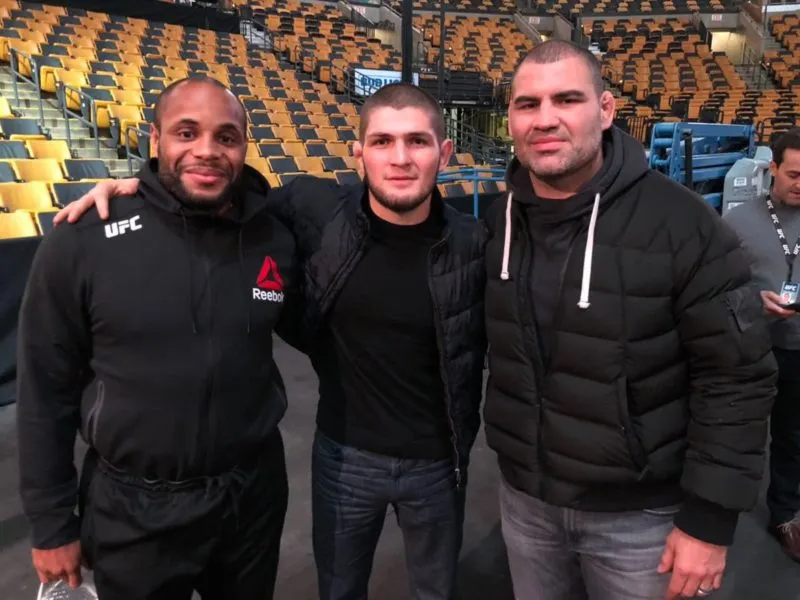 Khabib, Velasquez, Muhammad and Cormier Fight at AKA Gym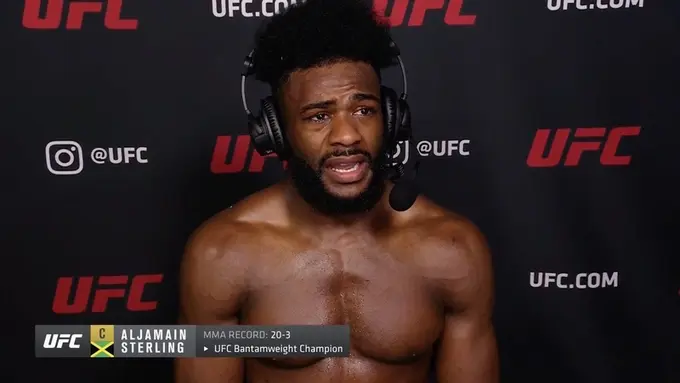 UFC to Set Interim Bantamweight Title Fight if Sterling Fails to Fight O'Malley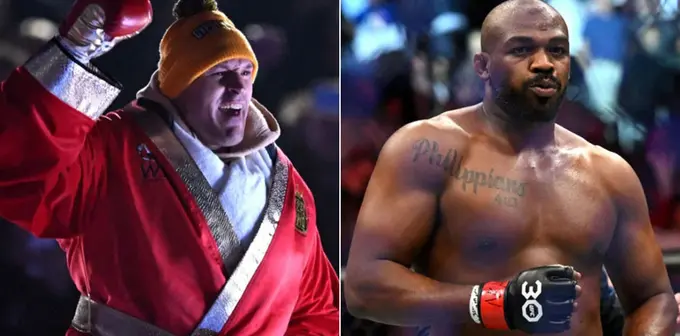 UFC President White Ready to Arrange Jones vs. Fury