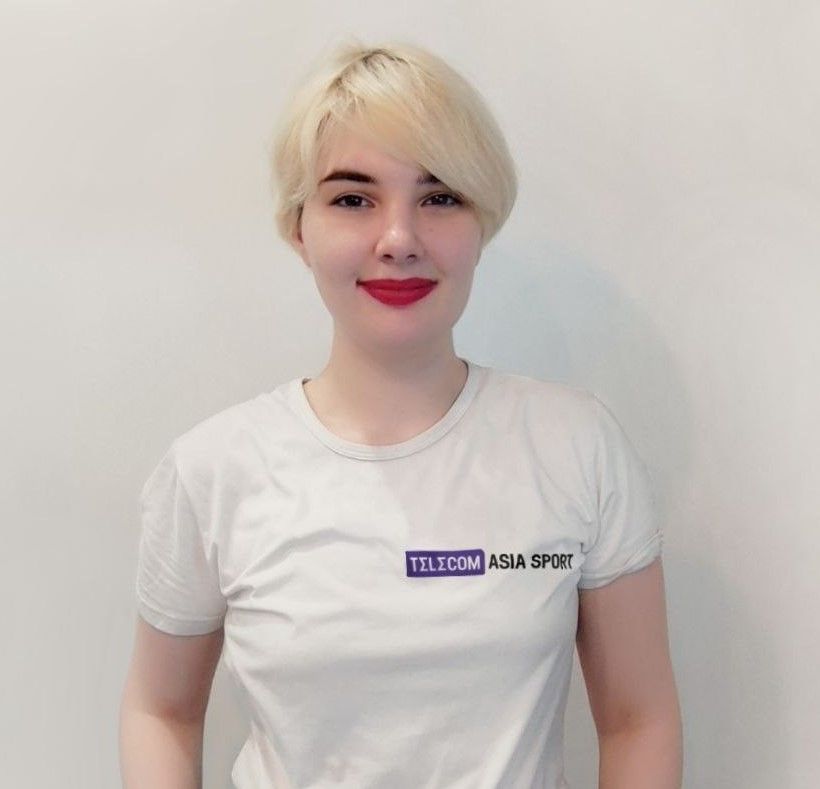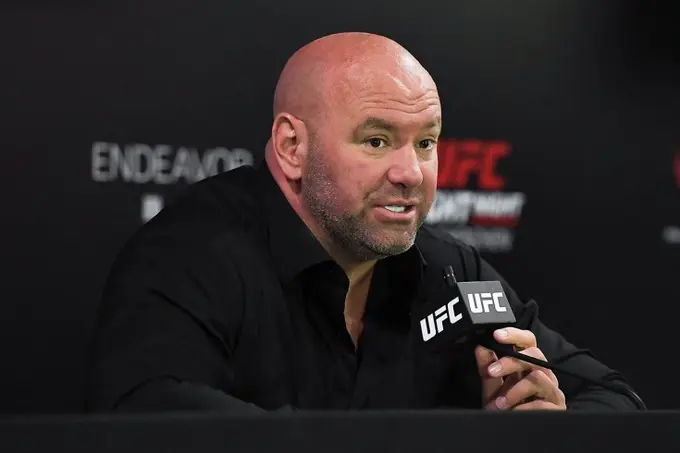 UFC president Dana White revealed that the league is currently working on a documentary and will also make a comedy with Hollywood actor Adam Sandler.
Dana White on The Pat McAfee Show podcast
Well it's not easy to whip out a documentary and do it. We're doing a deal right now with Roku, we're filming a documentary behind the scenes of the UFC, that will come out later this year. You guys will see all the behind the scenes, we're working on that. We're also working on a show right now with Adam Sandler, that's a comedy about working in the offices of the UFC.
Recall that earlier, a major online platform Netflix released four episodes of the series about the career and life of former champion in two weight classes Conor McGregor. McGregor is also involved in the filming of The Ultimate Fighter, where he will fight Michael Chandler in the finale.
Also recently, Dana White announced the creation of a boxing promotion by the UFC league. In addition, in January of this year, White launched Power Slap, a slap fight promotion that airs on the UFC's official Youtube channel.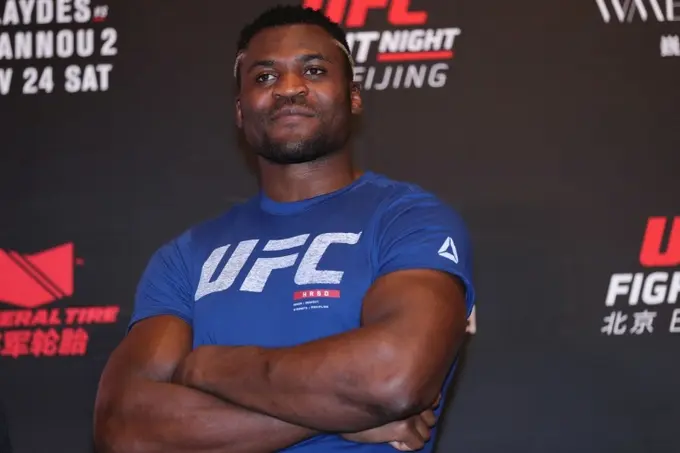 Ngannou Explains Why He Didn't Prolong UFC Contract: They Were Holding Me Captive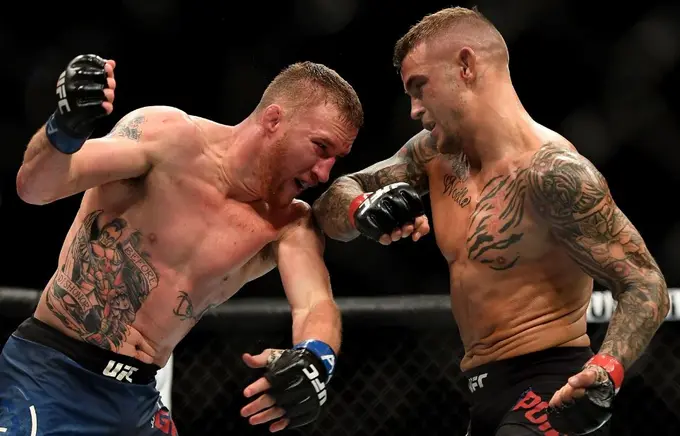 McCarthy Tells How Poirier Can Defeat Gaethje at UFC 291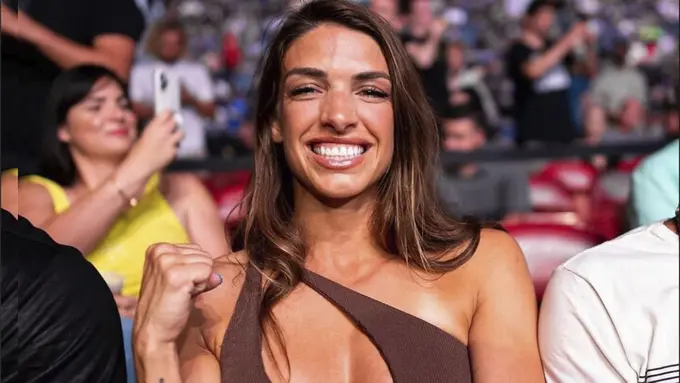 UFC Fighter Dern Accuses Her Ex-Husband of Domestic Violence, but Court Ordered Her to Pay Him Alimony