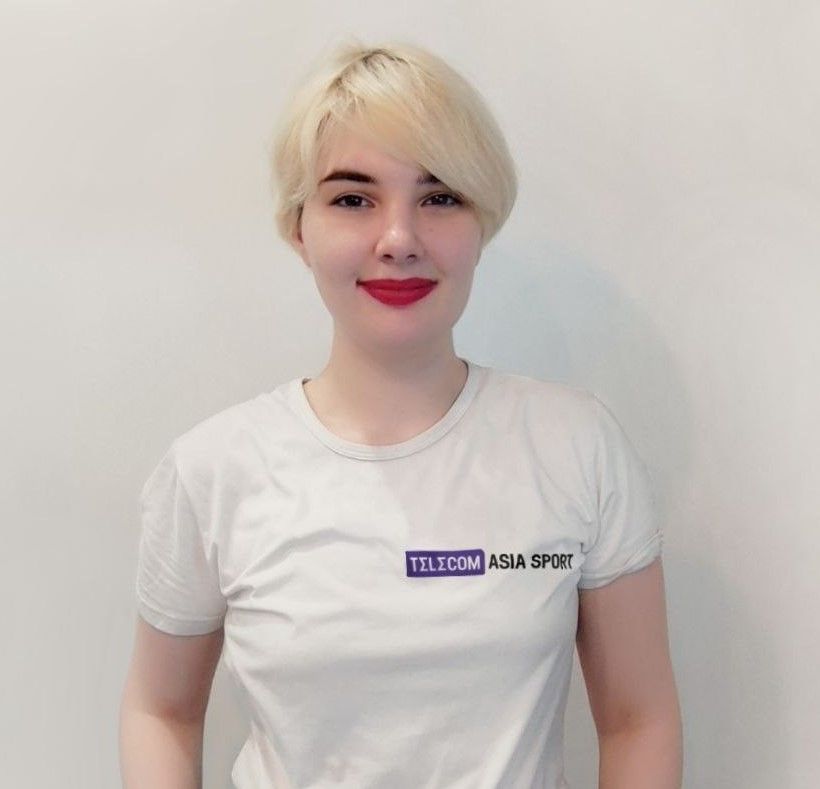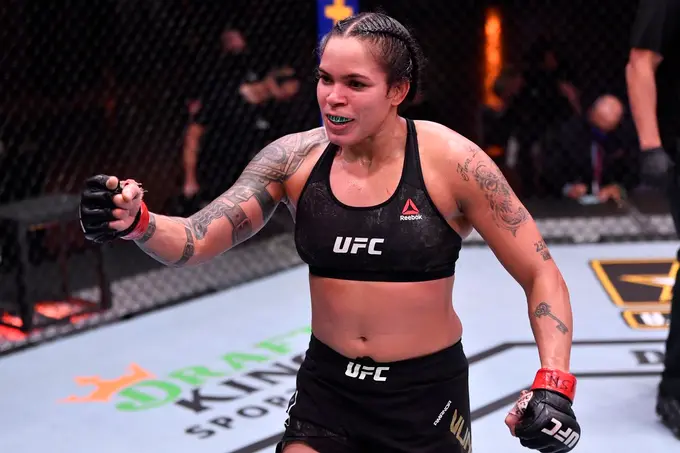 American UFC fighter Anthony Smith talked about how he's looking forward to seeing the league's reigning women's flyweight champion Amanda Nunes end her fighting career.
Sometimes when I see her in these fight weeks, in these interviews, and she's dragged her whole family there, and then she gets in and she fights — sometimes I almost feel bad for her. And she's done so much and, again, like, what else does she have to prove? I just almost look forward to her to be able to just go off and just do something else great.
Nunes is next scheduled to fight Irene Aldana at UFC 289 on June 11 in Vancouver, Canada.
Nunes last stepped into the Octagon against Julianna Peña in July 2022 at UFC 277. That fight lasted the entire distance and ended in Amanda's favor by a unanimous decision of the judges. She has 22 wins and five losses in mixed martial arts under her belt.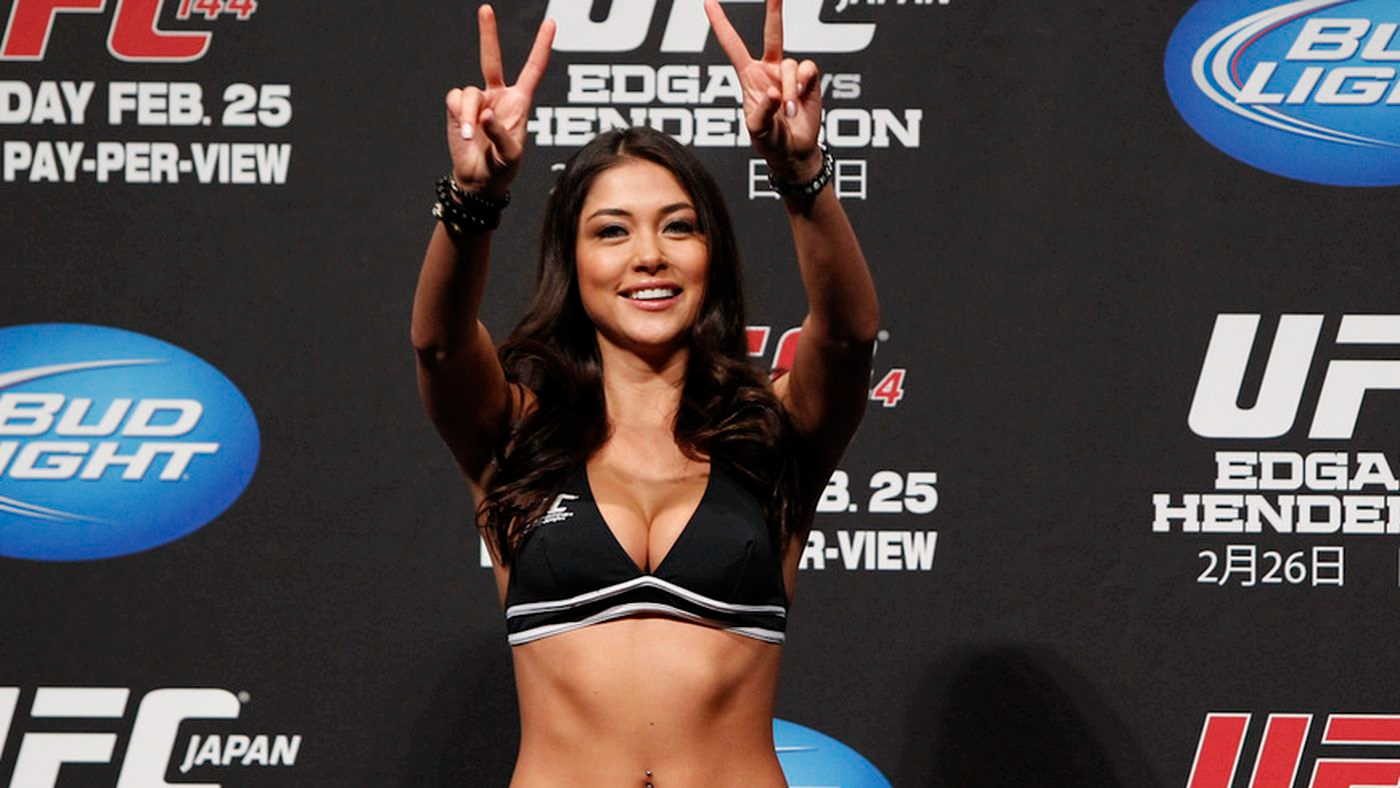 Octagon Girl Celeste Shows Perfect Body in Mini Bikini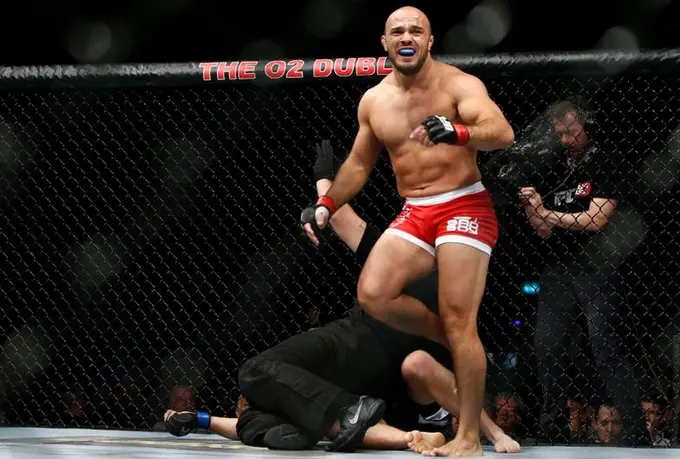 Latifi, Amirkhani, Trevin Jones and Four Other Fighters Sacked From UFC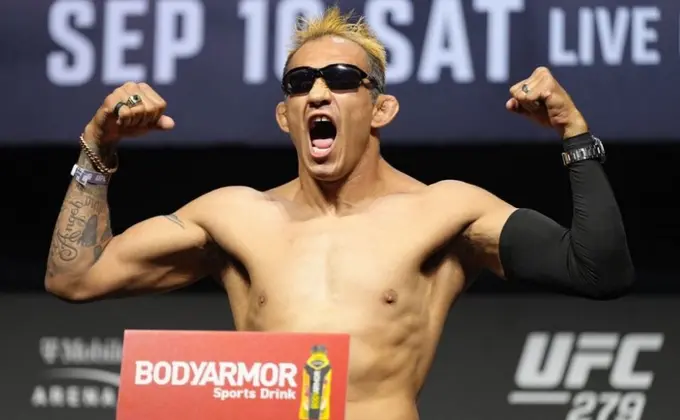 Former UFC Champion Ferguson Refuses to Plead Guilty to Drunk Driving