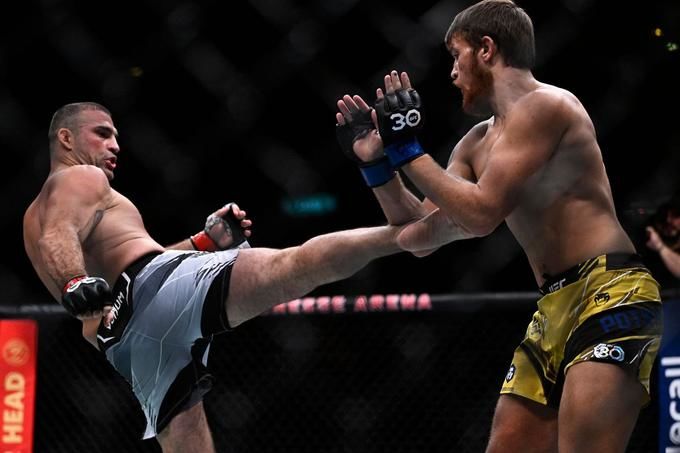 Ukrainian mixed martial arts fighter Ihor Potieria responded to criticism for dancing after defeating former UFC light heavyweight champion Mauricio Rua of Brazil.
My nickname is Duelist, and it was a duel. I pulled out my gun, but I didn't shoot Rua. I shot in the air because I respect my opponent.

Ihor Potieria
Potieria and Rua met in the Octagon on January 22 at UFC 283 in Rio de Janeiro. Ihor won that fight by TKO in the first round. After that defeat, Mauricio announced the end of his career.


Last July, at the UFC 277 tournament, he fought against Romanian Nicolae Negumereanu. Ihor was defeated by TKO in the second round of UFC 277. He has 19 wins and three defeats on his record. Rua has 27 wins, 14 losses and one draw.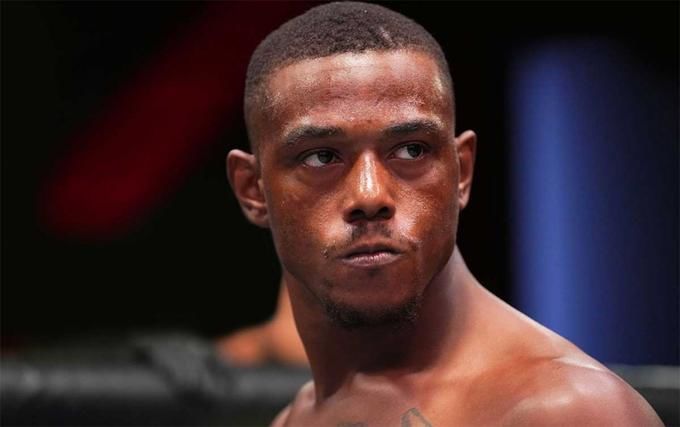 Hill about the UFC light-heavyweight championship: a lot of people said I wouldn't be able to do it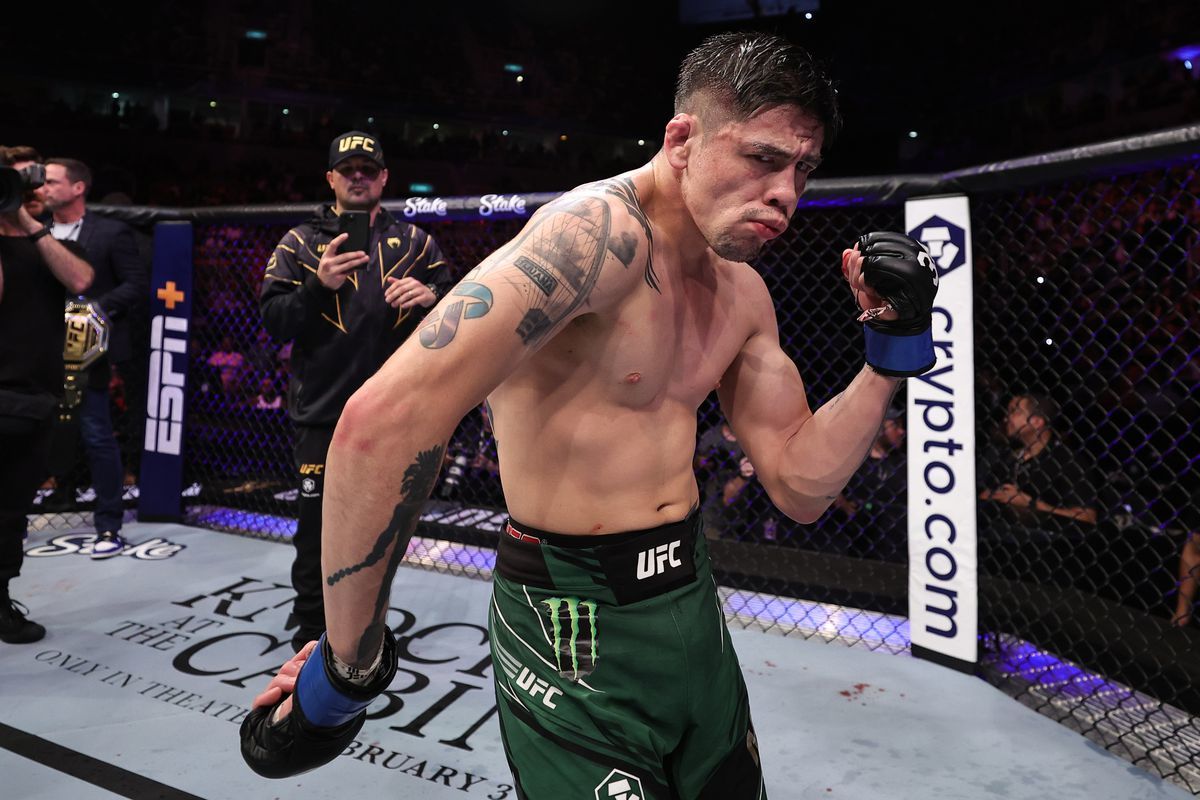 Brandon Moreno tells who his next opponent should be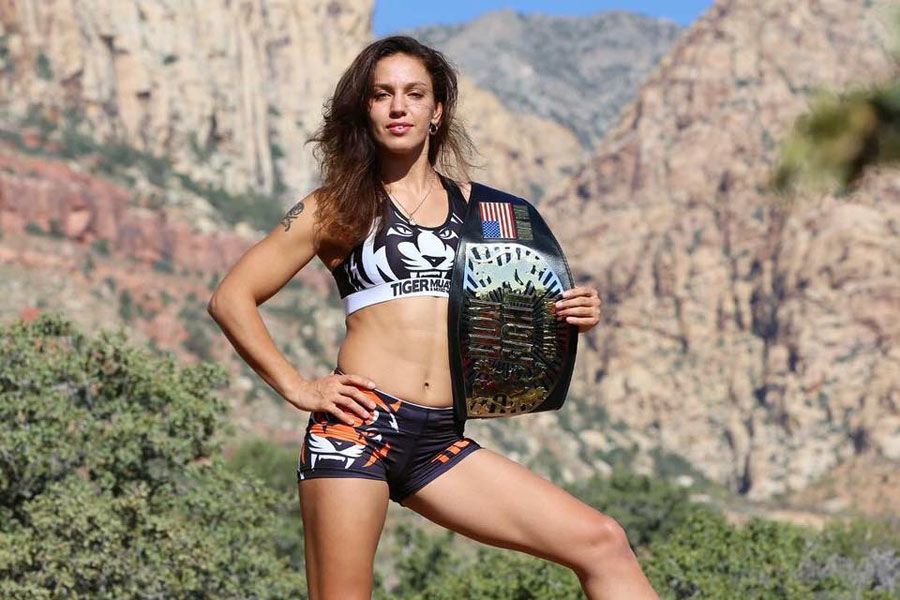 UFC's Antonina Shevchenko publishes a hot bikini photo