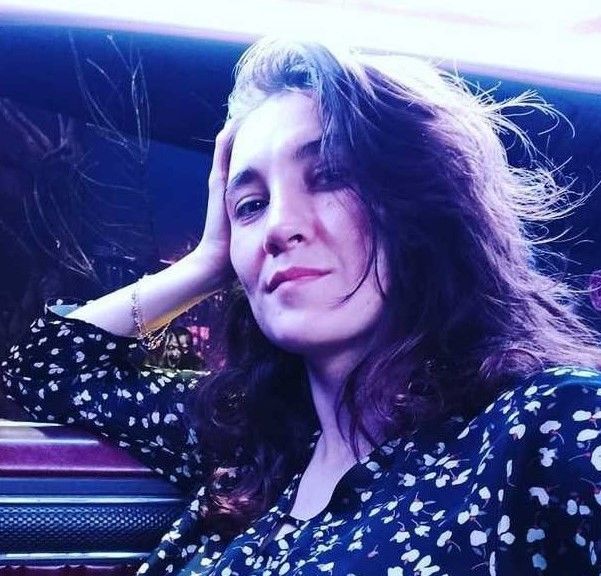 Russian Bellator fighter Viktor Nemkov shared his expectations for the title fights with his brother Vadim and his clubmate Valentin Moldavsky in the interview with MMA.Metaratings.ru.
Anderson is a dangerous opponent. He fights well, works well in a stance, and controls a bout. He is very stubborn and always goes forward. That's why the fight will be difficult, beautiful, and spectacular. I think Vadim should prepare for it, and he will do it and definitely win. Valentin is lucky because he already knows what to do with this opponent and works on certain things. We have analyzed this fighter, and I believe everything will be alright.

Vadim Nemkov
Bellator light heavyweight champion Vadim Nemkov and American Corey Anderson will meet in the league's light heavyweight Grand Prix finals. Nemkov had 15 wins and two losses. Anderson had 16 wins and five losses.
The bout between the Bellator Interim heavyweight champion Valentin Moldavsky and current Bellator champion, American Ryan Bader, will be held on January 29, 2022, in Phoenix, USA.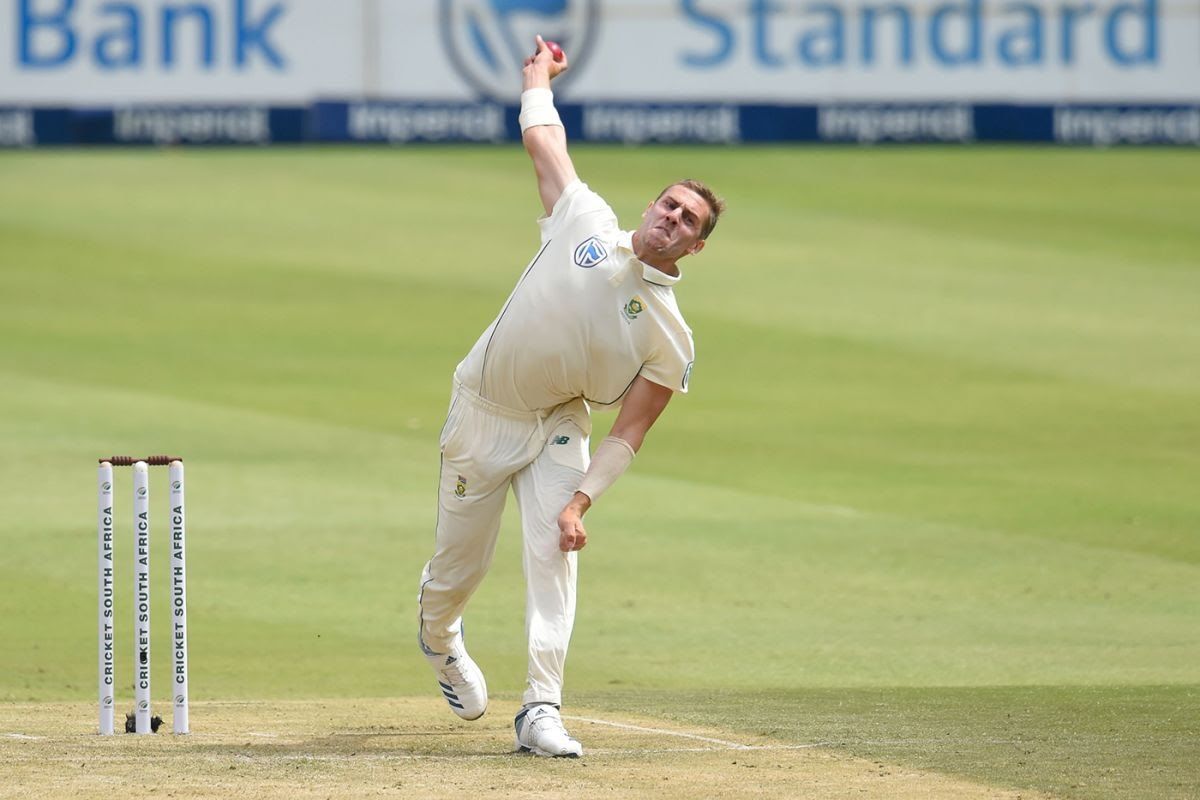 Cricket: Anrich Nortje ruled out of the Indian Test Series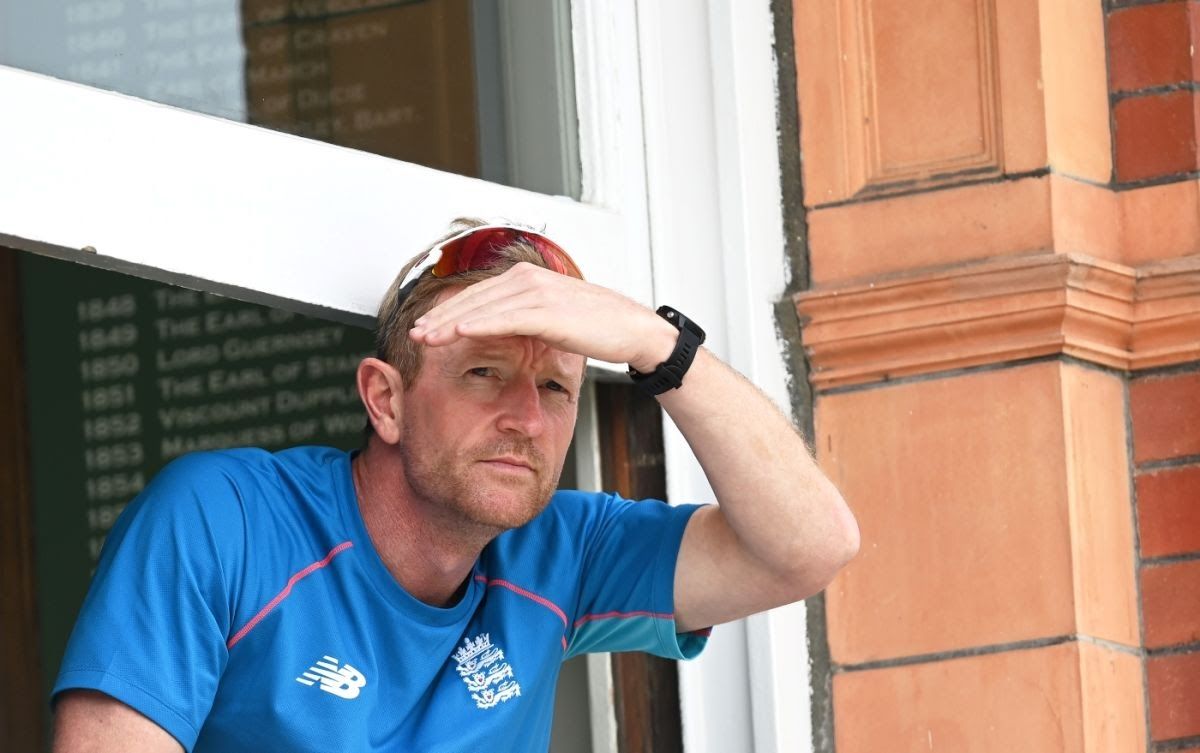 Cricket: Paul Collingwood to coach England for West Indies T20I series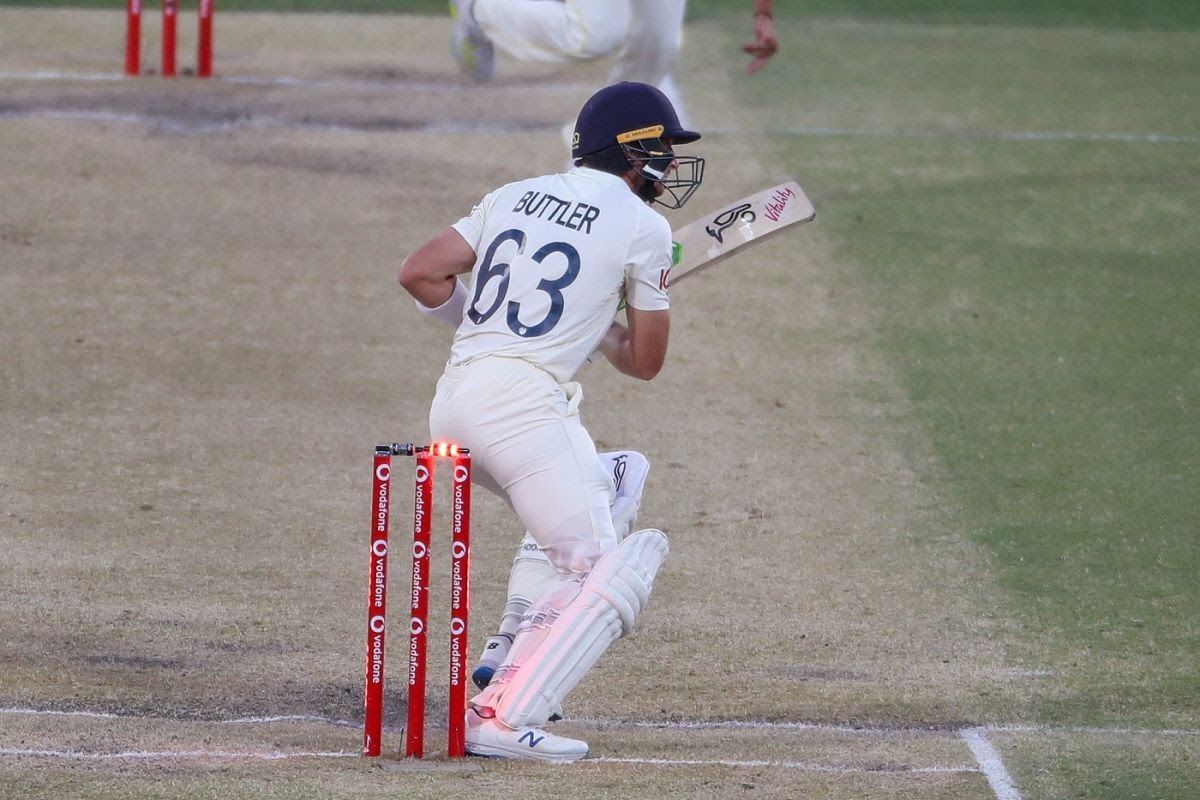 The Ashes: Buttler grinds but fails to save the day for England