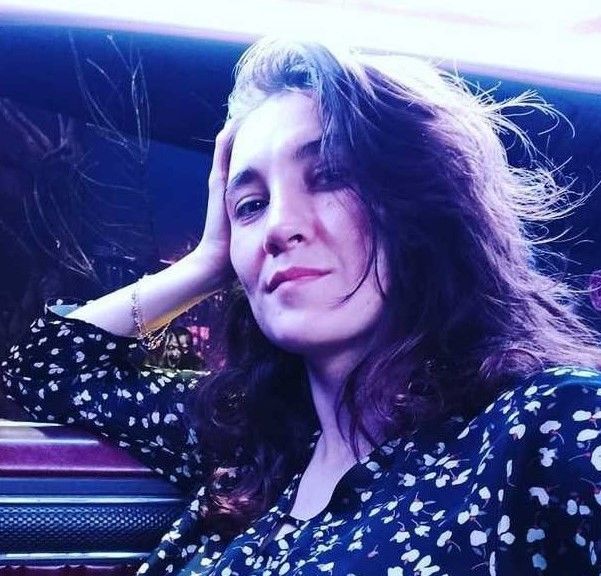 Former K23 sniper Rustem mou Telepov in an interview for Cybersport.Metaratings.ru talked about the Gambit 2017 show and match and shared his plans for the future.
- The day before yesterday was the Gambit 2017 show and match - BEBRA. How did you gather together? Who suggested all that?
- It was unexpected. buster brought everyone together. His manager texted me and offered to play. When he told me who would participate, I immediately said yes!
- Were there any of you who didn't want to go? If so, why?
- No. Daur was actually in Alma-Ata. But, when he found out that all the guys would be there, he came straight away.
- You beat your opponents fairly quickly. What helped you in this. Or was it easy?
- There were problems with the first map. That was unusual. We worried a little, but you know, as if it was four months, not four years. We just pulled the socks up together and did our thing.
- What did you feel during the game? Were you recollecting 2017?
- Honestly, I enjoyed the game. We had perfect synergy!
- You played pretty well. Tell us about your nearest plans. Are you going to come back?
- Yes, Dosia's statement is not a joke. We're going to come back!
- Do you have a desire to gather together and play regularly?
- Yes! Why not? It's a pity you can't take Abaya back.
- Tell us some funny incident from that LAN.
- Danya thought Train was still in the pool and was counting on that map.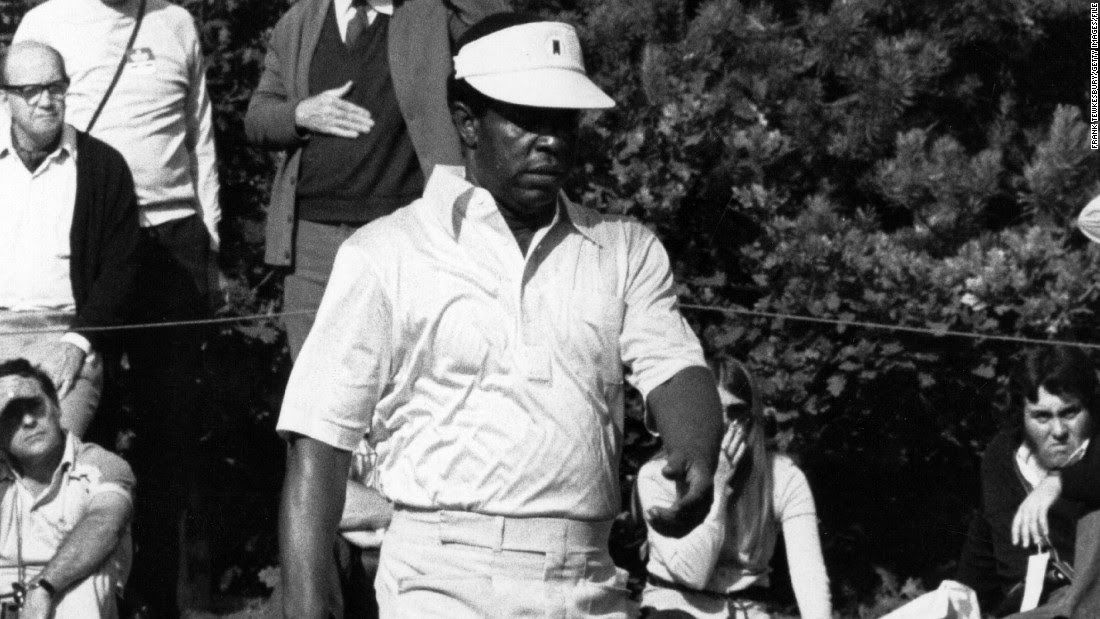 Golf: Master's tournament first-ever black player Lee Elder passes away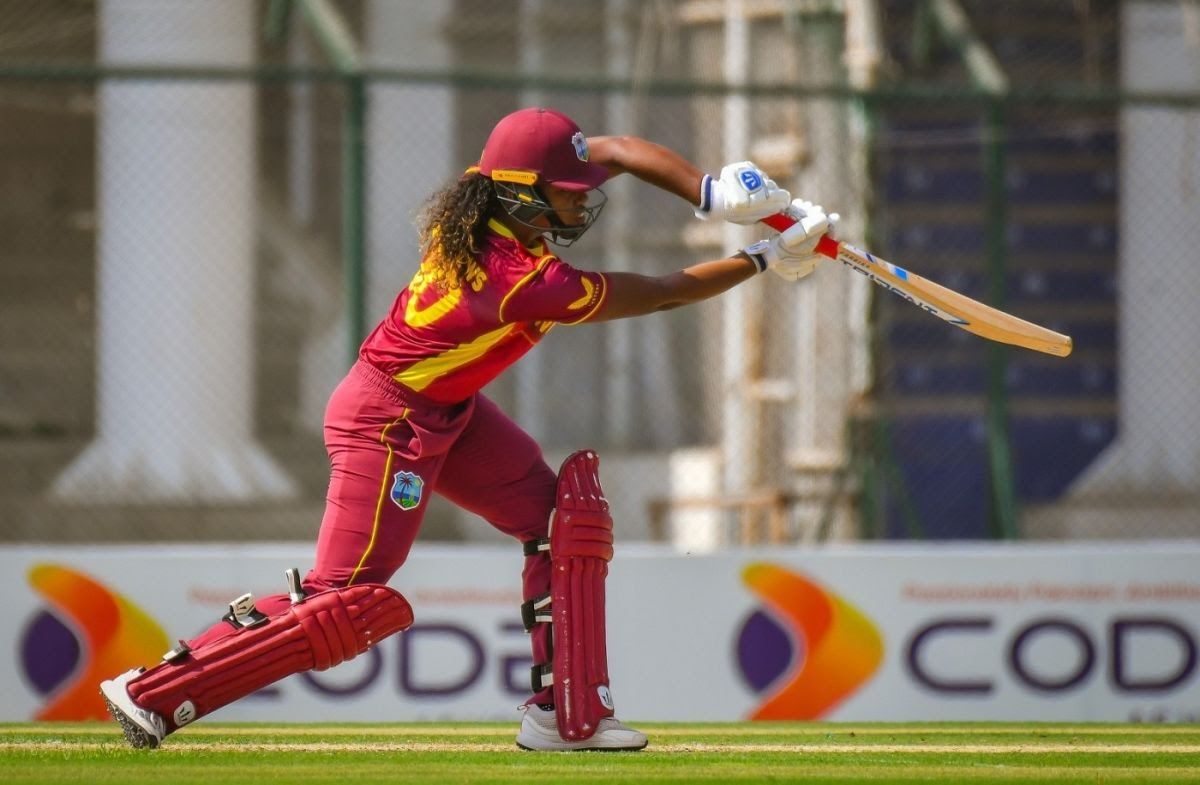 ICC Women's Rankings: Hayley Matthews gets to eighth spot among all-rounders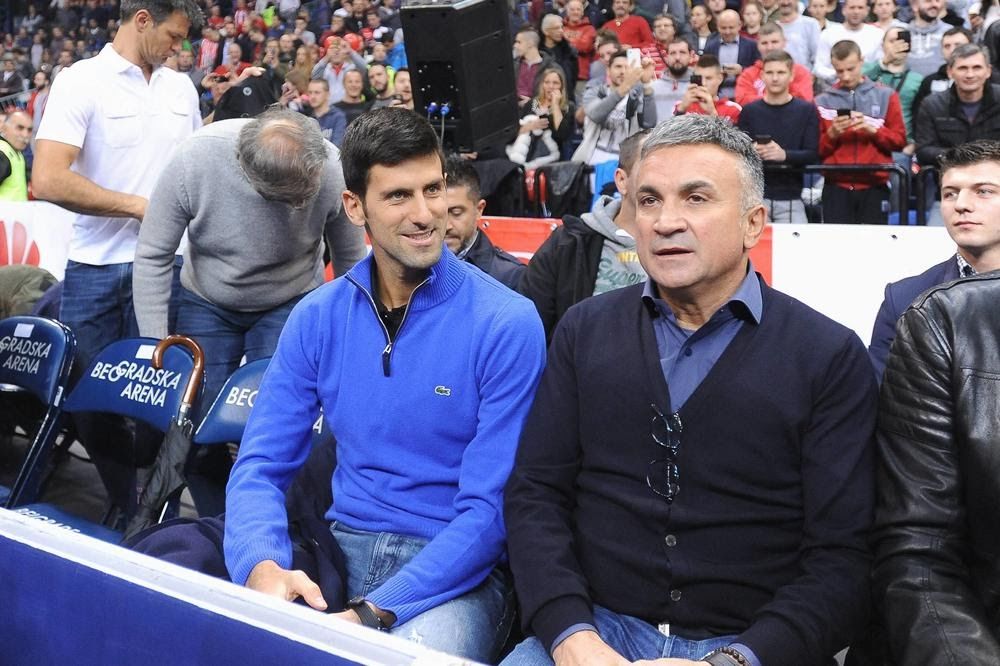 Djokovic's father says his son may not end up playing in the Australian Open