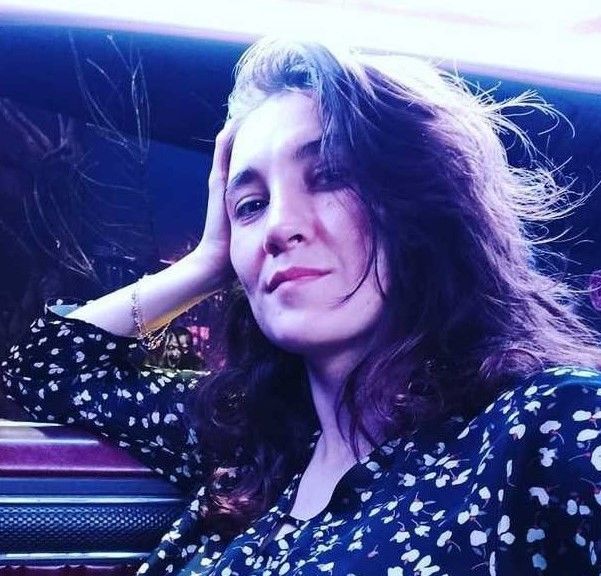 Astralis CS:GO player Lukas Bubzkji Andersen will soon leave the Danish team.
As Cybersport.Metaratings.ru found out, the MOUZ team is interested in the services of Bubzkji at the moment. Parties are in the active stage of negotiations now. However, the invitation of the 23-year-old Dane is considered as one of the possible options to change the squad taking into consideration the failed performance in the PGL Major Stockholm 2021. It is too early to say that the transition has been agreed on and will take place in the near future.
It should be noted that before the start of the DreamHack Open November 2021 in the "mice" squad the change was announced. Chris chrisJ de Jong will play instead of Aurimas Bymas Pipiras as he is ill. But later the organization announced the return of Bymas to the main squad.
We will remind you that we previously reported on the desire of Bubzkji to leave Astralis. He personally informed the team's management about that.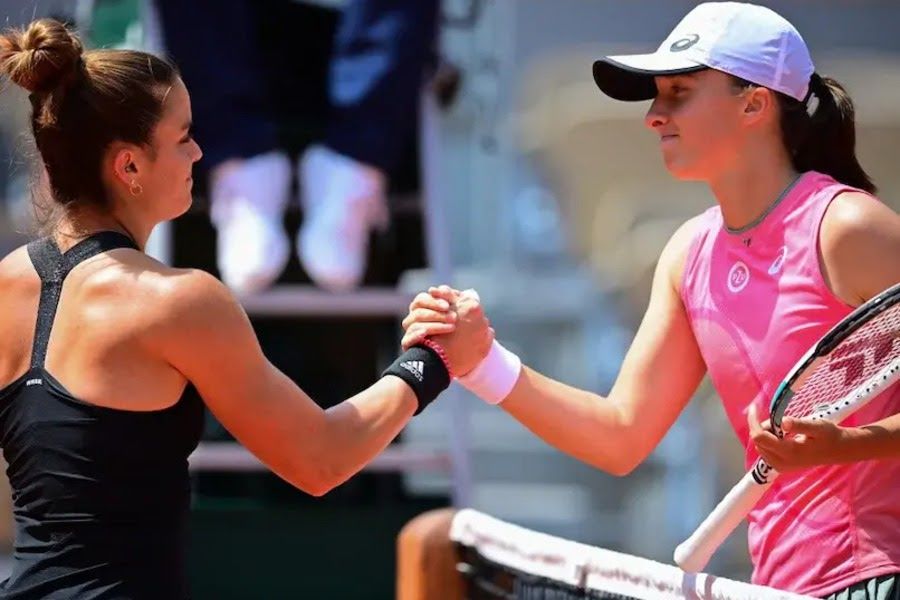 WTA Finals Schedule for Group Chichen Itza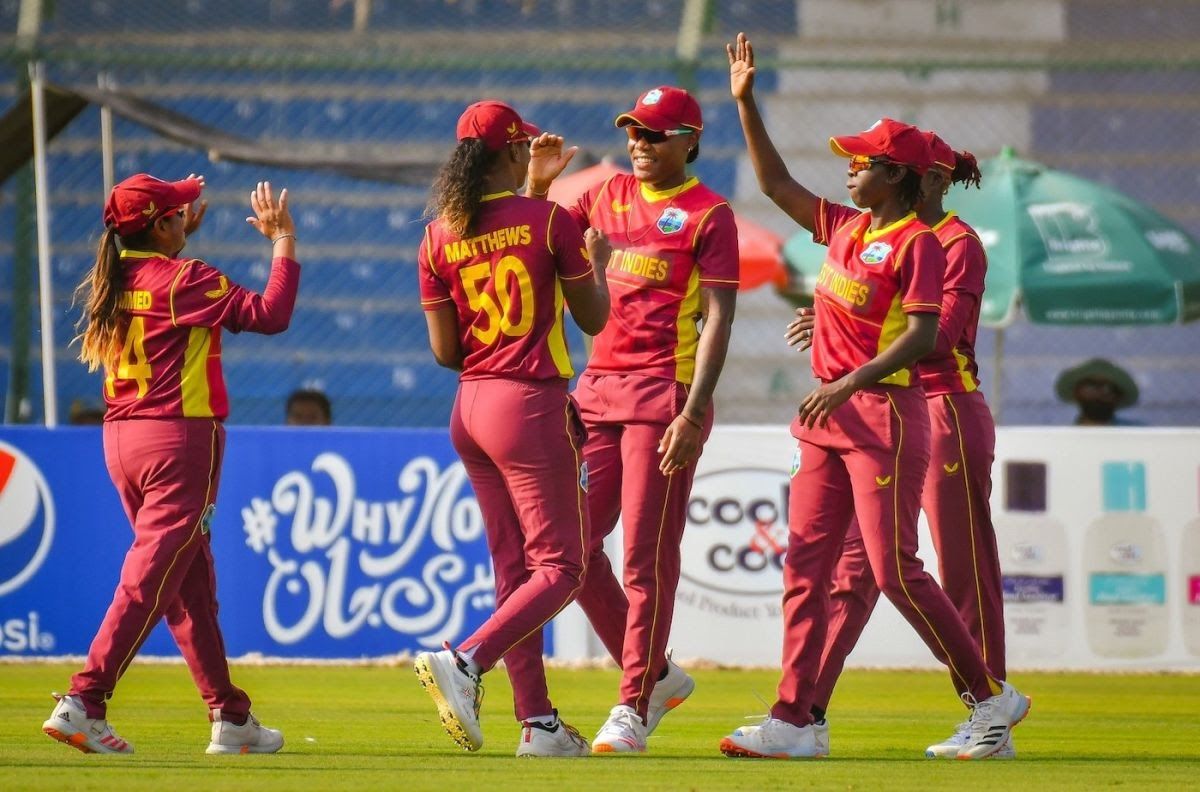 Women's Cricket: West Indies prevails in low-scorer versus Pakistan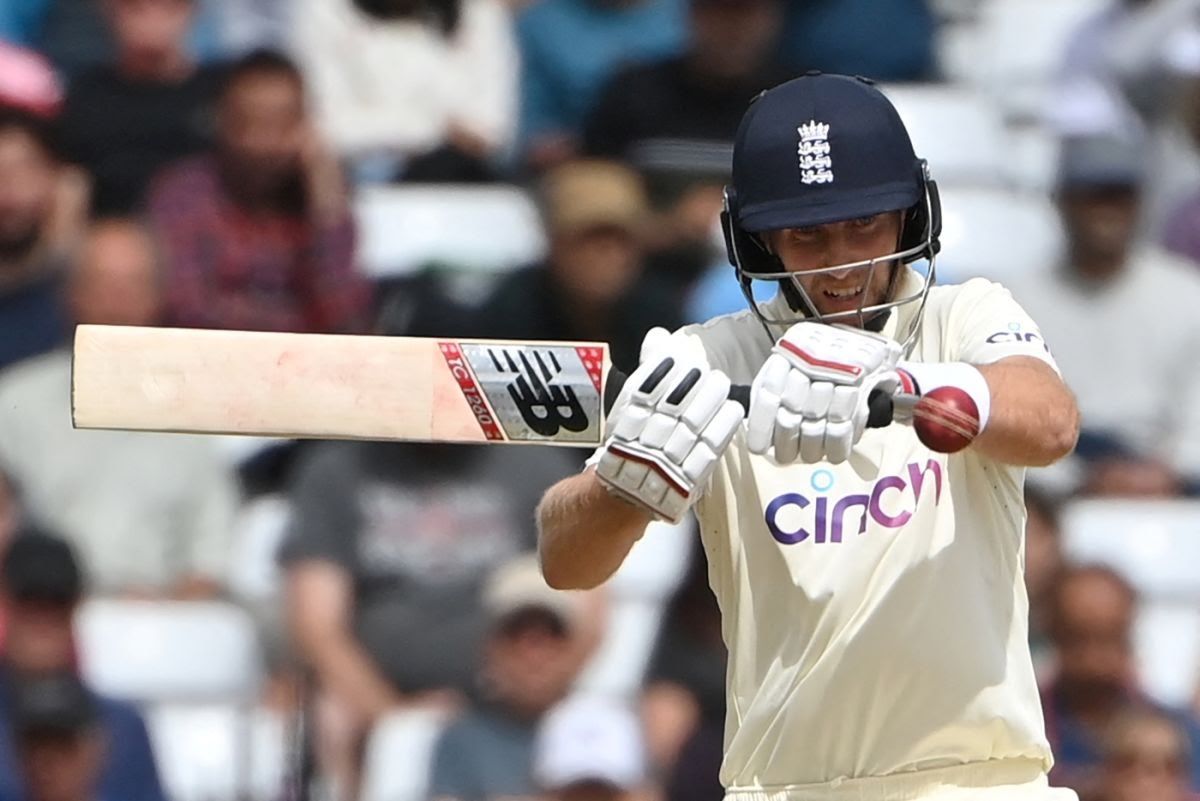 We need to educate, unify and reset: Joe Root