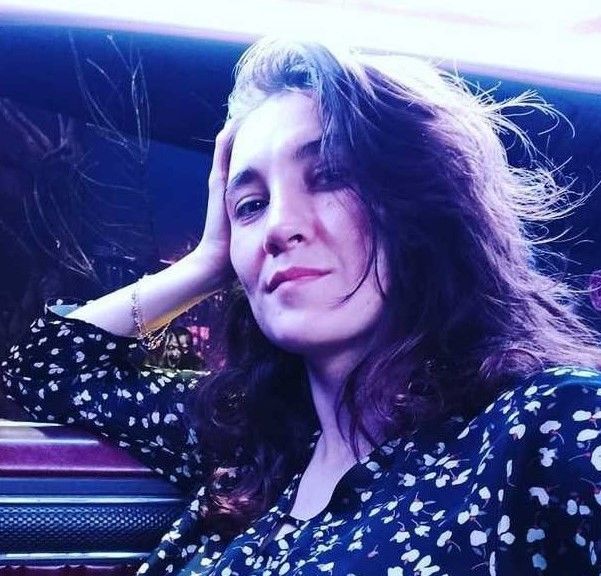 Russian UFC fighter Muslim Salikhov shared his expectations on the upcoming fight against Brazilian Michel Pereira, scheduled on January 15 in Las Vegas (USA) at the UFC on ESPN 32 tournament with MMA.Metaratings.ru.
All of his tricks don't bother me. The fact that he's doing flips or whatever else it's just a game for the audience. I train with the guys who are more experienced than I am: with Denis Tiuliulin, sometimes with Sean Strickland. In general, I work with the guys who fit the anthropometric characteristics. I generally design a model of his style when I work on pads. I'm more like preparing for the fight with him in my head. I don't care about his flips. They're not his main weapon. He's agile, and he has good single punches. The interesting things about him are his mobility and his motor skills. As Muslim said: "The fact that he kicks a lot is not a problem as I can see all of it.
Salikhov had his last fight against the Brazilian Francisco Trinaldo in June at the UFC Fight Night 189 tournament. In this confrontation, the Russian fighter won by the unanimous decision. He is credited with 18 wins and two losses.

Pereira had his last fight in the octagon against the American Niko Price at UFC 264, which he won by unanimous decision. Michel has 26 wins and 11 losses, and two more fights were declared NC.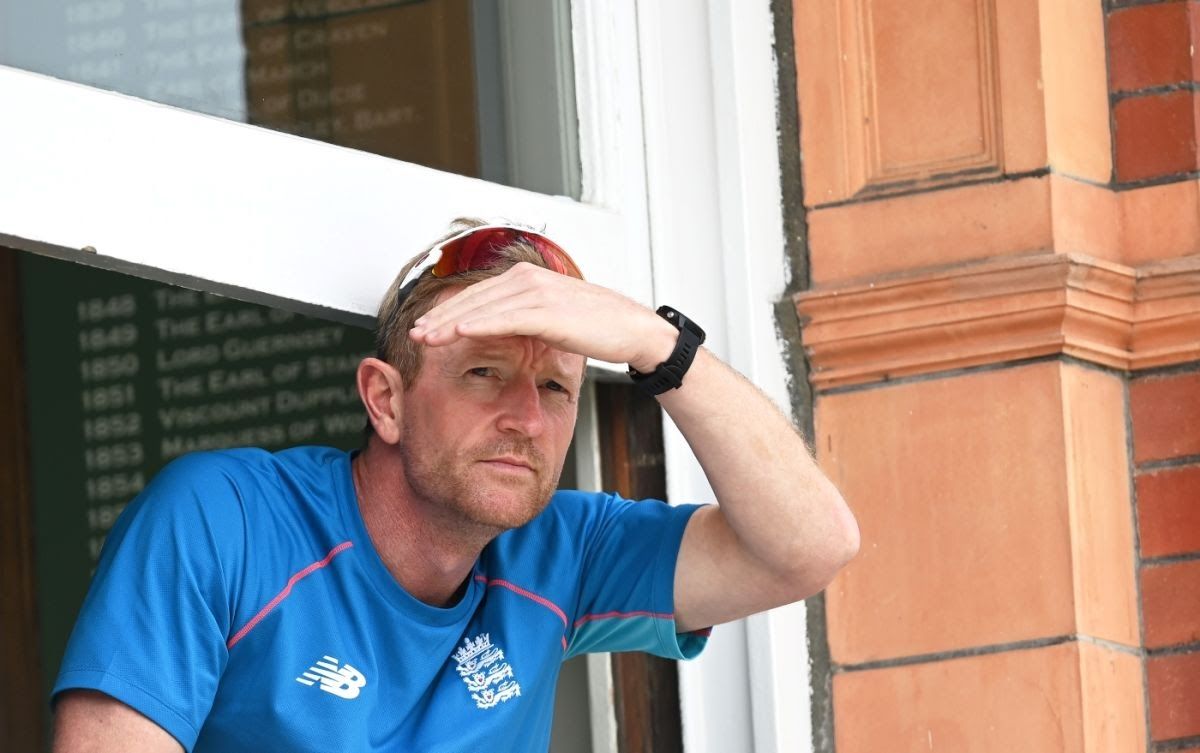 Cricket: Paul Collingwood to coach England for West Indies T20I series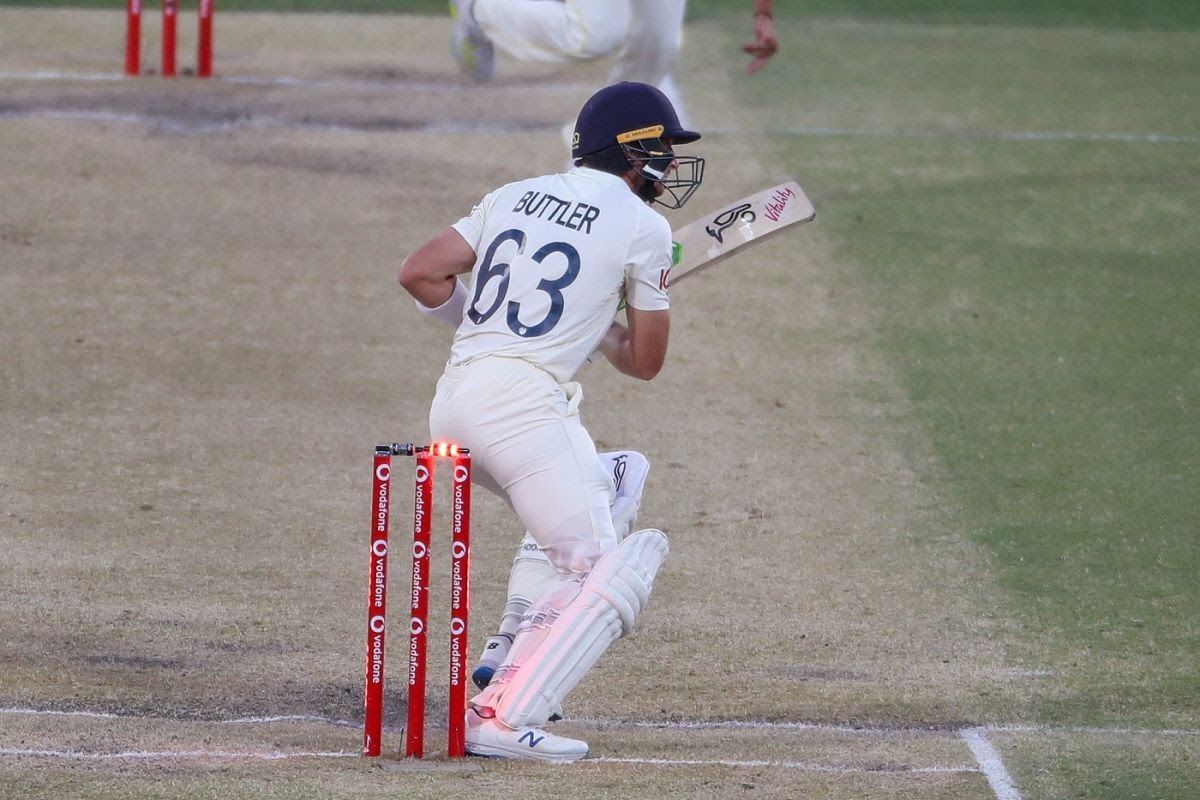 The Ashes: Buttler grinds but fails to save the day for England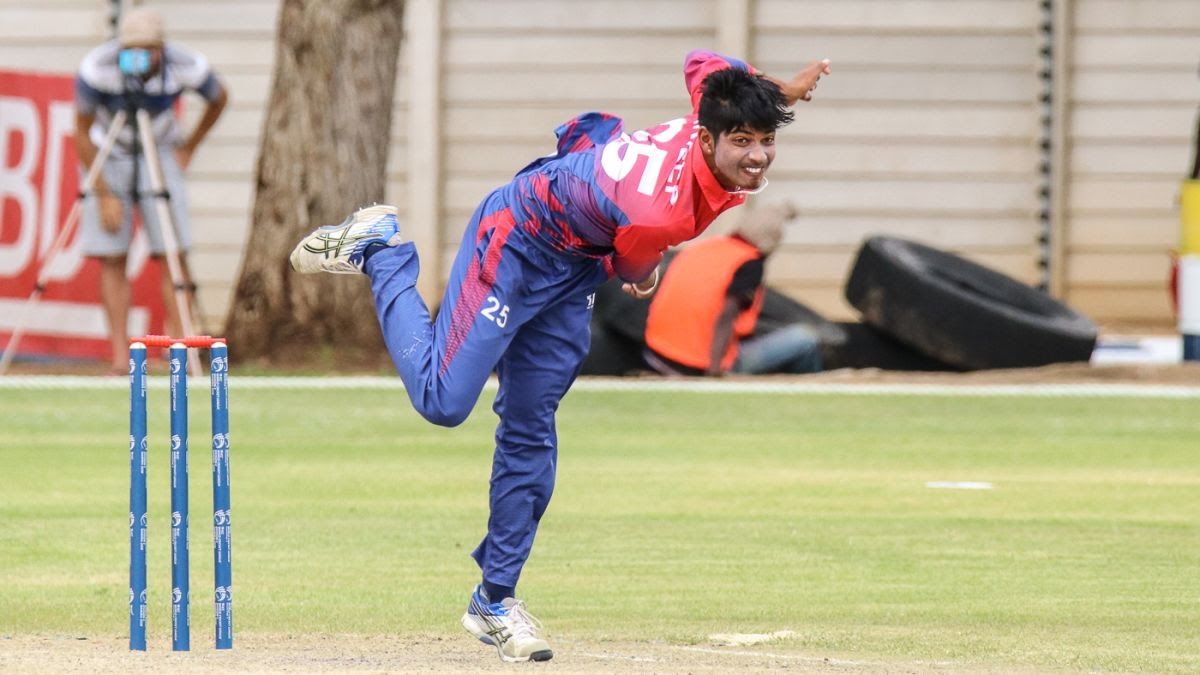 Sandeep Lamichhane named as Nepal's cricket team new captain