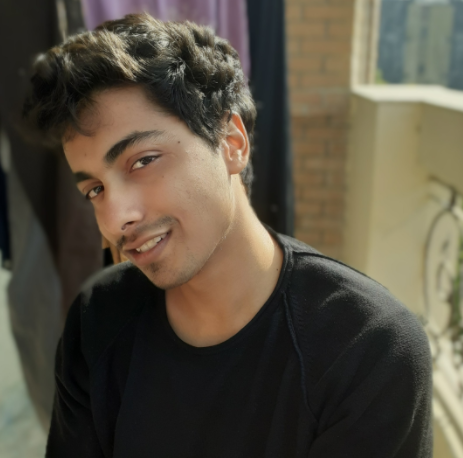 The New York Knicks prevailed over New Orleans Pelicans 123-117 in a high-scoring game. Knicks have a 5-1 record now while the Pelicans slip to a 1-6 record. RJ Barrett kept the scoring train rolling with a 35 points outing while Kemba Walker and Evan Fournier had 19 points each. For the Pelicans, Jonas Valanciunas had a strong performance with 27 points and 14 rebounds.
Zion Williamson needed!
Pelicans are missing their ace player Zion Williamson on both ends of the floor. The Forward averaged 27.0 PPG last season while notching a ton of rebounds and assists. Without him, the team has looked in disarray and their defense has especially suffered. While Jonas has averaged 19.4 PPG and 14.6 RPG and Brandon Ingram (who didn't play against the Knicks) has also averaged 20+ PPG, the team has looked vulnerable without Zion.
Knicks have too many scoring options!
Julius Randle has started the season slowly but with RJ, Kemba, and Evan in the starting lineup and Rose coming off the bench, New York has a plethora of scoring combinations. Their record of 5-1 showcases that the team may be building something special here with a host of veteran guards and a budding Barrett. Let us see what the long season holds for New York.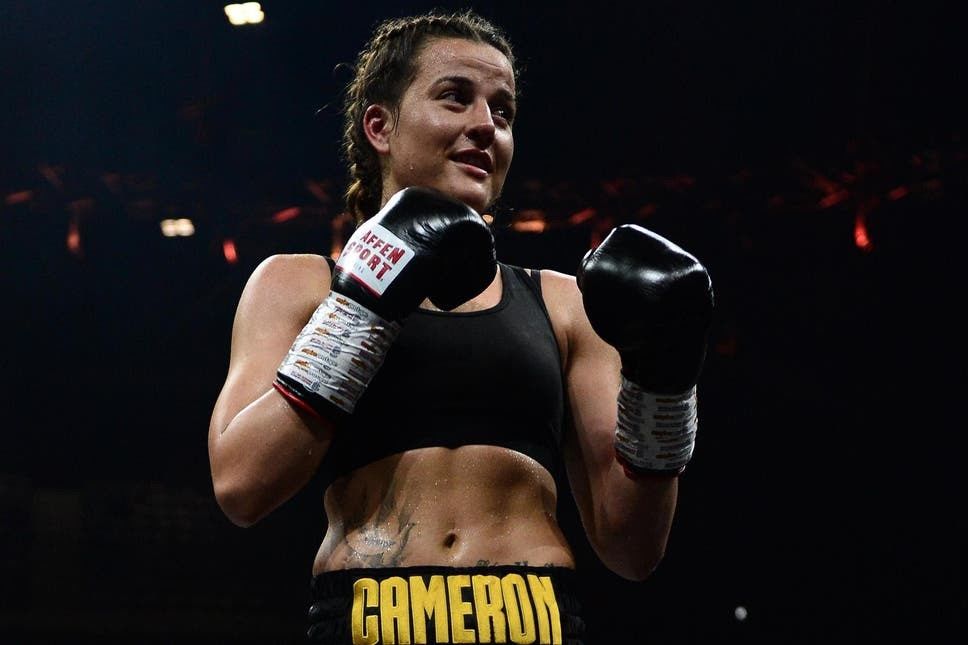 Chantelle Cameron clocks win against Mary McGee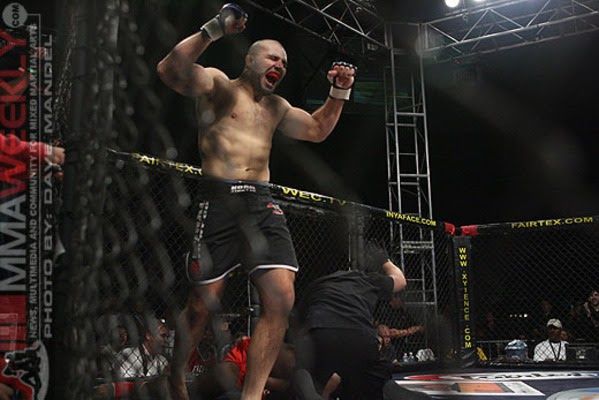 UFC: Glover Teixeira creates record after winning light heavyweight title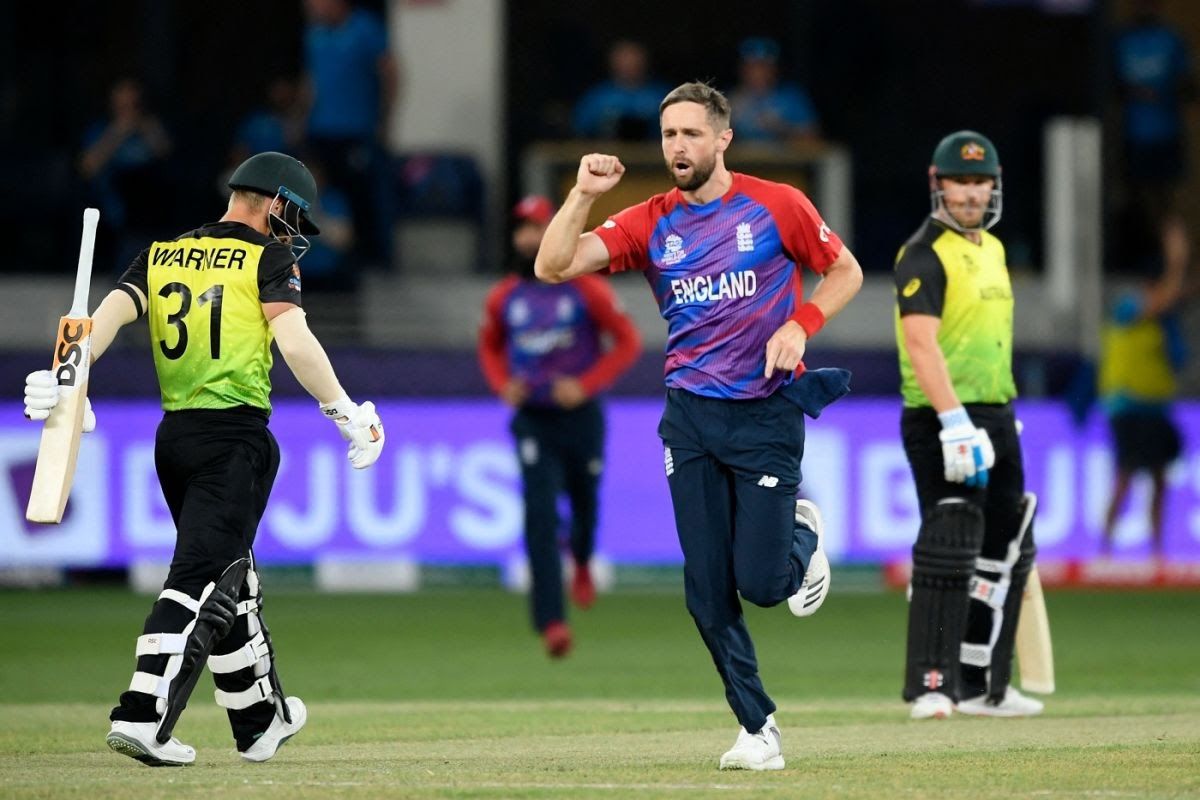 ICC T20 WC: England keeps the win train rolling against Australia