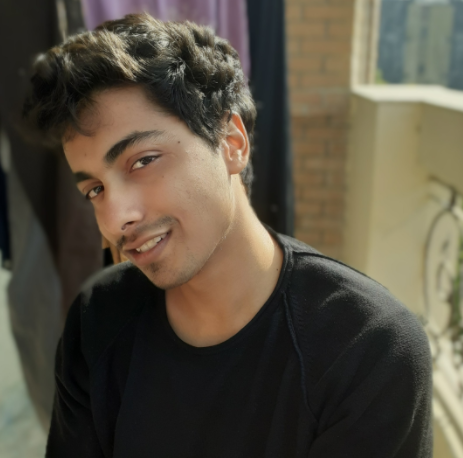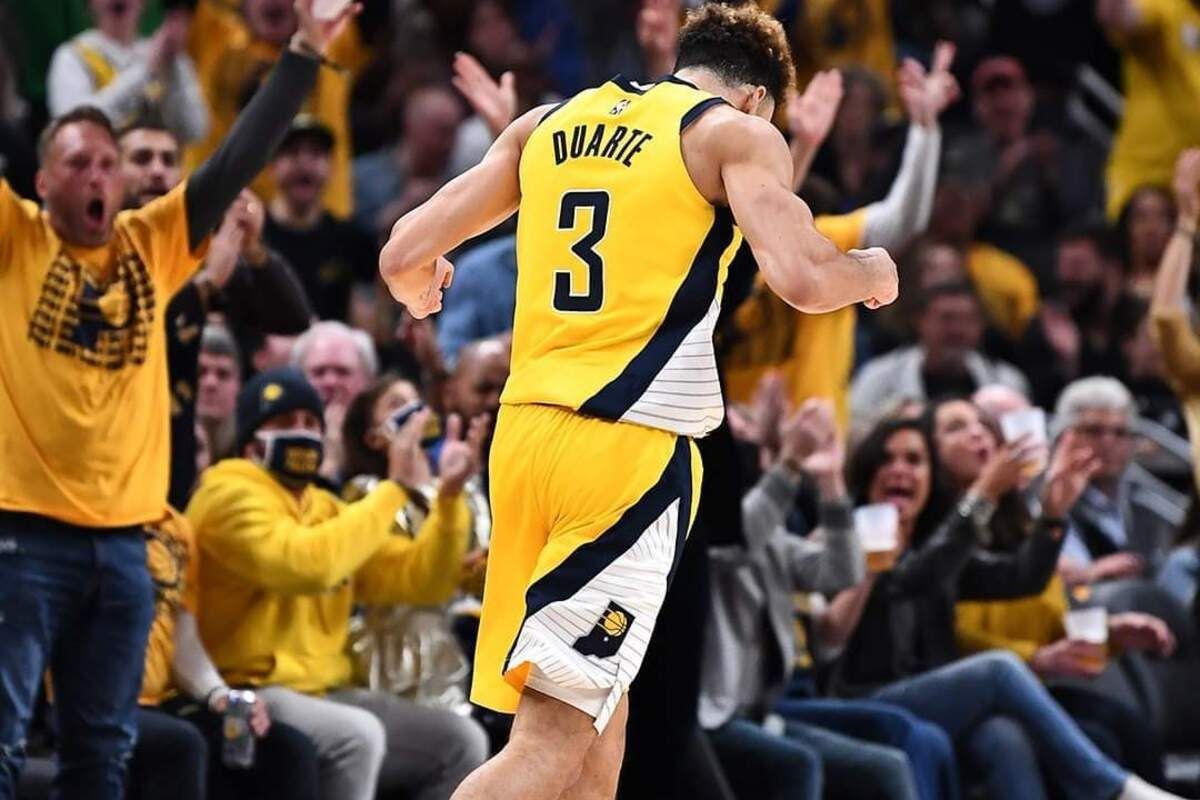 Indiana Pacers beat Miami Heat 102-91 in an Overtime game. Tyler Herro followed a 27-point outing against the Bucks with a 30-point game versus Indiana. Meanwhile, Malcolm Brogdon scrapped 14 rebounds and banged 18 points to go along with 4 assists in the win. Sabonis had 17 points, 12 rebounds, 4 assists, and 4 steals on 8/17 shooting on a night when shots fell mostly short.
Living on knife's edge
Pacers lost the last two games by a margin of just one point. Again, the team played a match which went into Overtime, which makes it two OT games in a row. In this game, Indiana took a ten-point halftime lead but scored just eight points in the third quarter and the Heat cut the deficit to just one.
With two minutes and 12 seconds left, Oshae Brissett hit a three in reply to a long-range bomb by Tyler Herro to put Pacers up by two. Then Brissett got fouled on the three-point line and made one out of the three attempts at the Free Throw line. However, a pesky Tyler Herro nailed a three with 51 seconds to go, a shot that resulted in the Overtime. In the OT, Duarte, Brissett, Brogdon, and Sabonis poured shots and the Pacers eked out a win.
Dry shooting night
Both teams shot below 40% from the field. Jimmy Butler shot 7/22 for the Heat, Brogdon shot 5/19 for the Pacers, Adebayo shot 6/15 for the Heat, while Chris Duarte made just 6 out of 21 attempts. Tyler Herro made a whopping 12 out of his 28 attempts while Oshae Brissett turned in an impressive 18 points outing, going 7 of 11 from the floor. Both teams eked out 55 rebounds courtesy of the heap of misses.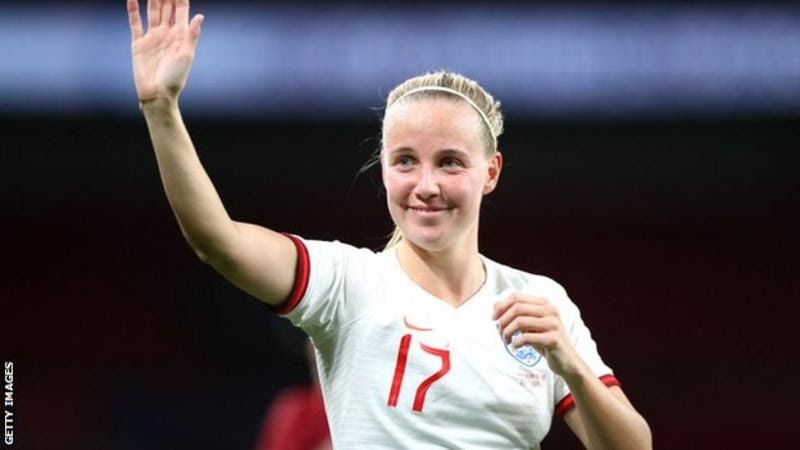 Beth Mead's second-half hat-trick propels England over Northern Ireland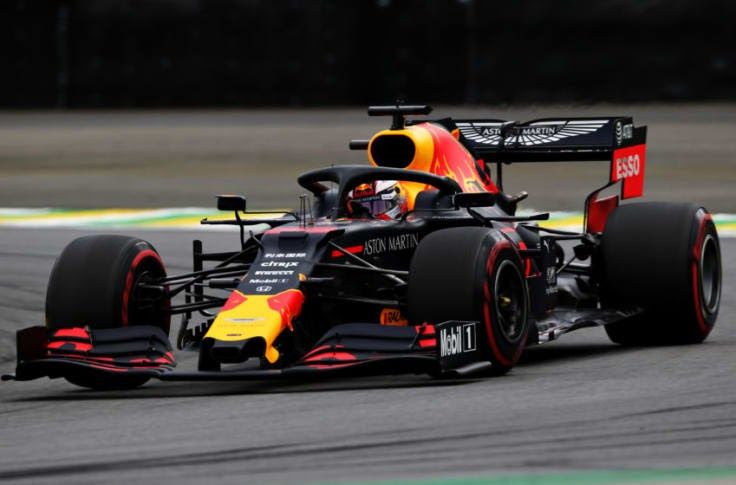 Max Verstappen claims pole position in US Grand Prix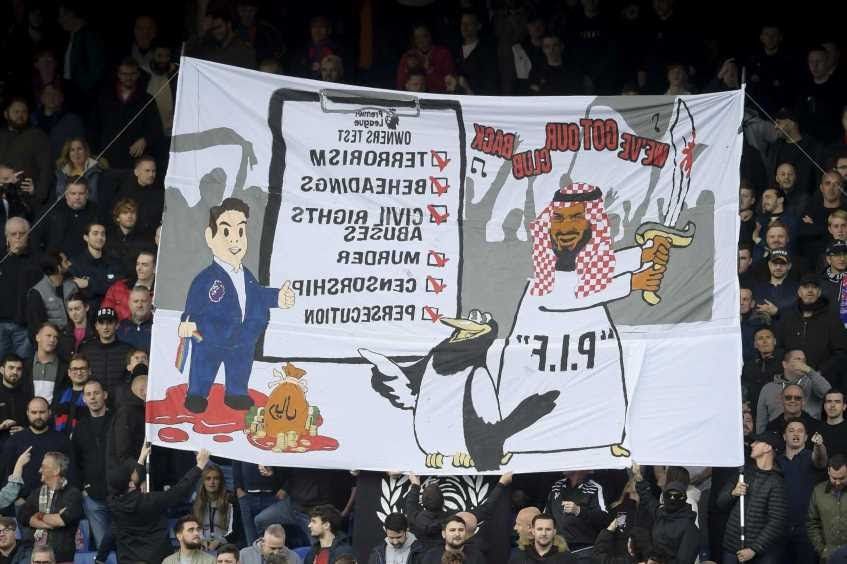 Police to investigate anti-Saudi Arabian banners in Crystal Palace game