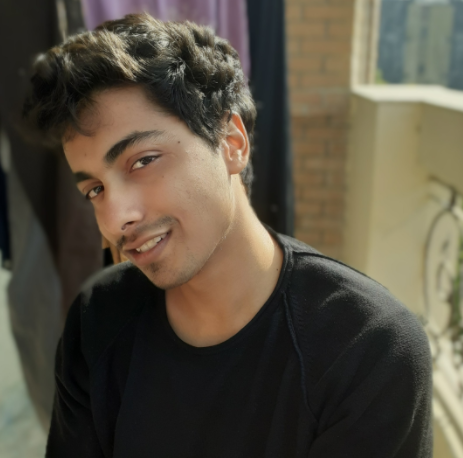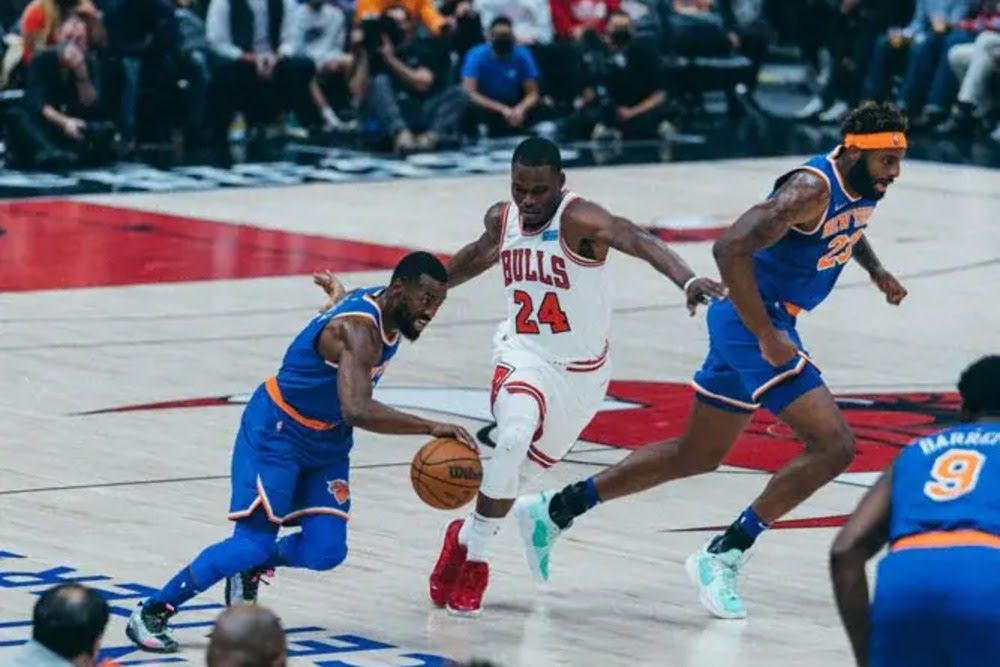 New York Knicks beat Chicago Bulls by one point, seizing a 104-103 win to garner the fourth win of the season. Kemba Walker led the Knicks in scoring with 21 points while Julius Randle had another terrific all-around game with 13 points, 16 rebounds, and 9 assists. Meanwhile, Knicks' Barrett clicked for 20 points. For the Bulls, Zach LaVine compiled 25 points while Nikola Vucevic had 22 and DeMar DeRozan 20.
Knicks almost gives away the game
New York had a 9 point lead heading into the last quarter and had an 11 points lead with around two minutes to go. After LaVine's twin free-throws, Bulls received a huge momentum boost with an and-one DeRozan three to cut the deficit to six points. Vucevic made a three-pointer to trim it down to three. Then Zach LaVine made a sparkling dunk with nine seconds and the deficit got to one. Two missed free throws by Julius Randle gave the Bulls a chance to ace the game but DeRozan missed a mid-range jumper on the buzzer.
This is the Bulls' first loss in five games while the Knicks also have a 4-1 record and their defense looks as good as last season.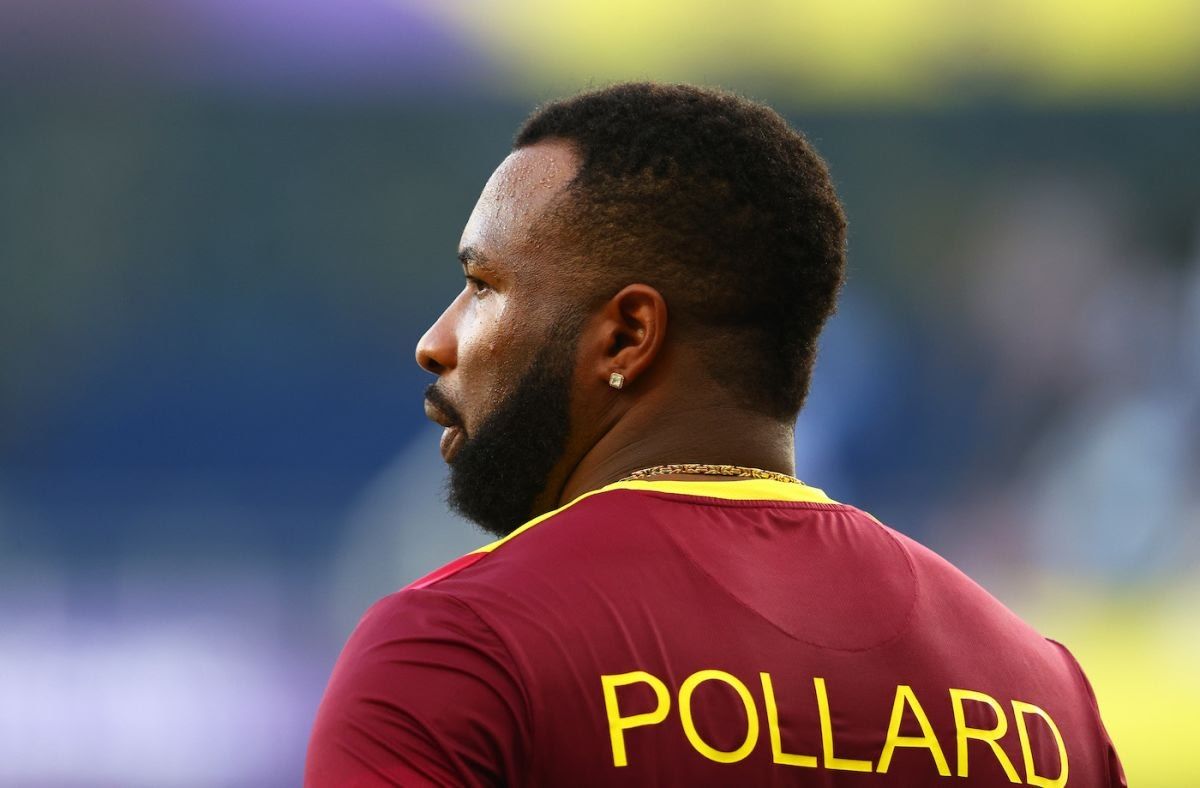 ICC T20 WC: Bruised sides Bangladesh and West Indies to face-off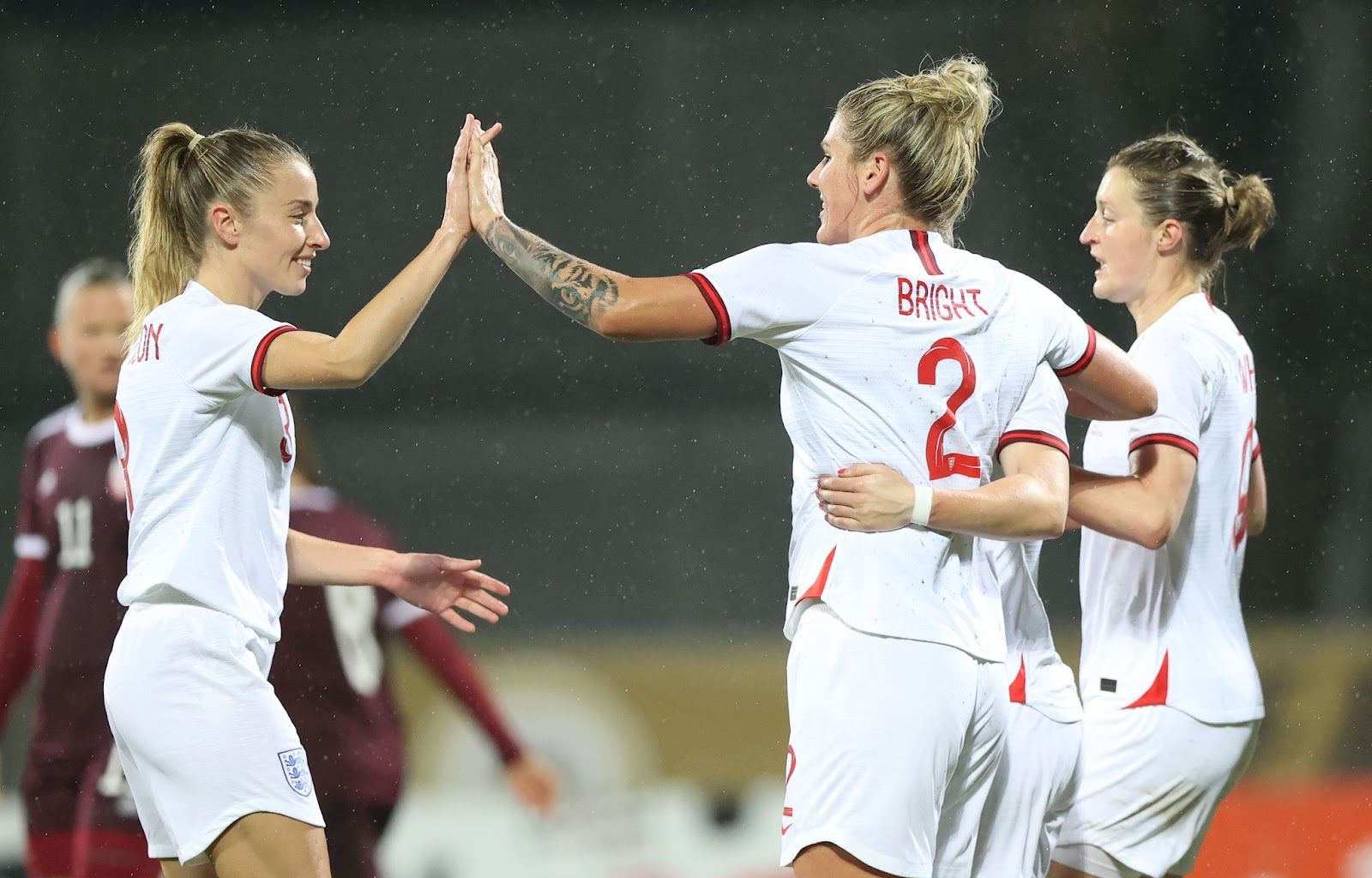 Women's Euros: Northern Ireland and England in same group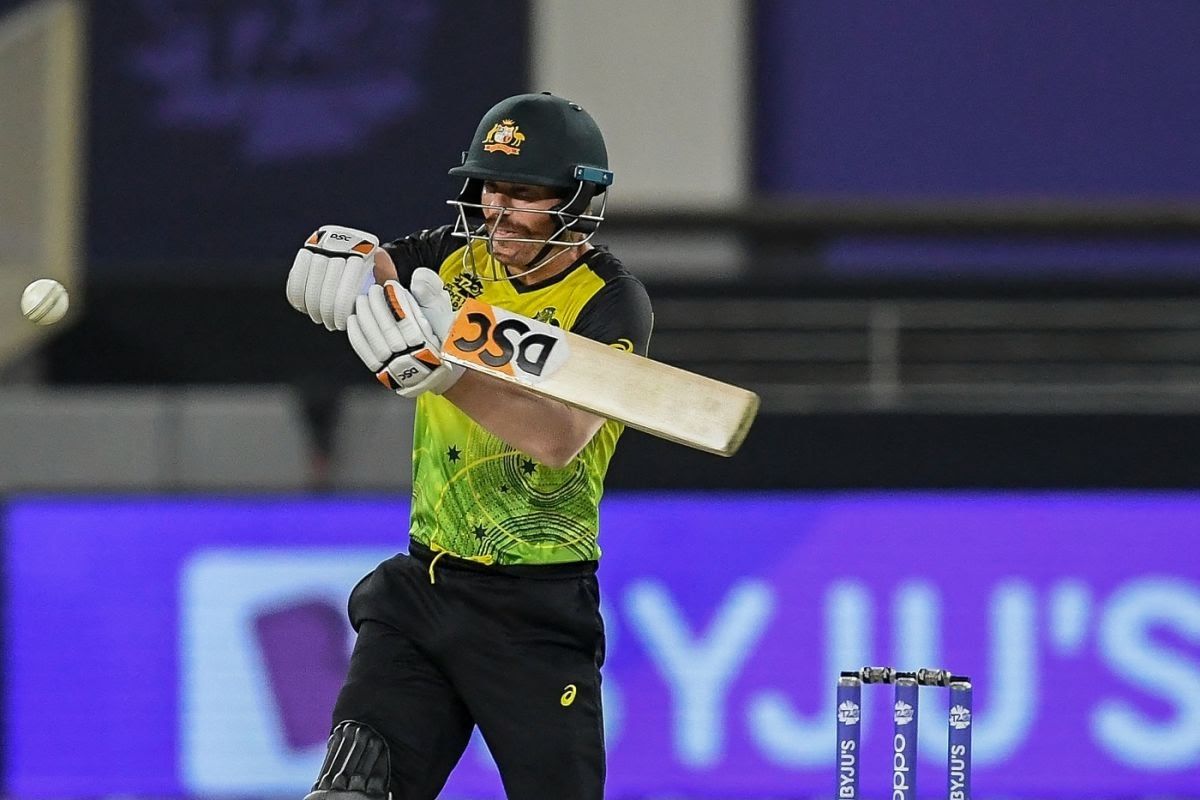 ICC T20 WC: Zampa and Warner script huge win for Australia