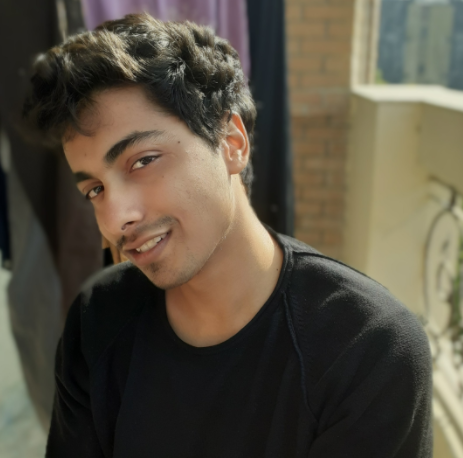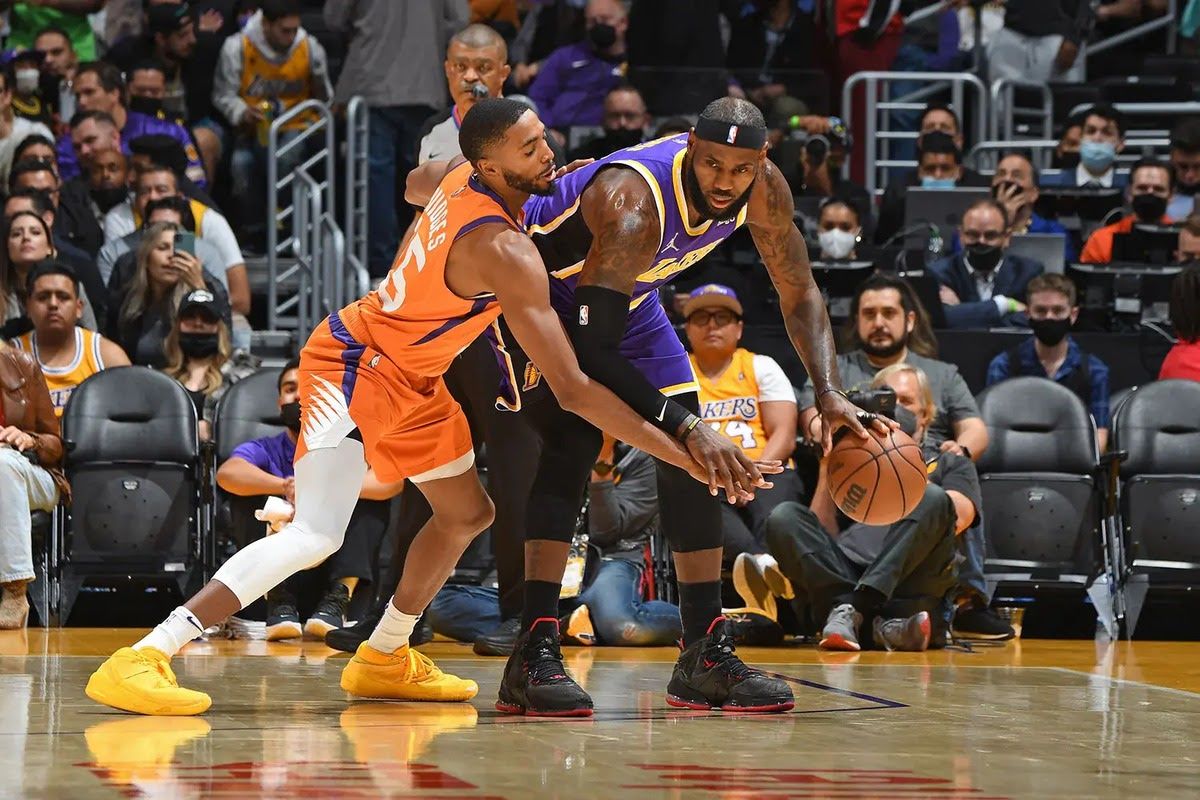 Phoenix Suns gained a commanding 115-105 win over the Lakers, the scoreline may not make it look like a blowout but Phoenix maintained a 15-30 points margin throughout the game. Los Angeles Lakers have now lost two games in a row to begin the NBA season and the star-studded team has been unable to figure out how to play together.
Chris Paul reaches milestone and the Suns' offense clicks
CP-3 has been the most threatening offensive player in the first two games so far. He has dished 26 assists while notching a bunch of points. Talking about points, the veteran guard turned in 20,000 career points during the season and he led the team with 23 points in the game.
Meanwhile, Booker and Bridges had 22 and 21 respectively. Bridges has shown an incredible amount of promise to begin the season, is this a breakout season for him? Hard to do that among so many scorers. Meanwhile, Ayton got his hands on game-high 15 rebounds.
What went wrong for LeBron and co.?
A lot went wrong for the Lakers in this game. The team shot 39.5% with Anthony Davis shooting 33% and at one point, he got in just two of his eleven field goals. However, forget the offense, the defense of the team has been sub-par. It is clear that the Lakers need more resistance at the perimeter since Westbrook is a so-so defender. The team must surely miss Kentavious Caldwell-Pope in that department although Bazemore is decent.
Westbrook had a decent game though, just an assist shy of his routine triple-double, he shot 6/15, which can be better, but hey, that's a start. It is a matter of time before the team gels. Fix the defense, clear the roles on the offensive end, and bang, there will be some wins. In encouraging signs, Melo notched 16 points, going 4/6 from the three-point line.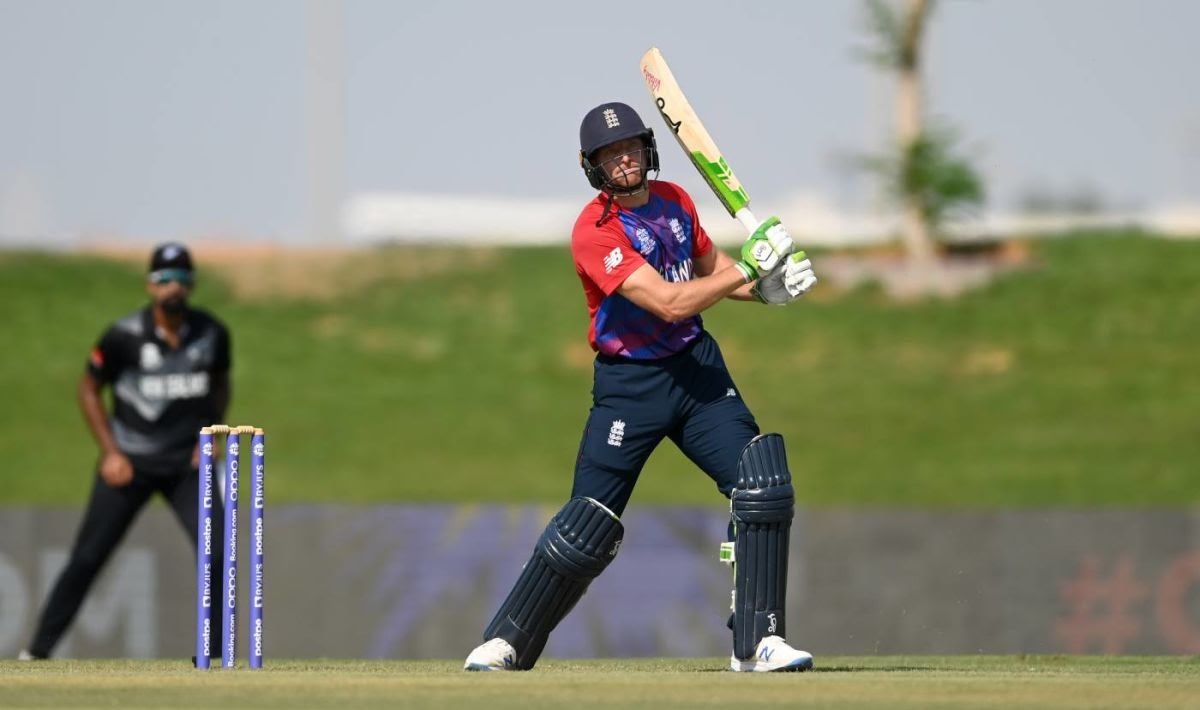 ICC T20 WC: England and West Indies to battle it out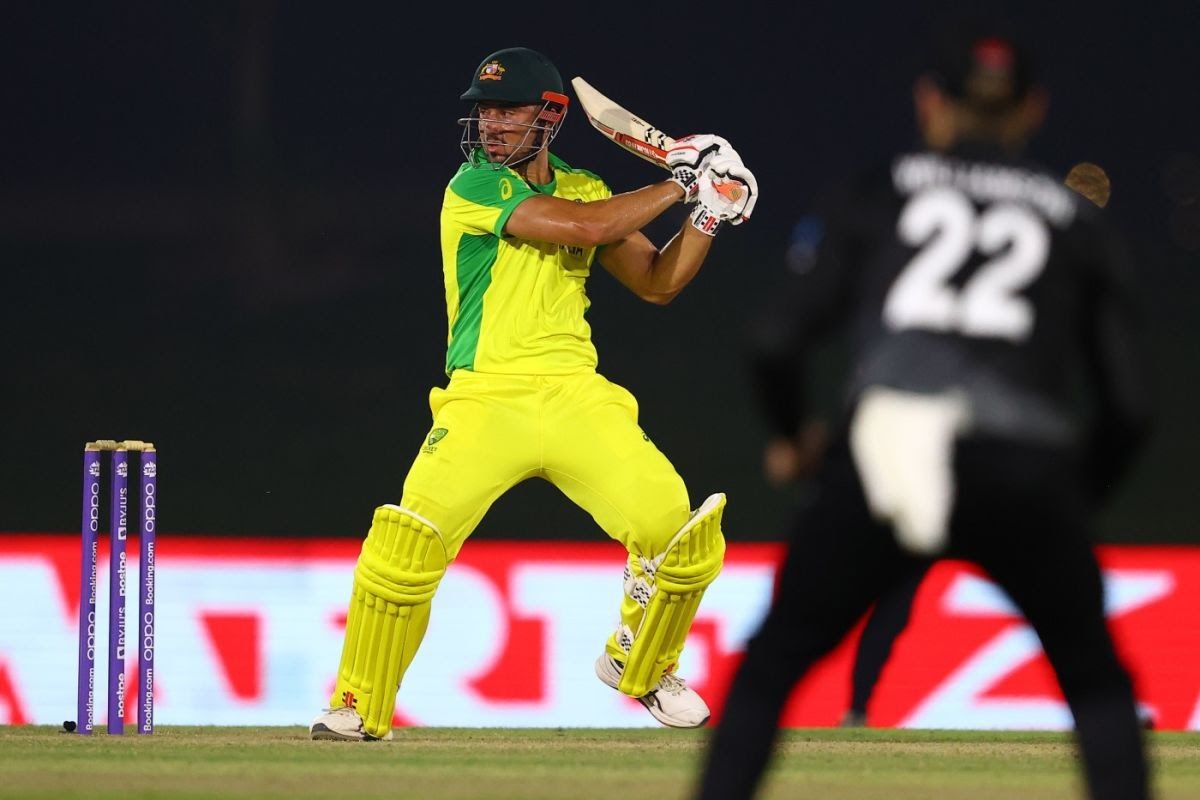 ICC T20 WC: Australia and South Africa battle marks the beginning of Super 12s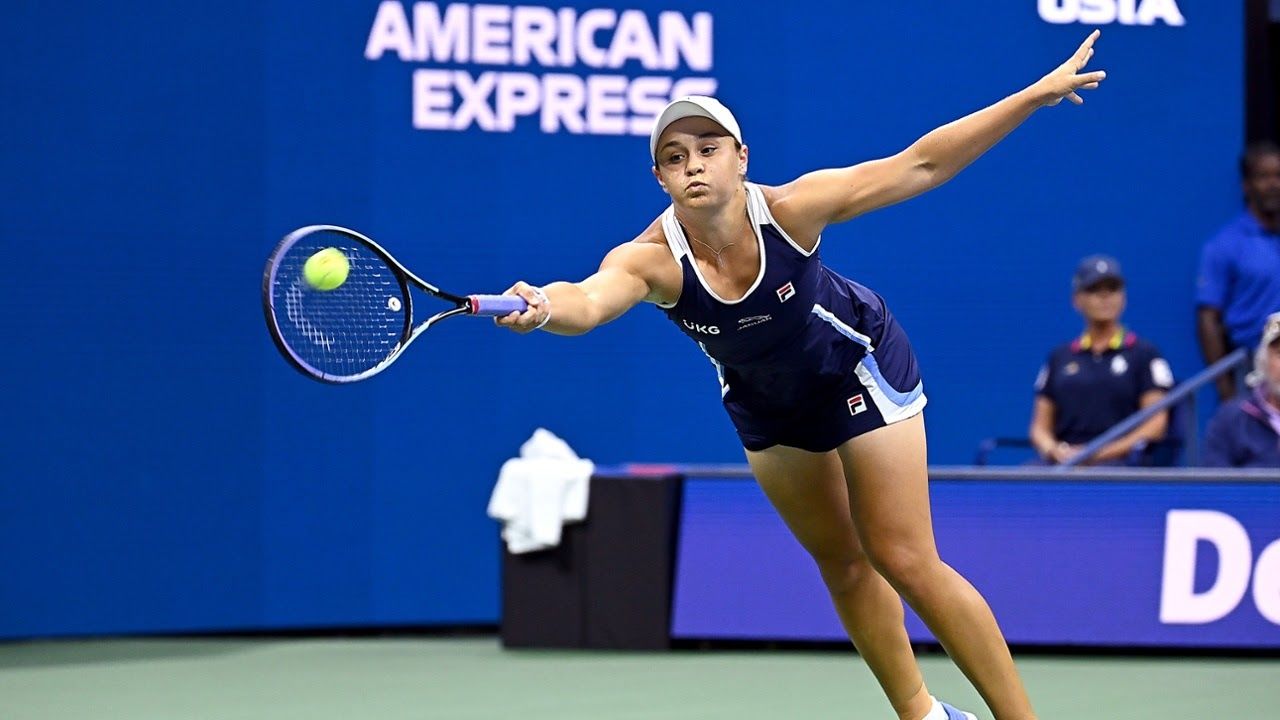 Ashleigh Barty opts out of WTA Finals