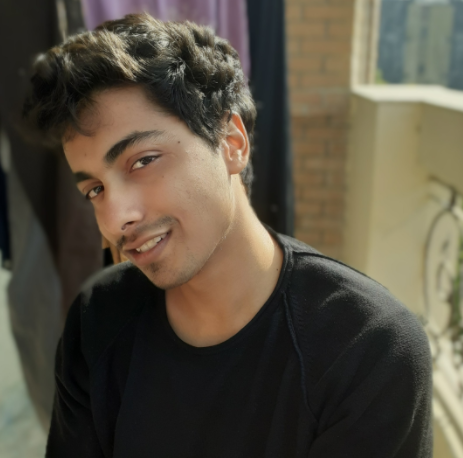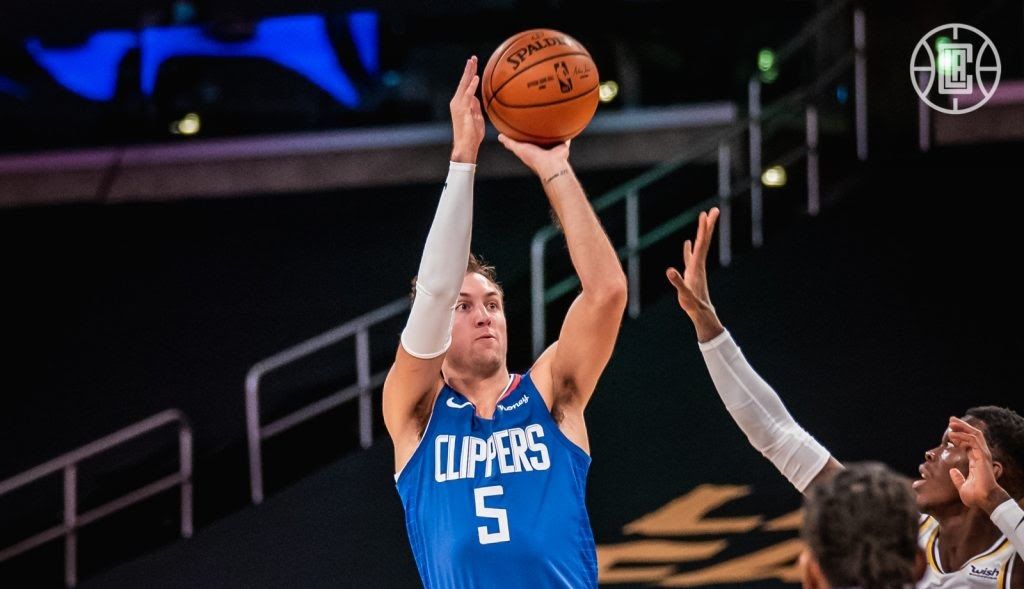 Los Angeles Clippers tore apart the Portland Trailblazers 116-86 for their first win of the season. Luke Kennard hit a career-high 6 triples to guide the Clippers meanwhile Portland's superstar Damian Lillard shot just 4-15 from the floor.
Kennard gets going as the main guns struggle
Luke Kennard notched 23 points on 8/10 shooting, nailing six of his seven three-point attempts from long-range. Paul George shot just 6/16, Bledsoe 2/8, Reggie Jackson continued to struggle and made just 6 of his 20 attempts. However, the role players showed their full strength with Zubac going 5/6 and Mann also shot 5/6 off the bench. The Clippers gained a 14 points first-half lead and then a 30 points lead by the end of the third quarter as Portland looked out of sorts.
Portland's flailing effort
Trailblazers' offense remained underwhelming all night long. Damian Lillard shot just 4/15 while Nurkic continued his struggles on offense, going for just 4 points on 2/6 shooting. CJ McCollum had another game with 20 points or more as the isolation specialist clinched 20 points on the 7/16 shooting. Nasir Little who started in place of an injured Norman Powell had a solid game, scooping up 10 points, 4 rebounds, 2 blocks, and steals. As a team, Portland shot a mere 38.1% compared to 47% by the Clippers. The team committed a horrible 30 turnovers.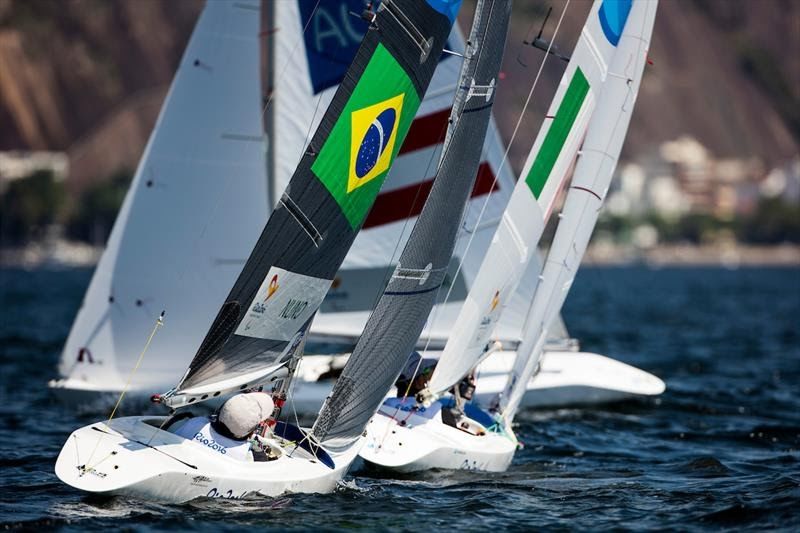 World Sailing rolls out campaign to include sailing in 2028 Paralympics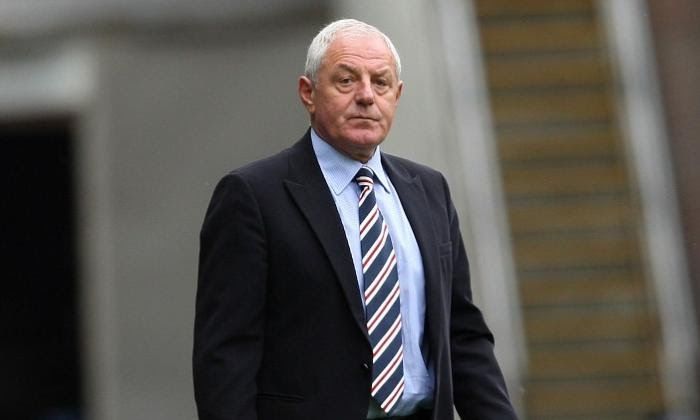 Former football manager Walter Smith dies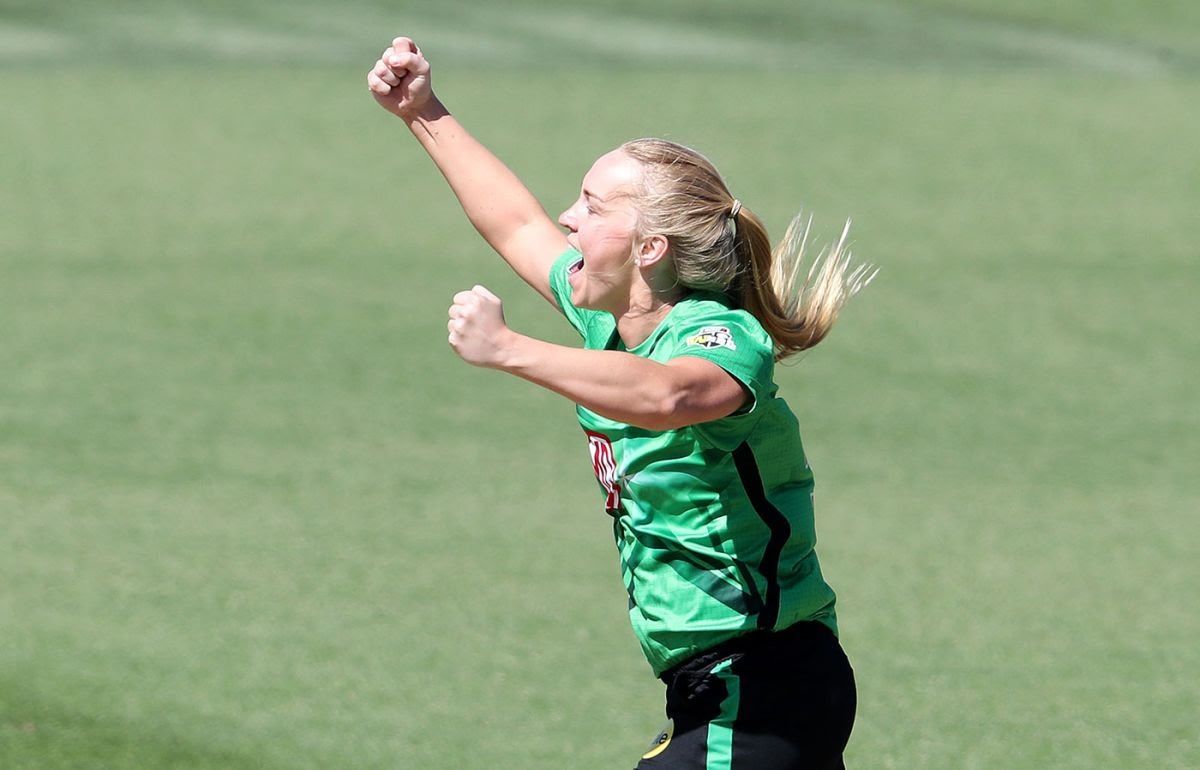 WBBL: Stars edge out Thunder in a low-scoring game