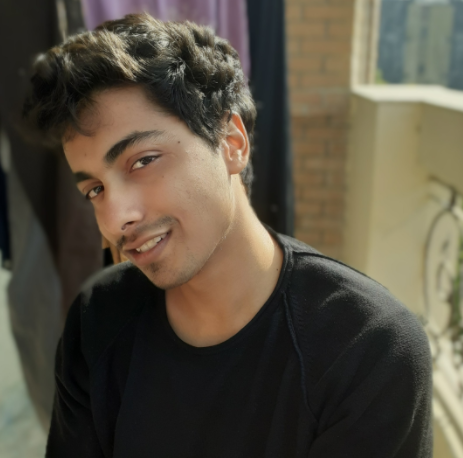 Milwaukee Bucks outplayed the Brooklyn Nets in the first game of the 2021-22 NBA season. The Bucks offense put up 127 points and held the Nets to 104 points, outsourcing them in three of the four periods. The team began with a 37-25 points lead and didn't allow the Nets to come too close.
For the Nets, Kevin Durant put up 32 points and 11 rebounds, leading a fragile Nets effort in points and rebounds. Patty Mills showed that he has still got game and nailed seven three-pointers off the bench. Harden shot 6/16 for his 21 points and led all players in assists with eight.
The Bucks once again saw their ace Giannis Antetokounmpo dominate on both ends of the floor. The reigning FInals MVP put up a massive stat line, nailing 32 points, game-high 14 rebounds, 7 assists, along with two blocks and a steal. Apart from Giannis, Pat Connaughton mustered 20 points off the bench on 8/13 shooting with Khris Middleton reeled in 20 points.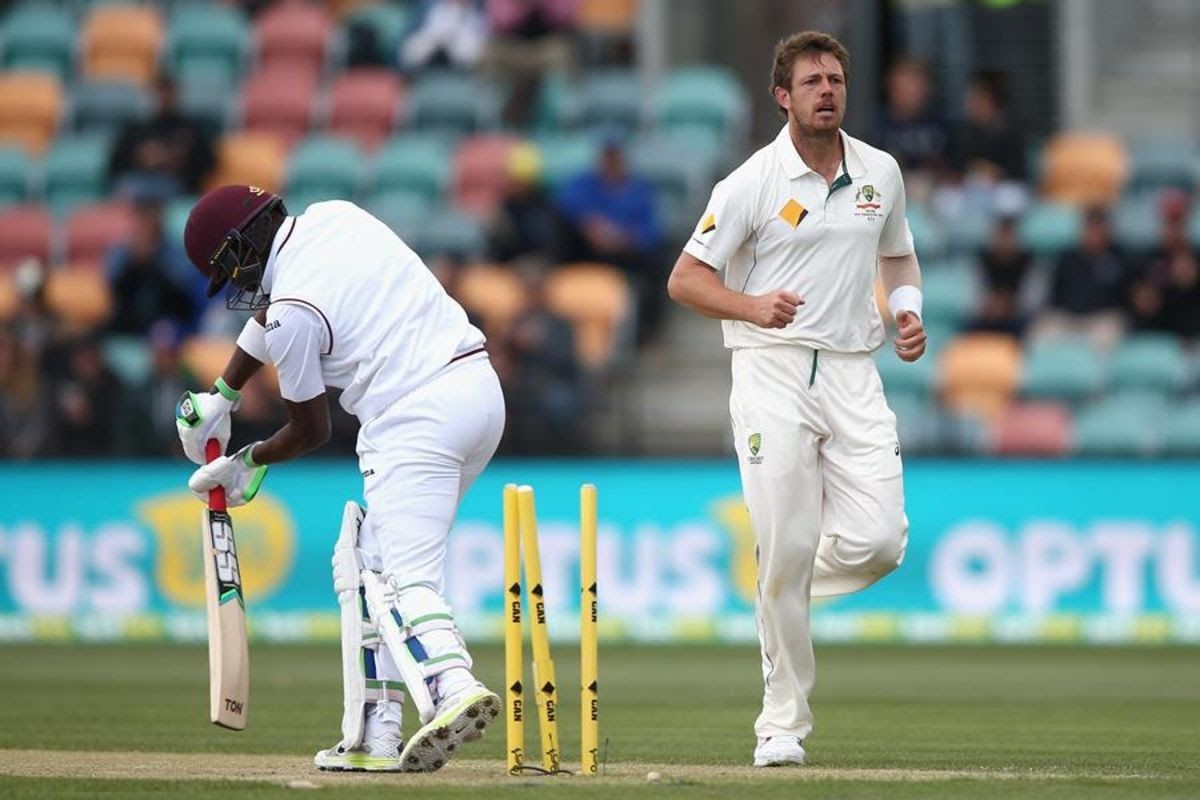 James Pattinson announces retirement from international cricket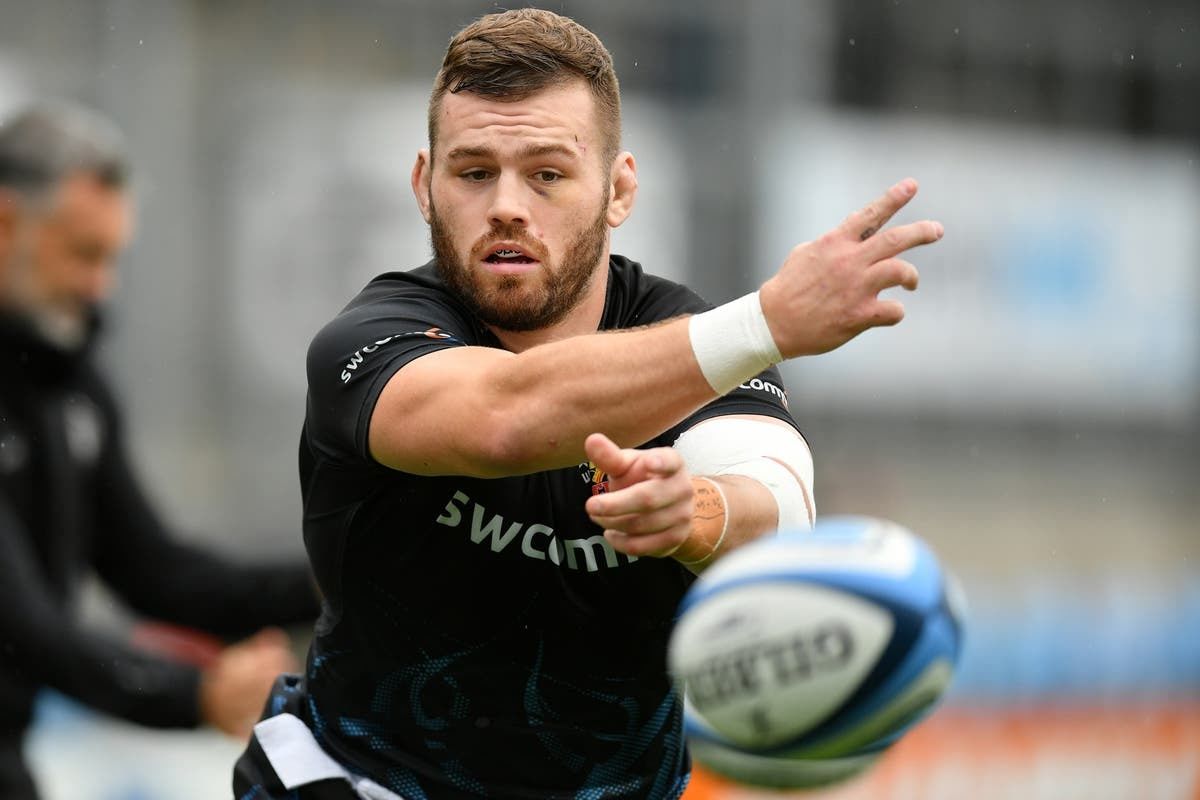 Anthony Watson and Luke Cowan-Dickie to miss autumn tests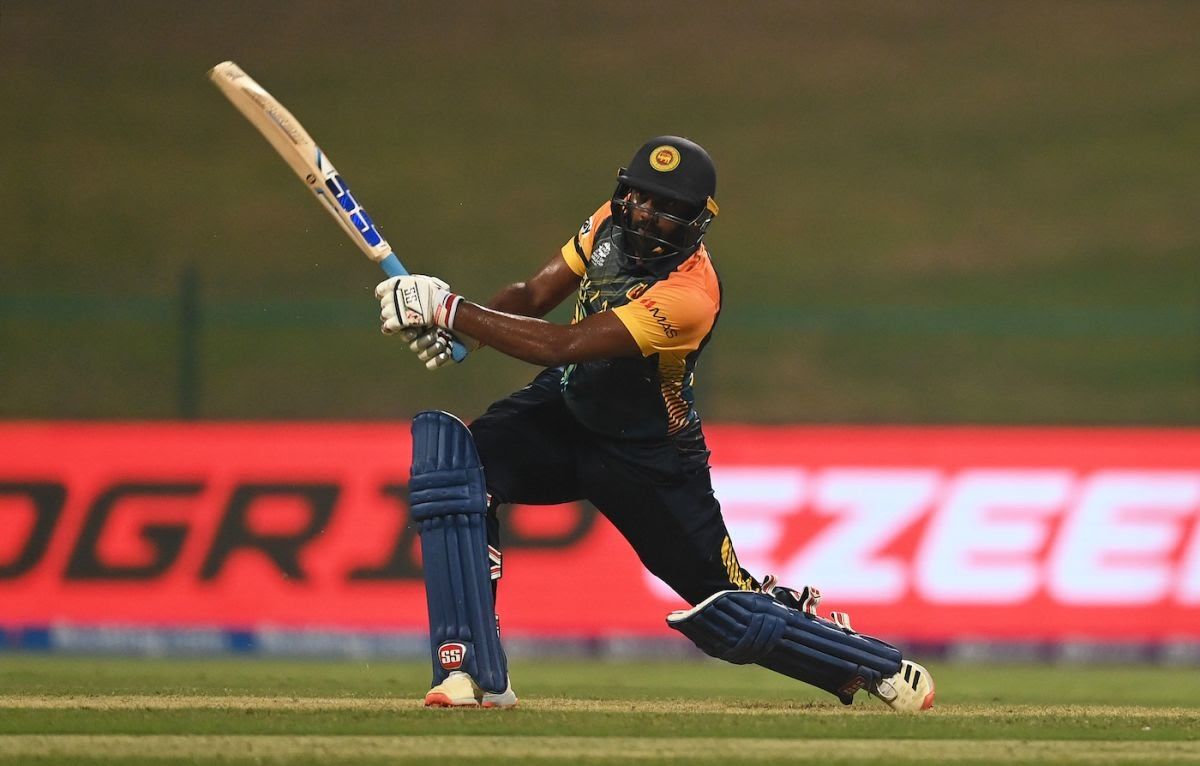 T20 World Cup: Juicy battle ahead in Ireland-Sri Lanka clash