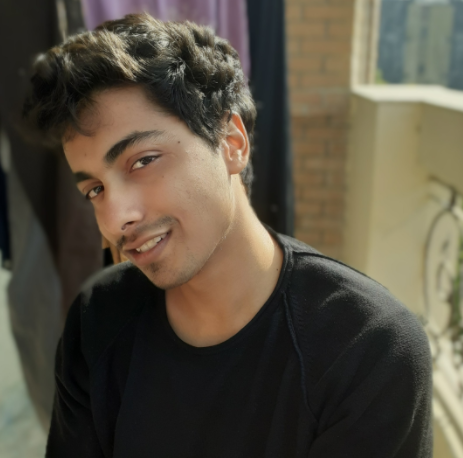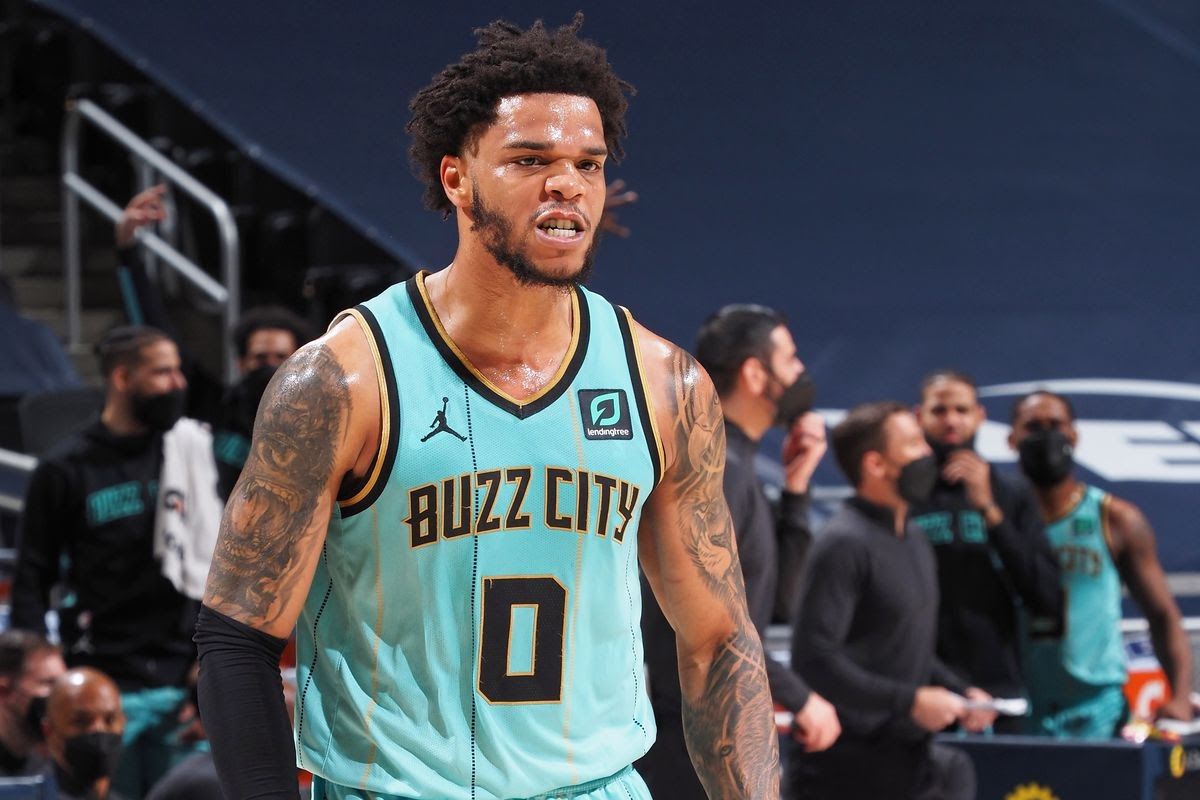 A huge fourth quarter led Charlotte Hornets to a 111-95 win versus the Brooklyn Nets. Kevin Durant tried his best to keep the Nets in the game, going off for 38 points night on 17/24 shooting. Meanwhile, for the Hornets, Miles Bridges continued his hot start and poured in 32 points.
The Youth Movement of the Hornets
While LaMelo Ball has become the face of the Hornets' franchise, Miles Bridges have been their most in-form offensive player. He has bagged two thirty+ points games in a row and has looked threatening both inside and outside the three-point line. The Hornets have now won three games in a row and Bridges has chipped in with tremendous contributions. Meanwhile, sophomore LaMelo Ball has continued to pound the ball and provide top-notch playmaking.
Kyrie's absence and Harden's complaints
The Nets are clearly missing Kyrie Irving, a scorer who supplements constant and unrelenting offense. What Irving does opens up avenues for the fourth/fifth options on the team for easy scores, which has been missing so far. His presence is also missed because now with Harden not getting the calls due to the NBA rule change on fouls that has created a disruption in the rhythm of the team.
James Harden said that he is unhappy with the way referees are treating him and have made him the "poster boy" of the new rule change, missing the calls that they should make despite the change. This shows in the early season as Harden has not produced a high-scoring game yet. However, one can expect Harden to figure a way sooner than later through this rule change.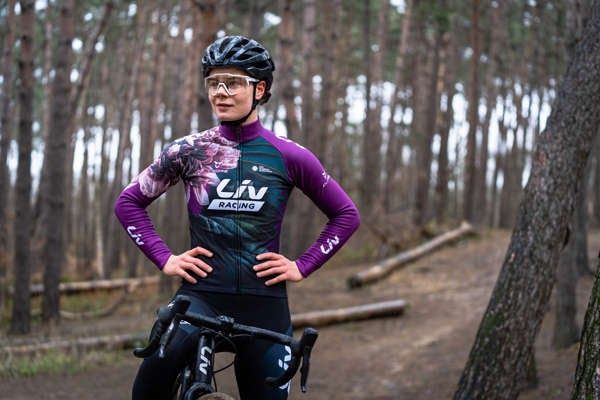 Cycling: Lotte Kopecky claims gold in points race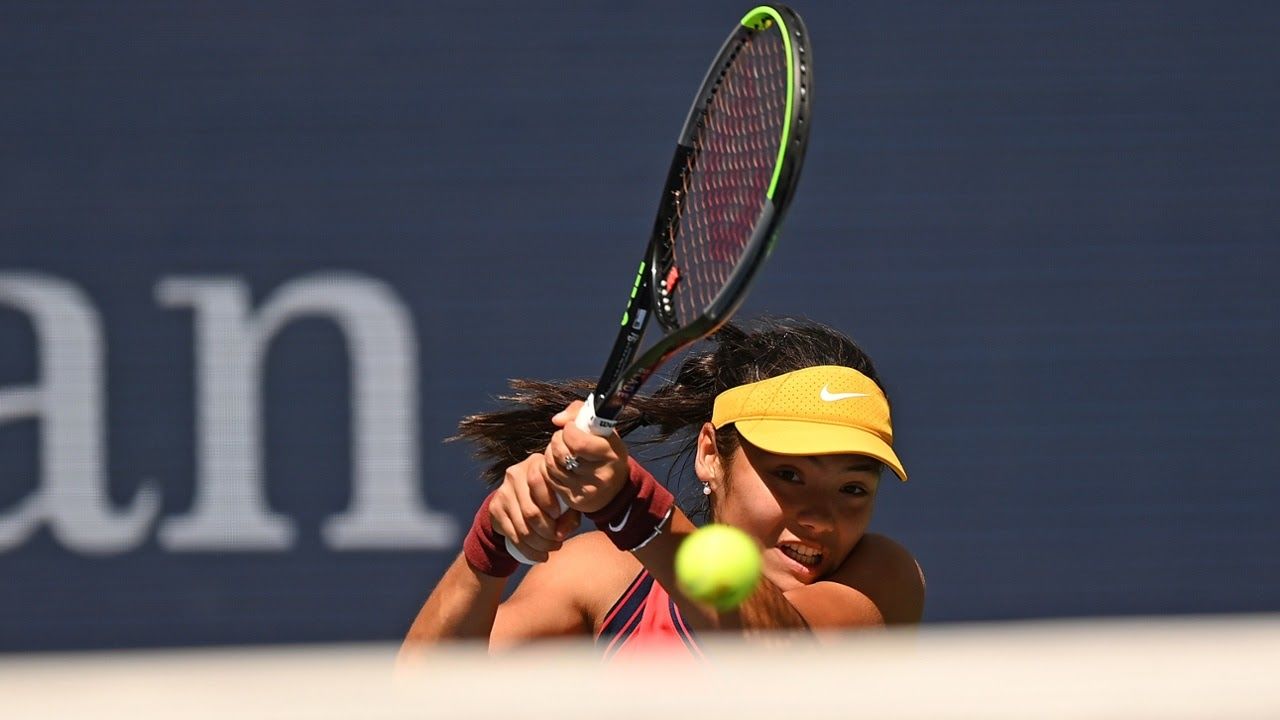 You need to coach yourself: Emma Raducanu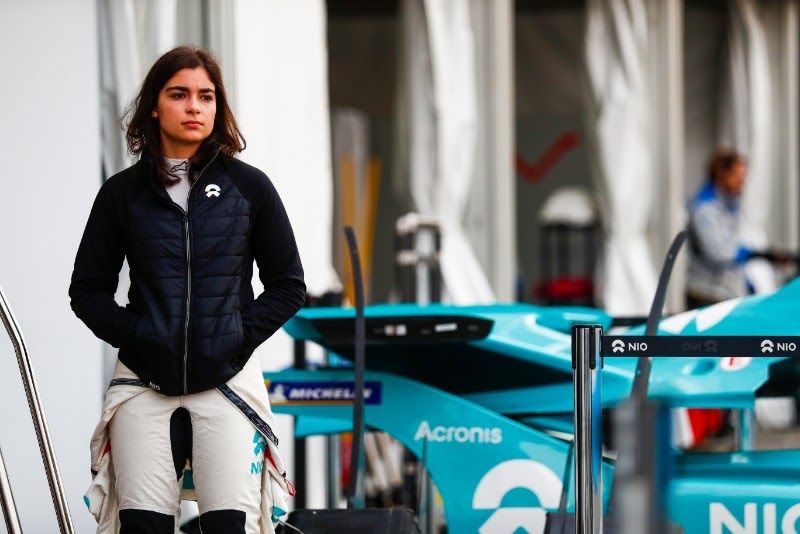 Jamie Chadwick defends the W Series title