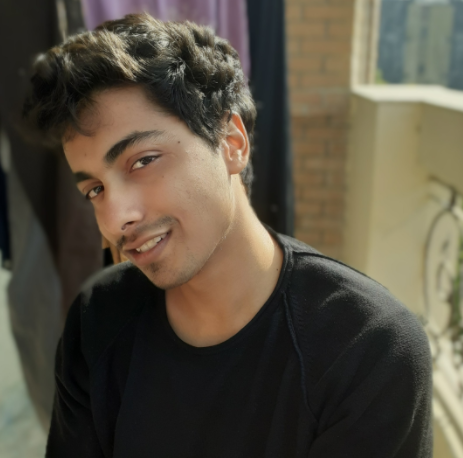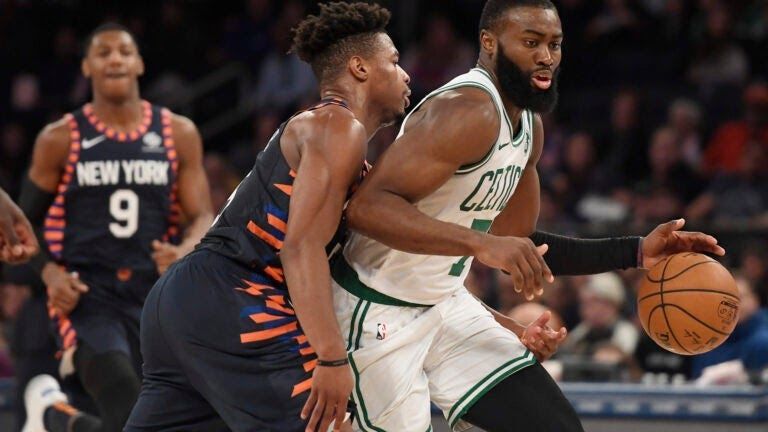 The New York Knicks came through against the Boston Celtics in a fiery double-OT game. Celtics lost despite a herculean 46 points performance by Jaylen Brown who lit up the Knicks defense all night long. Meanwhile, Julius Randle got hold of 35 points, 9 assists, 8 rebounds, and 3 blocks as a capacity crowd of 19,000 odd in MSG witnessed a thriller to open the season.
After trailing for most of the game, a Marcus Smart three with a second to go sent the game to Overtime as the Celtics tied the game. In the first overtime, Jayson Tatum and RJ Barrett exchanged threes and the game got knotted at 128, however, both teams remained scoreless for around three minutes and this invoked a second overtime.
In the second overtime, Celtics took a lead courtesy of a three by Brown and an and-one by Tatum after RJ Barrett and Randle had combined for five points. Then a Evan Fournier's three gave the Knicks a lead while a Derrick Rose shot extended the advantage to four points. And thus, the Knicks escaped in a tightly fought affair.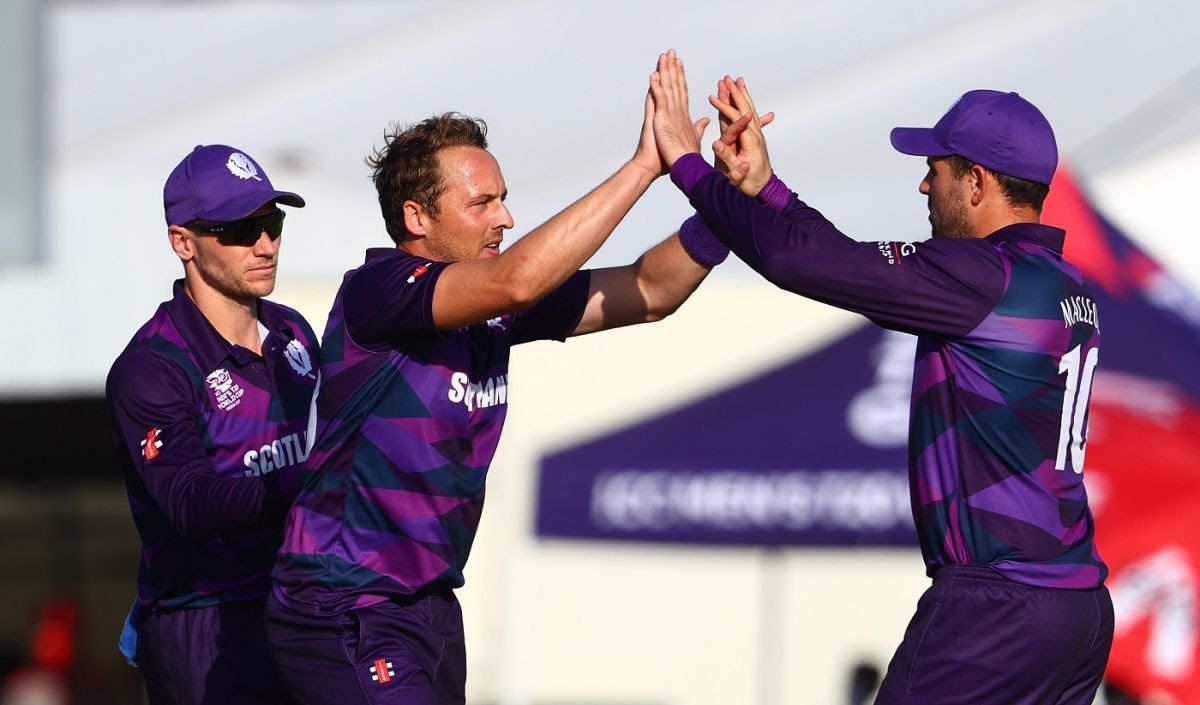 ICC T20 WC: Scotland clashes with Oman in a complicated Qualifiers race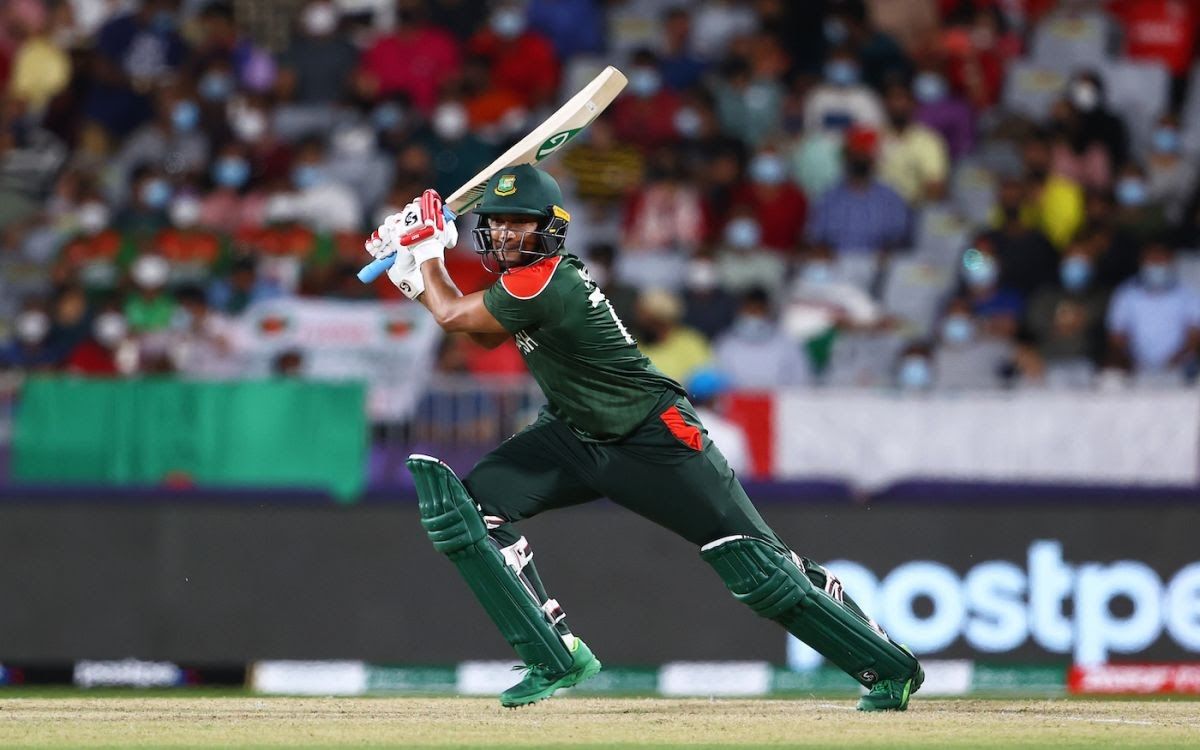 ICC T20 WC: PNG and Bangladesh to square off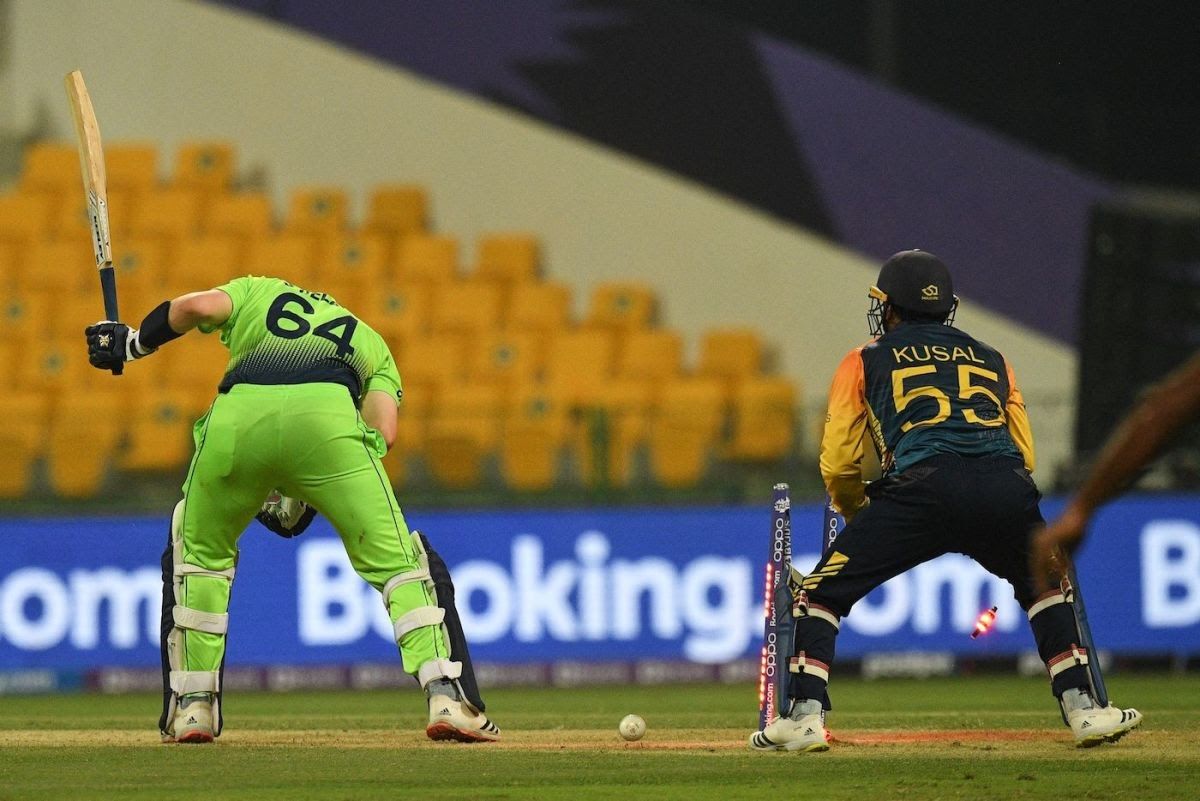 ICC T20 WC: Sri Lanka's Hasaranga, Nissanka, and bowlers crush Ireland