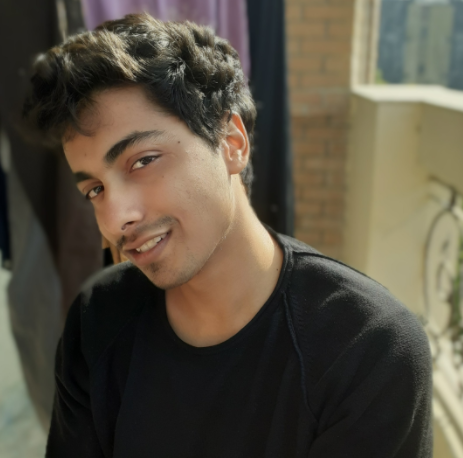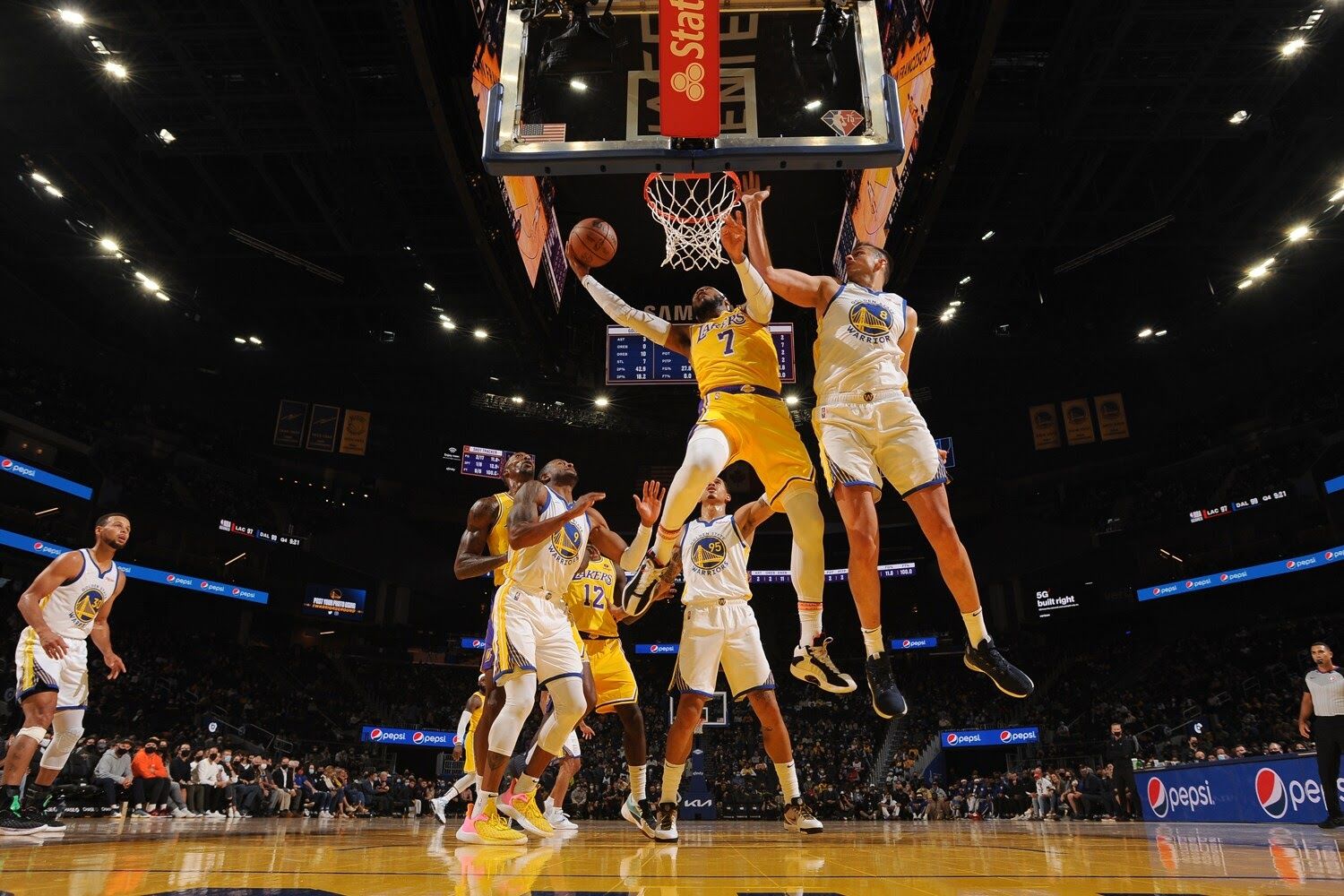 Arguably, the world's grandest basketball League, the USA-based National Basketball Association(NBA) will be in full force in a few hours. There can't be a better start to the season as the NBA champions Milwaukee Bucks take on the contenders Brooklyn Nets, while the star-studded Los Angeles Lakers battle it out versus Golden State Warriors.
Brooklyn Nets are short-handed because Kyrie Irving has been ruled out until he gets a vaccination, which makes for a tricky situation. However, Kevin Durant and James Harden along with an experienced frontline of Millsap, Aldridge, and Griffin can pose more than a thousand problems. Meanwhile, the Bucks come off a championship season and the trio of Jrue Holiday, Giannis Antetokounmpo, and Giannis Antetokounmpo can be too versatile again for many teams.
The Lakers and Warriors had a disappointing 2020-21 season. Lakers made a second-round exit, losing to the Suns, and the Warriors couldn't even reach that far. However, the quarter of Russell Westbrook, LeBron James, Anthony Davis, and Camelo Anthony looks downright scary this season. On the other hand, the Warriors are seeing a budding player in Jordan Poole but Stephen Curry will pray for his backcourt mate Klay Thompson to return soon.
11:30 PM UTC: Milwaukee Bucks vs Brooklyn Nets.
12:00 PM UTC: Los Angeles Lakers vs Golden State Warriors.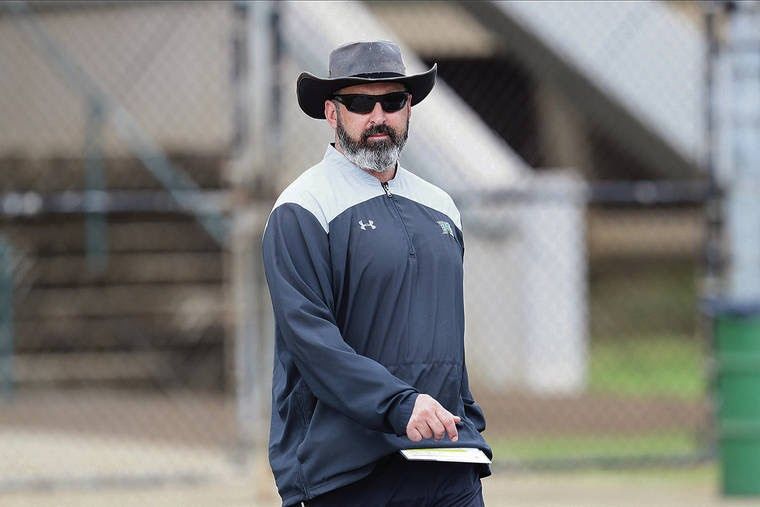 Football coach Nick Rolovich fired after refusing vaccination
WBBL: Redmayne helps Heat to get revenge on Scorchers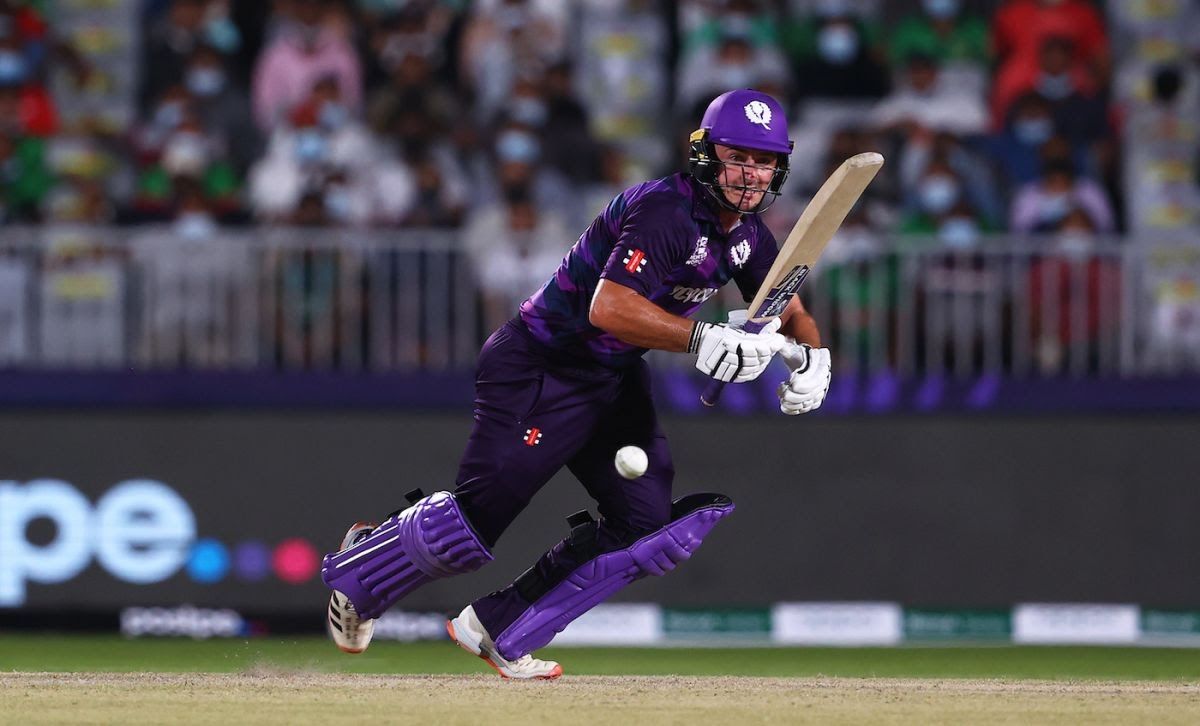 ICC Men's T20 World Cup: PNG faces stiff test versus Scotland