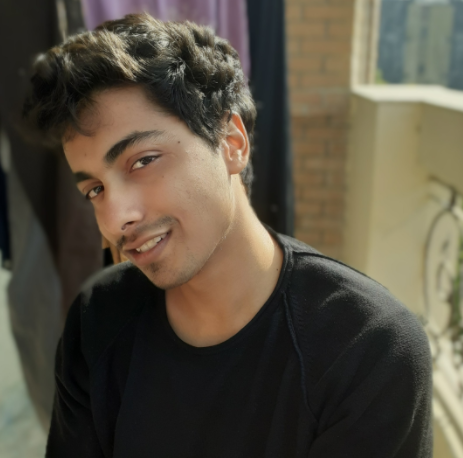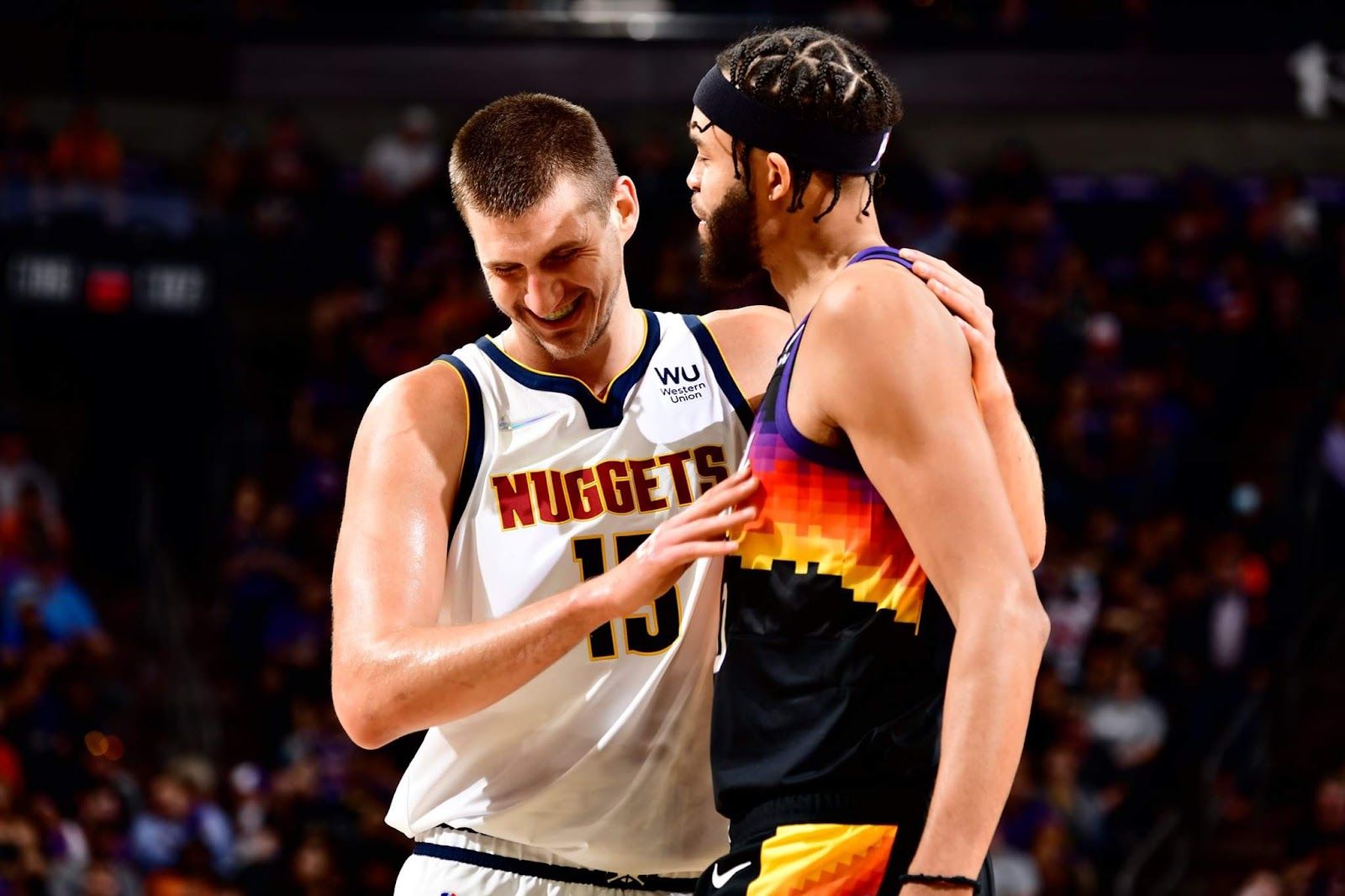 Denver Nuggets took care of business against the Phoenix Suns in the season opener for both teams. Unsurprisingly, reigning MVP Nikola Jokic put on 27 points, 11 rebounds, 2 assists, and 2 steals to lead the team's effort. For the Suns, Chris Paul mustered up a 16 points and 10 assists double-double but it didn't prove to be enough.
Where did the Suns lose the plot?
For starters, the Suns allowed Nuggets to shoot 53.2% while shooting 41.4%. Devin Booker had a horrible shooting outing, going 3 out of 15 from the field. The perimeter defense of the Suns didn't show up as well and the team allowed Denver to shoot a 43.6% from the three-point line.
What went right for the Nuggets?
Nuggets struggled to put a stop on the Ayton-Paul Pick and Roll combination in the first half but the team didn't allow Ayton more than two points in the second half and that helped pin down the offense. The team also clamped down on Chris Paul in the second half and with Booker shooting 3/15, the game turned in their favor.
Will Barton got hold of 20 points, Michael Porter Jr. had 15 points, and Aaron Gordon had 12, all of the players shot in the excess of 50%, with Gordon shooting an efficient 5/6 from the floor. Nuggets have multiple decent ball handlers and hustle players, which help them a lot when the other team has an off-night.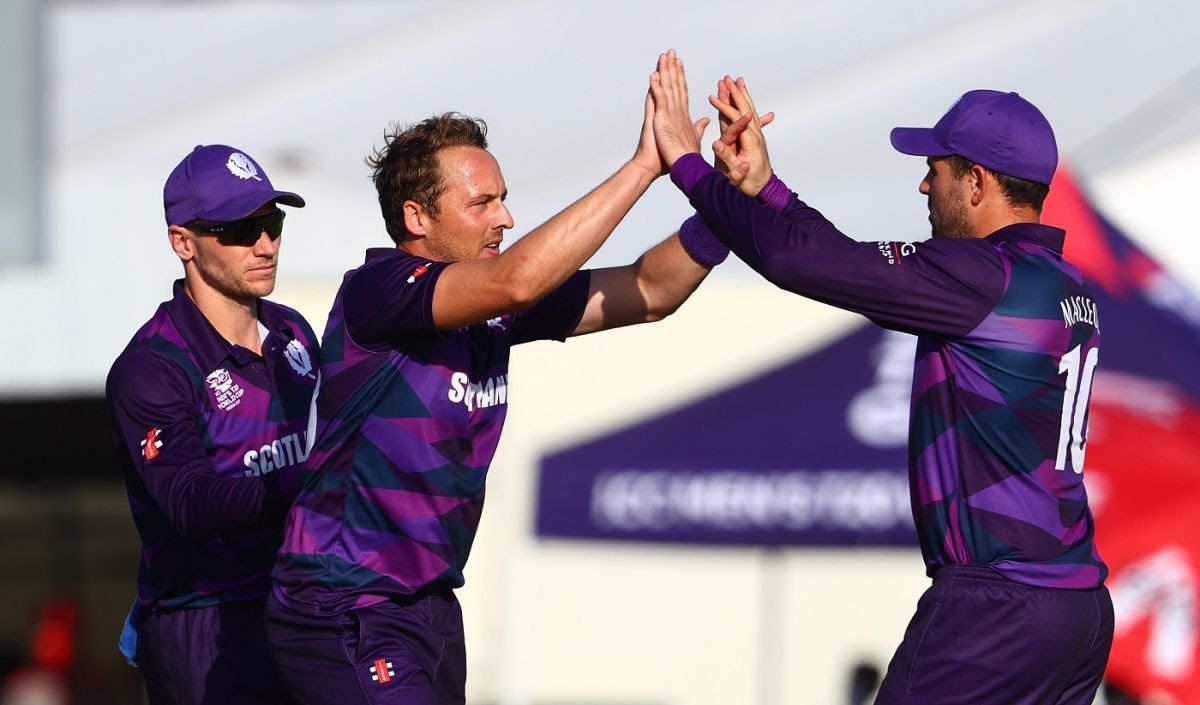 ICC T20 WC: Scotland clashes with Oman in a complicated Qualifiers race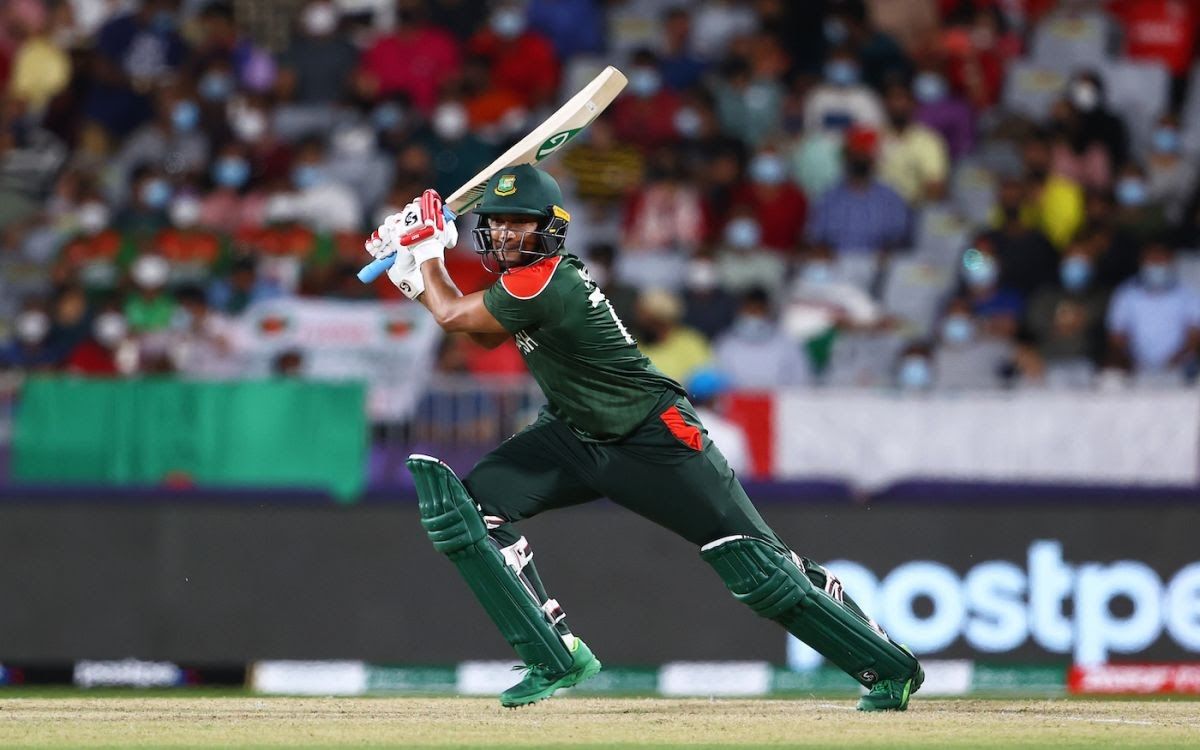 ICC T20 WC: PNG and Bangladesh to square off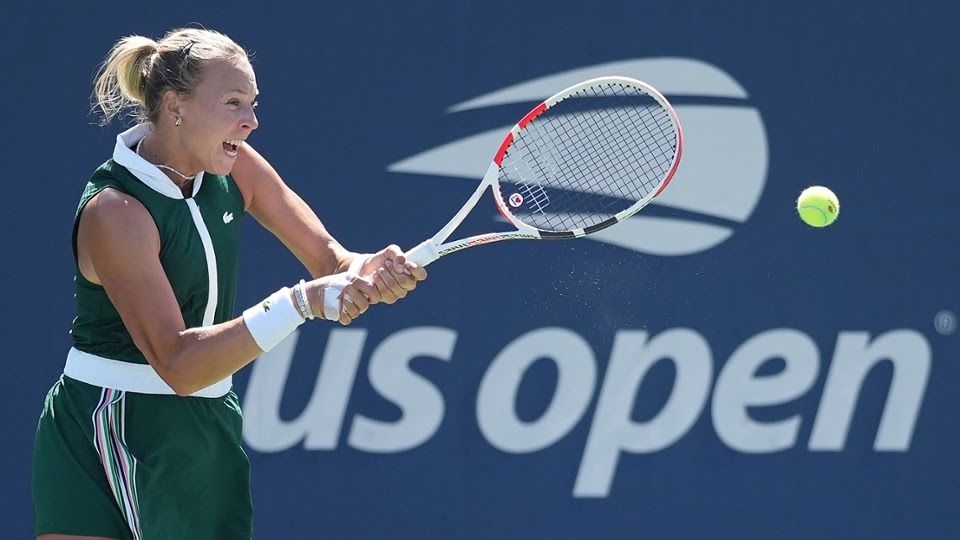 Kremlin Cup WTA Second Round schedule