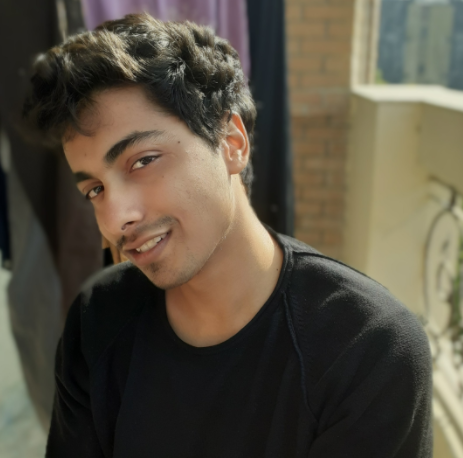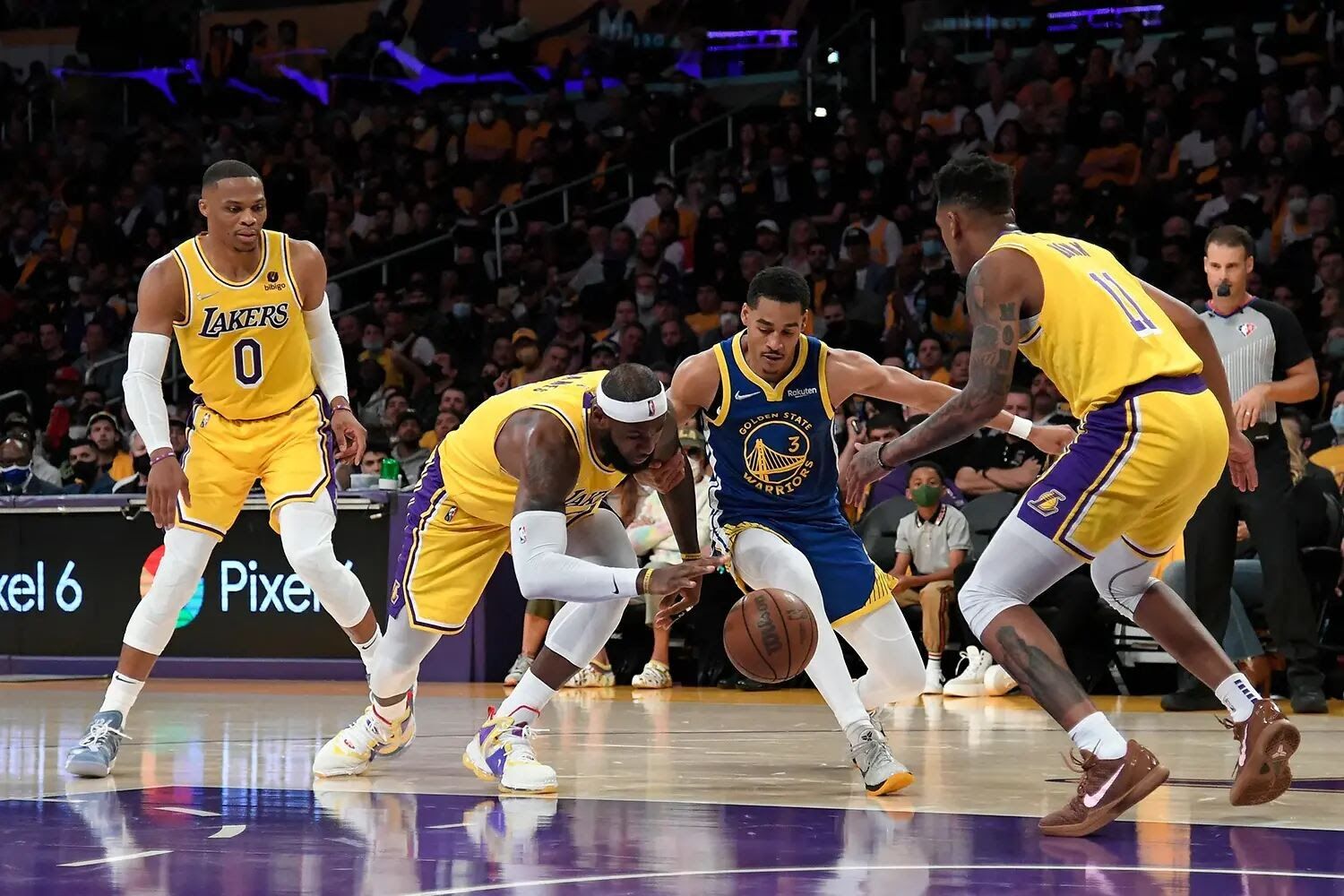 The Golden State Warriors built on solid team performance to notch a win versus the new-look Lakers. Lakers' offense relied on Anthony Davis and LeBron James all night and the team got overwhelmed by the Warriors' different players showing their mettle. Golden State prevailed 121-114 to open the season in an away fixture.
Why the win is special?
Before the game, it would have been a little out of place to think that the Warriors won despite Curry shooting a paltry 5/21. The length of the Lakers bothered the shooting ace throughout the game but he still managed a triple-double, dishing ten assists, and going big on ten rebounds. Jordan Poole's 20 points performance is a promising sign and the guard is improving at an incredible rate.
Nemanja Bjelica's 15 points and 11 rebounds off the bench proved that team might have gotten much-needed Forward depth this season. Damion Lee also crafted 15 points whole returnee Andre Iguodala scored 12 points. This is a special effort from the bench, which chipped in with 55 points.
Is the template for the Lakers' season?
Various critics and fans alike panicked over the win, but there is a lot to gauge here first. Westbrook, Davis, LeBron, Anthony, Bazemore, Howard, and Jordan, etc. have not played together before while the Warriors majorly returned with the core unit, used to playing with each other. The argument can be that the Lakers players played in Preseason too and lost, but Regular Season has different demands altogether.
There are 81 games left in the schedule and a lot of time to let the chemistry settle before ringing the alarm bells. Davis and James scored 30+ points in the game and while Westbrook did struggle, he is adjusting to a wholly new system here. Can one game define the whole season for both teams? Probably not.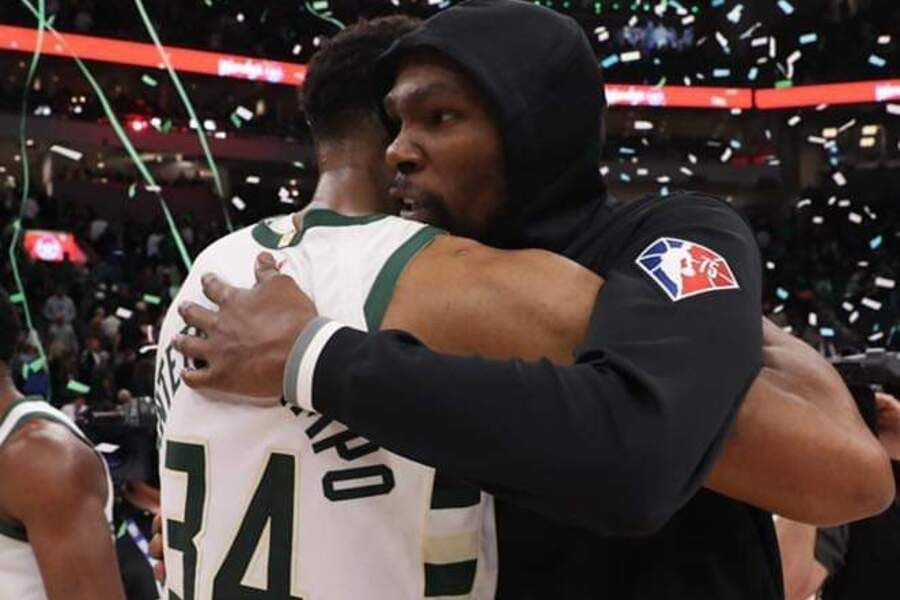 NBA: Milwaukee Bucks dominates Brooklyn Nets defense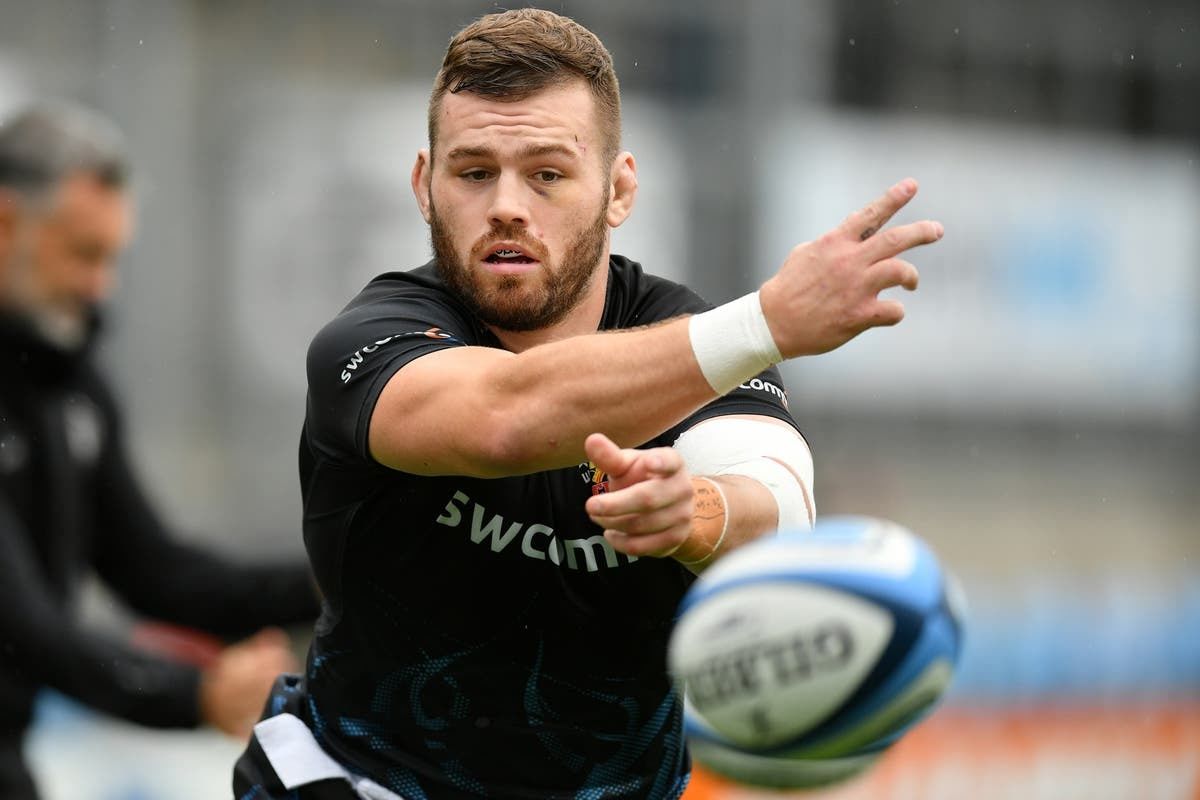 Anthony Watson and Luke Cowan-Dickie to miss autumn tests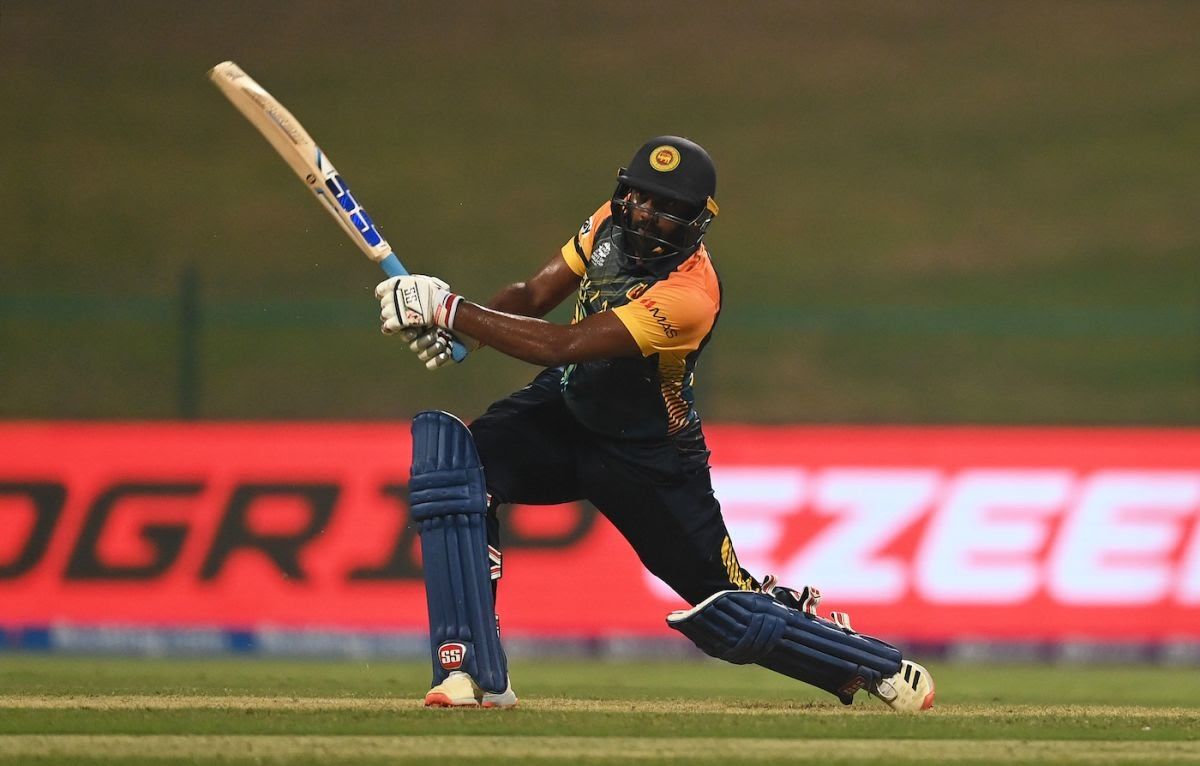 T20 World Cup: Juicy battle ahead in Ireland-Sri Lanka clash